Updated March 29, 2022
When you work with a Philadelphia property management company like Rentwell, you'll know that we have our eyes on your property in every season to ensure your investment stays in peak earning condition! If you are a new investment owner in the Philly area, you might be wondering what kind of care your property needs to ensure your investment maintains its full value over time.
You're in luck! The experienced property managers here at Rentwell have done it again: we have a great Seasonal Maintenance Checklist you can download that will help you through the process! Just get in touch with us, and we'll send a download your way faster than you can order a Tacconelli's pie. In addition to that checklist, here are some things to put on your maintenance requests calendar across each season to ensure you keep your Philly rental at the height of its earning potential!
Autumn
Autumn means it is time to get ready for winter! Grab a pumpkin spice latte or three (if you're into that) and plan to (or remind your renter to):
Clean leaves out of gutters—repeatedly: Think Philly doesn't have trees? Think again. If your renter does this before the bulk of leaves fall, you'll want to be sure they get back on the ladder and check again. Clean leaves out of...well, everything. Large piles of leaves can kill grass, attract pests, and mold.
Cover the A/C unit: Until spring, it's time to give your A/C unit a sweater! Keep it clean and safe from the late-season freezing rains that make Philly such a welcoming place to live.
Inspect your roof: Look for shingles that are lifted or curled. Check flashing, chimney caps, and other elements to ensure your roof is in good repair. You can also hire a pro to do this for you if ladders happen to freak you out. We won't tell.
Prep and drain: Automatic sprinkler systems, hoses, and outdoor pipes all need to be inspected and drained. It's best to ensure this is managed before the first freeze of the year hits, so nothing is damaged by ice buildup.
Remind: Your renters have a secret enemy lurking in their property: holiday candles. These bad boys are best left unlit purely because they happen to be a fire hazard, but they can also do a serious number on air quality! If your renters absolutely have to have candles going, encourage them to stick to beeswax. Now is also a good time to check those air filters!
Winter
Trust the best Philadelphia property management experts to get your property ready for winter with the tips in this blog! Also, look out for these things throughout the holiday season:
Ice: Be sure to drive by your rental regularly or work with a property manager that does to look for heavy ice buildups that could cause serious damage. Ice dams ruin everyone's day.
Downed branches: An especially wet and heavy snowfall can break cold and brittle tree branches. Take a peek after big storms to ensure nothing is waiting for a heavy wind to fall and damage your property.
Check dryer vents for hazards: The air gets extra dry in the winter, making it an ideal setting for fires. Clean out vents annually in the winter to remove all that fluff that can quickly burst into flame. Nobody needs that kind of drama! This is also a good time to check your other air filters, as well, just to be on the safe side.
Proper snow removal matters: Be sure your renters are shoveling where they should be to avoid any association fines.
Spring
When spring has sprung, you or your Philadelphia property management partner need to 'spring' into action and check on your property! Bonus points if you groaned at that pun.
Check on that sump pump: Thawing snow can lead to high water levels. Leakage in a basement can lead to mold very quickly if not remedied.
Time for an HVAC checkup: Uncover and clean exterior AC equipment so it is ready to go come spring. Thought you were done checking on your air filters after the last two seasons, eh? Guess again, my friend! Air filters usually need replacing every quarter, so it's worth checking them every season to ensure they're still protecting your HVAC system.
Prune bushes: Check out this blog for tips on the best time to prune the bushes on your property by type. Be mindful that many renters may not have experience with this, so it might be best to leave it to the professionals. The same goes for tree trimming.
Clean and repair screens: Nobody wants a swarm of 'murder hornets' in the bathroom. While we might never see murder hornets in Philly, regular bugs are just as bad to have in your rental property.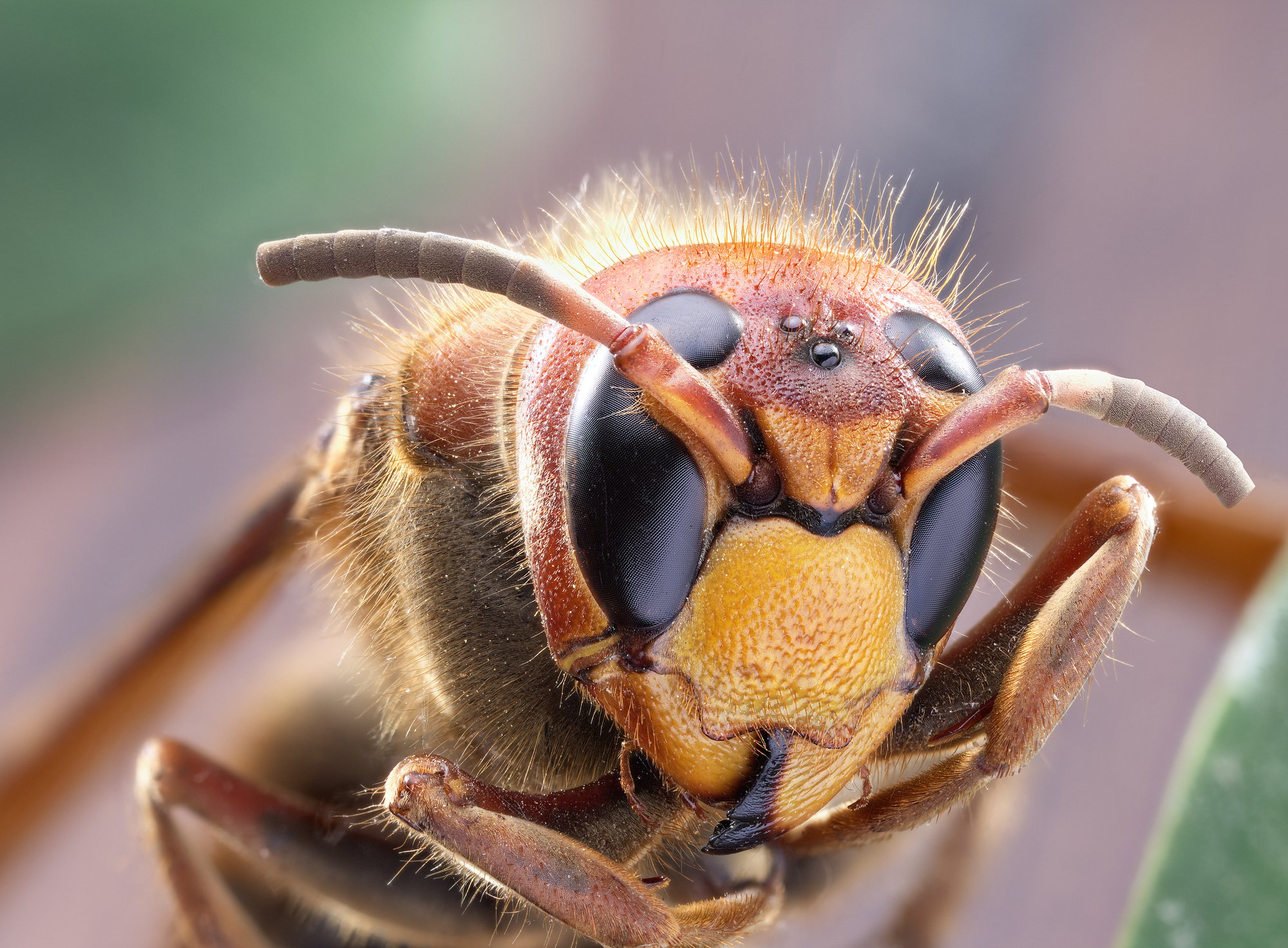 Summer
Ahhh, summer—what's not to love about this time? The workload, of course! If you're already exhausted by the other three seasons, leave these tasks to professional Philadelphia property management.
Seed the 'lawn': Sure, it might just be a patch in front of grass in front of a multi-family property, but you can still take pride in that patch—and so can your renters! Seed any patches of grass that didn't recover in the springtime.
Check the exterior: Siding, paint, gutters, and windows all might need repairs and cleaning.
Clean exterior A/C again: Spring comes bearing the gifts of high-pollen and floating seeds, all of which can accumulate on your coils and cause expensive repairs. It's also time to—you guessed it—check on those air filters again.
Check washing machine hoses: You wouldn't think this would be an issue, but it is. Now's also an ideal time to check your other drain lines to save time, including your water heater for signs of leaks. You should also flush it every one to three years to get rid of sediment.
Building a List
Of course, this is not an all-inclusive list—and every property has unique needs. If you don't have time to regularly do drive-by inspections and quarterly interior inspections, it's time to turn to the Philadelphia property management professionals at Rentwell!
The upkeep of rental properties under our management is one of the things that sets us apart from the competition. From landscaping services to an in-house team of repair and maintenance professionals, we have the staff to ensure that when an issue arises at your investment property, it is discovered quickly and repaired right away.
If you've got the 'DIY bug,' you can also get your free copy of our Seasonal Maintenance Checklist to get started!