Why Property Managers Like You Sell to Rentwell
1. We're property managers, too. Like you, we built our business from scratch and understand all the hard work you put in.
2. We make it a simple and easy selling process. Not only that, we offer multiple options for you to exit—all depending on your needs.
3. We'll give you a generous valuation. You've worked hard to grow your business! We want to reward you for your effort.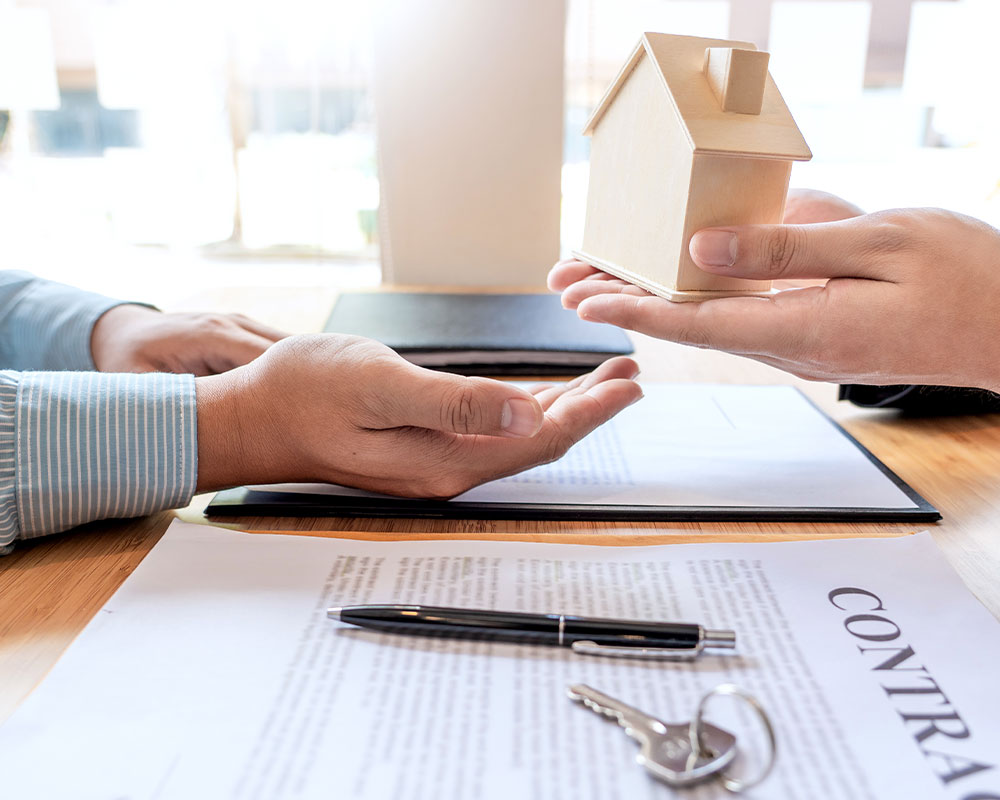 We Keep Conversations Private and Confidential
Our priority is making sure you're comfortable during the entire process.
If you need to sell quickly—we can do that.
If you want to take it slow—we can do that also.
At the end of the day, who aligns with your values and vision, who you can trust, and who will commit to doing right by your people?
That's what matters most to us.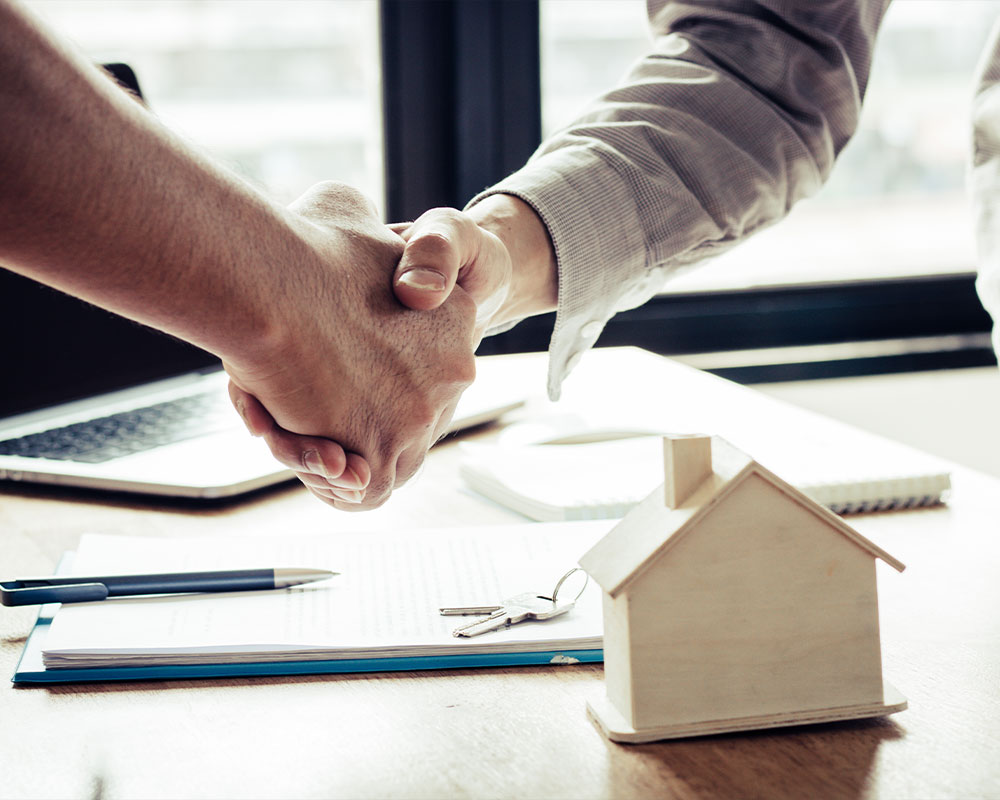 Ready To Speak With Someone about Selling?
Fill out the form and we'll be in touch to schedule an initial conversation.