Rentwell is continually seeking partnership opportunities with investors and property managers. As licensed real estate agents with over 20 years of management experience combined, we have a deep understanding of real estate investment and property management. We work with you to increase your property's market rate performance and bring in higher quality residents. Our portfolio has an average economic occupancy of 94%.

Whether you want to learn more about property management, invest with us in a property or looking for a property management company, we're ready to help.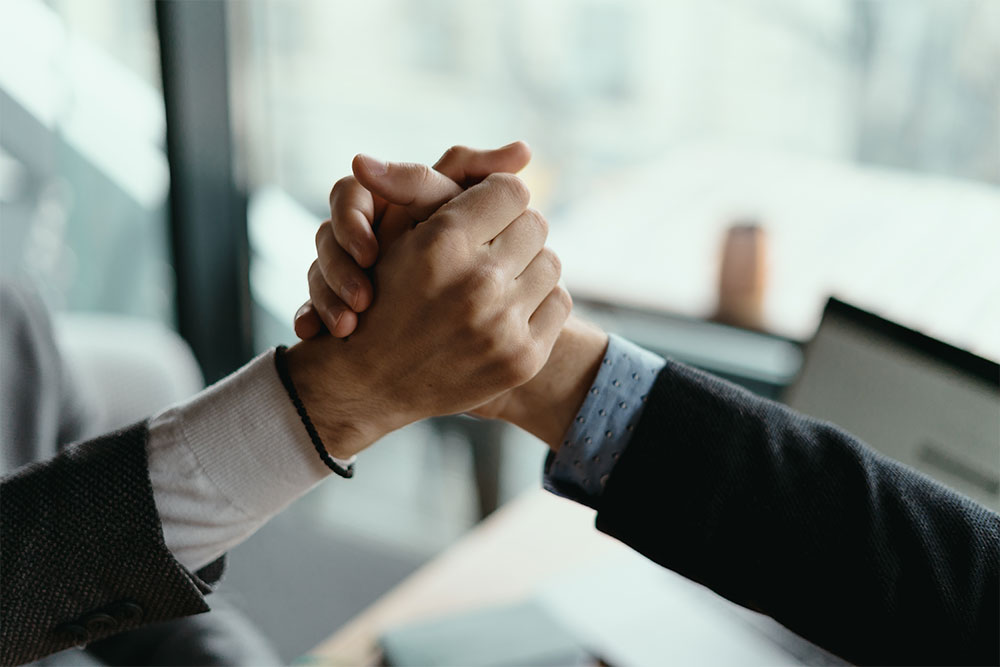 Fill out the form below to give us more information how we can assist with your next project.