If you're a property owner with vacant properties, you probably already know that empty homes and apartments can mean problems. Not only do vacancies cost you money in lost rent, but they're also at higher risk for vandalism and other types of property damage.
How long can a rental property be vacant before it affects your insurance rates, bottom line, and maintenance requirements? Of course, that depends on the property and other factors, but it's important to reduce any costs or risks associated with letting a property sit empty.
Some vacancy time and loss of income between tenants are normal and expected. After all, you may not often have one tenant moving out on Friday and a new one moving in on Saturday. Still, your goal is to reduce the time that any property sits empty. Here's how to do that, so you can keep your properties rented efficiently.
Find a New Tenant Quickly When You Have a Vacancy
As soon as you find out that your current renter isn't going to be renewing their lease, you'll want to get the property listed. Being focused on how to find a new tenant right away can reduce vacancy time considerably.
To bring in a new renter fast, create a clear and compelling listing. Professional photos and an accurate, detailed description of the property can help prospective tenants decide if your space is right for them.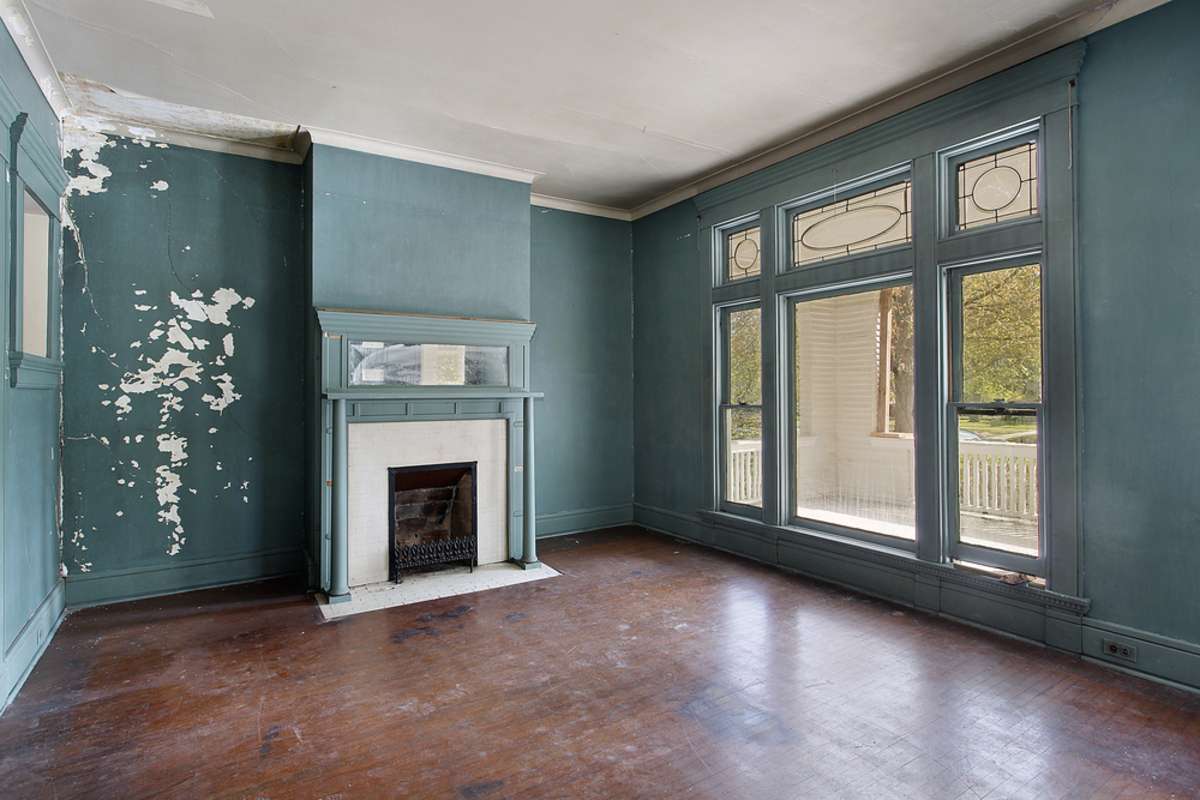 Also, make sure you're listing the property for rent at an appropriate price. That could be higher than what the current tenant is paying, depending on what's taken place in the rental market in your area recently. Just make sure you don't raise it too high for the market, or you might find that your property sits for a long time.
If you're working with the best property management DelCo offers, make sure they're committed to keeping your properties rented out to quality tenants. Doing this can help you avoid loss of income and can also increase your peace of mind.
Keep Your Vacant Property Maintained and Move-In Ready
Along with creating a great listing to attract a new tenant, you also need to make sure the property delivers on the listing's promises. Maintaining a budget to keep a vacant property clean, maintained, and ready for a new tenant is very important.
Reducing vacancy rates is about more than how to find a new tenant since tenants won't want to move into a vacant rental property that hasn't been taken care of properly. Start the process of getting the property ready to rent as soon as your current tenant moves out of the space and turns in the keys.
Any cleaning and repair should be done at that time, along with any needed maintenance, such as a fresh coat of paint or a new appliance. While you're letting the listing do its work of bringing in applicants, you can ensure sure the property is updated and ready for the new tenant's move-in plans.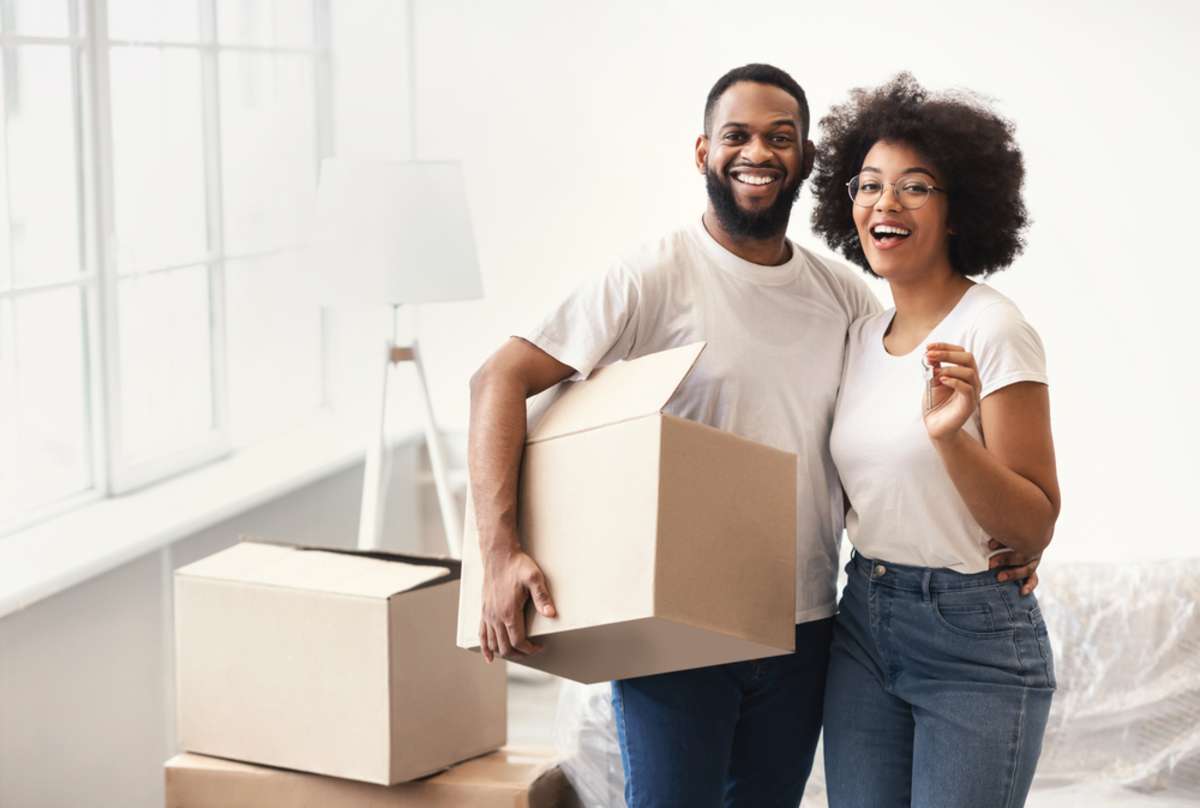 Additionally, make sure you or someone you trust is visiting the property regularly. By keeping the lawn mowed and any mail or flyers picked up, you give the impression that someone lives in the home. You also want to run the faucets and make sure everything's working inside the house, and check in with the neighbors to make sure they haven't seen anything suspicious.
If vandals think the property is active and occupied, they're less likely to cause a problem. However, if you're not available to make vacant properties look occupied, a property manager can handle that for you!
The Best Property Management DelCo Offers Reduces Vacancies
If you've made an effort to maintain and list the property, but you're not having any success in getting a tenant, hiring a property manager can help. Choose the property management DelCo property owners trust for their vacancy needs, so you can get the help and support you're looking for.
By working with an expert, you can get a true evaluation of your property and have a better understanding of what potential renters might think of it. A property manager can also help you set an excellent rental rate that's appropriate for the market and watch over the property while it's empty.
The answer to how long can a rental property be vacant is that it depends on a lot of factors, but as we've outlined today, rental property owners should keep the vacancy time as low as possible. The Rentwell experts can help reduce vacancies by taking great care of your rental properties and tenants and by getting the listing and preparation process started when a current renter decides not to renew their lease.
Ready to get started on keeping your properties rented and reducing long-term vacancies? Contact us at Rentwell today, and work with the best property managers in the area to get your vacant property rented again.