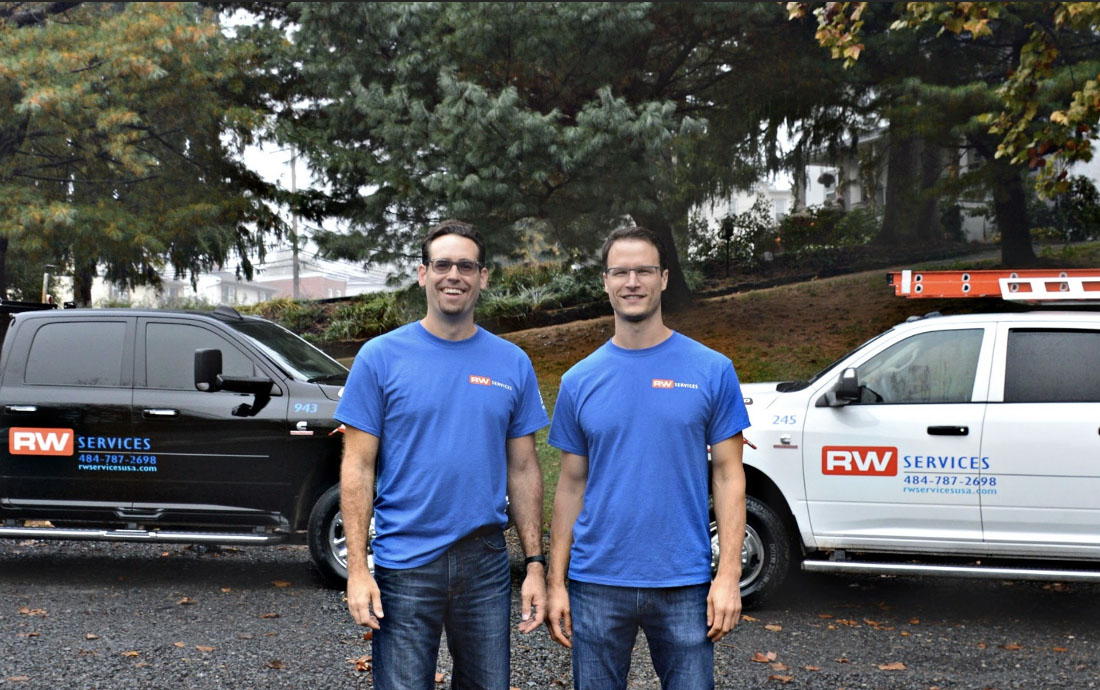 Rob Coldwell
Rob grew up in Delaware County and after starting his own landscaping business in high school, decided to pursue a finance
degree with a concentration in real estate at Penn State University. After reading Louise Haye and Wayne Dyer, he fully dedicated himself to his family and community. Post-graduation, Rob made it his mission to own 100 drive-through grocery stores and worked as a CEO in training for Swiss Farms for eight years. During this period, him and his wife dipped their toes in real estate for the first time by starting their own "local leasing company," while simultaneously buying their first rental property in West Chester, PA in 2005.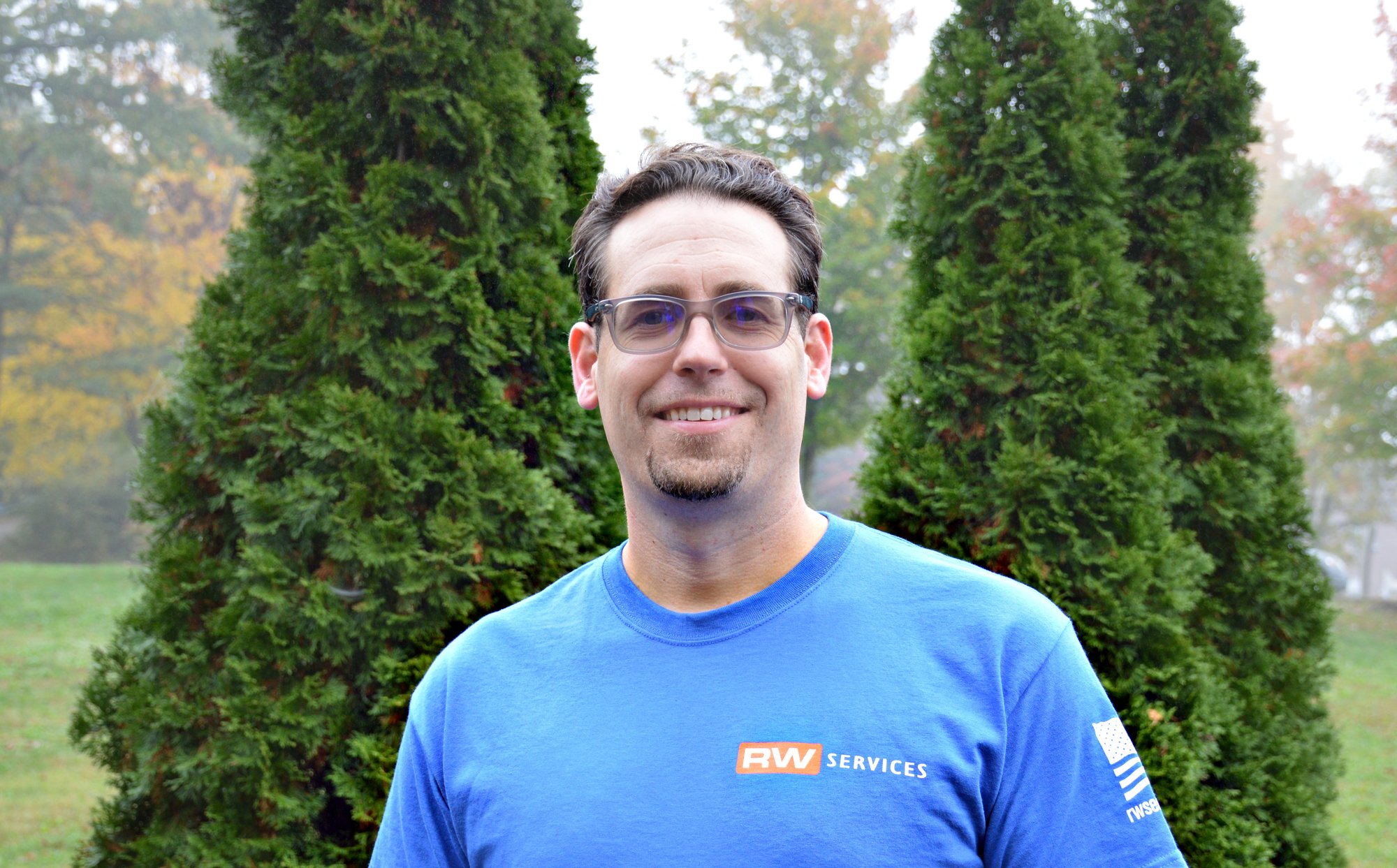 In 2015, as this company evolved into a business that placed tenants, collected rents, and eventually expanded into maintenance coordination, Rob decided to change the name to Rentwell. From there, with his partner TJ, he successfully licensed his brand in the Northeast and now manages $200 million worth of real estate. He currently lives in West Chester with his wife and four children. Still very active in the business, in 2020 Rob has helped to launch a new service division of Rentwell which handles landscaping and lawn care, HVAC services, and new installations, remodeling and construction, routine maintenance, and unit terms.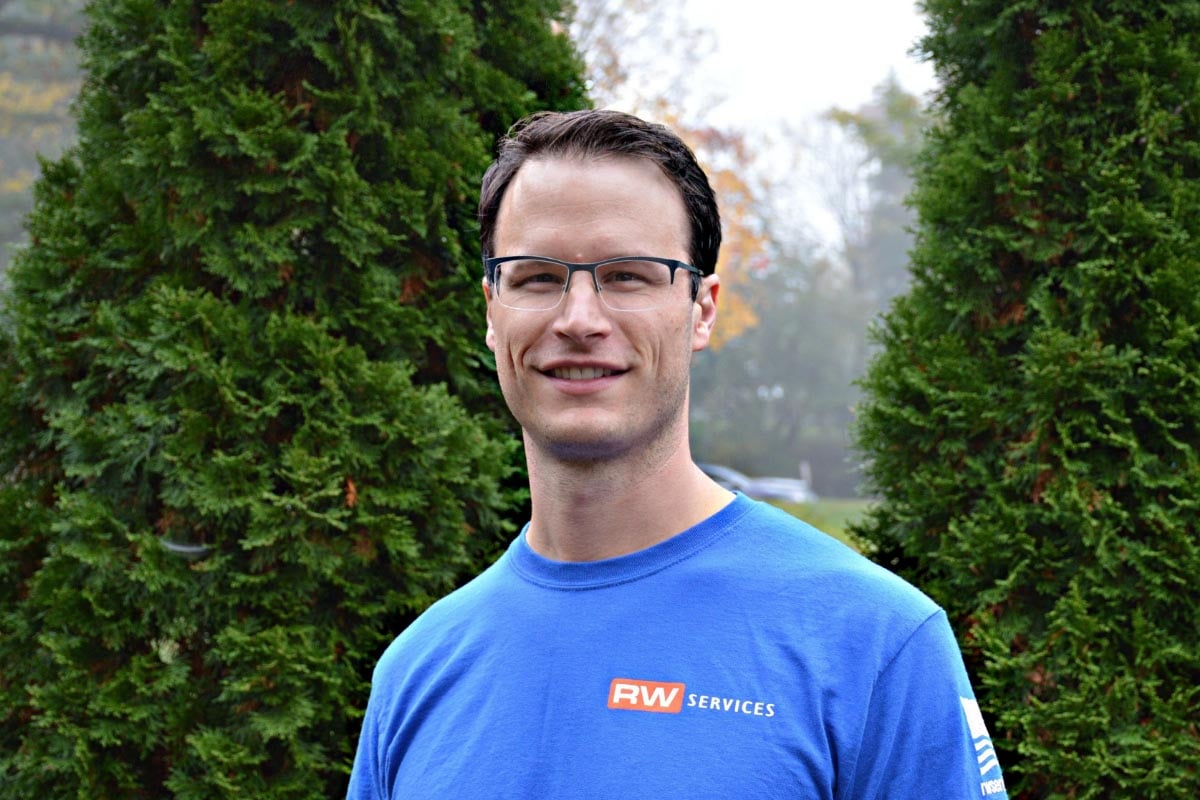 TJ Hock
After attending West Chester University, where he earned degrees in communications and technology, TJ started his own video production company where he made training videos for a commercial property management company called Liberty Property Trust. That experience, combined with working in highway construction at a young age, spurned his interest in the real estate business. In 2005 he bought his first rental property and worked as a property manager for a high-rise apartment building in Center City, Philadelphia. TJ helped this property turn into a LEED energy certified building, and afterward decided it was time to do something on his own.
In 2013 he partnered with Rob, and since then he has helped extend the Rentwell business into four states now containing five offices. Armed with a Six Sigma Lean Professional certification and a diversified background in real estate and operations management, TJ has focused heavily on expanding the reach of Rentwell, RW Services and multi-family acquisitions. TJ understands the value of building adaptive systems to support business agility while also mitigating risks. He currently lives in West Chester, PA with his wife and two little girls.
RW Investments
We are continuously seeking partnership opportunities with investors and property
managers. As licensed real estate agents with
over 30 years of management experience
combined, we have a deep understanding of
real estate investment and property management. We work with you to increase your
property's market rate performance and bring in
higher-quality residents. Our portfolio has an
average economic occupancy of 94%.
Community
Improving communities is a bedrock principle of RW Investments. When we buy a property, we participate in the community, letting the community know who we are and the values we hold dear. We engage with the community to advance the causes it believes worthwhile, welcoming the role of being good neighbors. RW Investments believes raising the value of one property raises the value of all.
Education
RW Enterprises offers
Investing Courses called 'Big League BRRR'

Monthly Webinar "Ask a Property Manager

One-On-One Coaching to identify any areas in your life that you would like to improve on.