As a property owner, you may be wondering what resident packages are and how they can benefit you. Resident packages are a great way to provide extra value for your residents and set yourself apart from the competition.
This blog post will discuss the different aspects of resident packages and how they can benefit property owners. We will also provide information on the best property management companies Baltimore offers and how you can save money by hiring a rental manager.
What Are Resident Benefits Packages?
Resident benefits packages are extra services or amenities that property owners offer their residents. These packages can include anything from free parking to discounted gym memberships. The goal of these packages is to provide extra value for the resident and make their living experience more enjoyable (while improving renter retention and ROI).
Many packages are factored into the monthly rent and directly influence the question, "how much can I rent my house for." As a property owner, it's vital to assess needs and wants correctly vs. the bottom line when creating these packages so you are not overpaying for something that residents will not use.
What Are Some Popular Things to Include in a Benefit Package?
What you include in your benefit package for renters will vary depending on your goals, what's available in the neighborhood, and property type. Some packages include the following elements.
Offering Online Rent Payments
Renters often prefer to pay their rent in different ways. For example, some people might use cash, and others might use a check. However, with too many payment options, rental property owners can find it challenging to keep track of payments.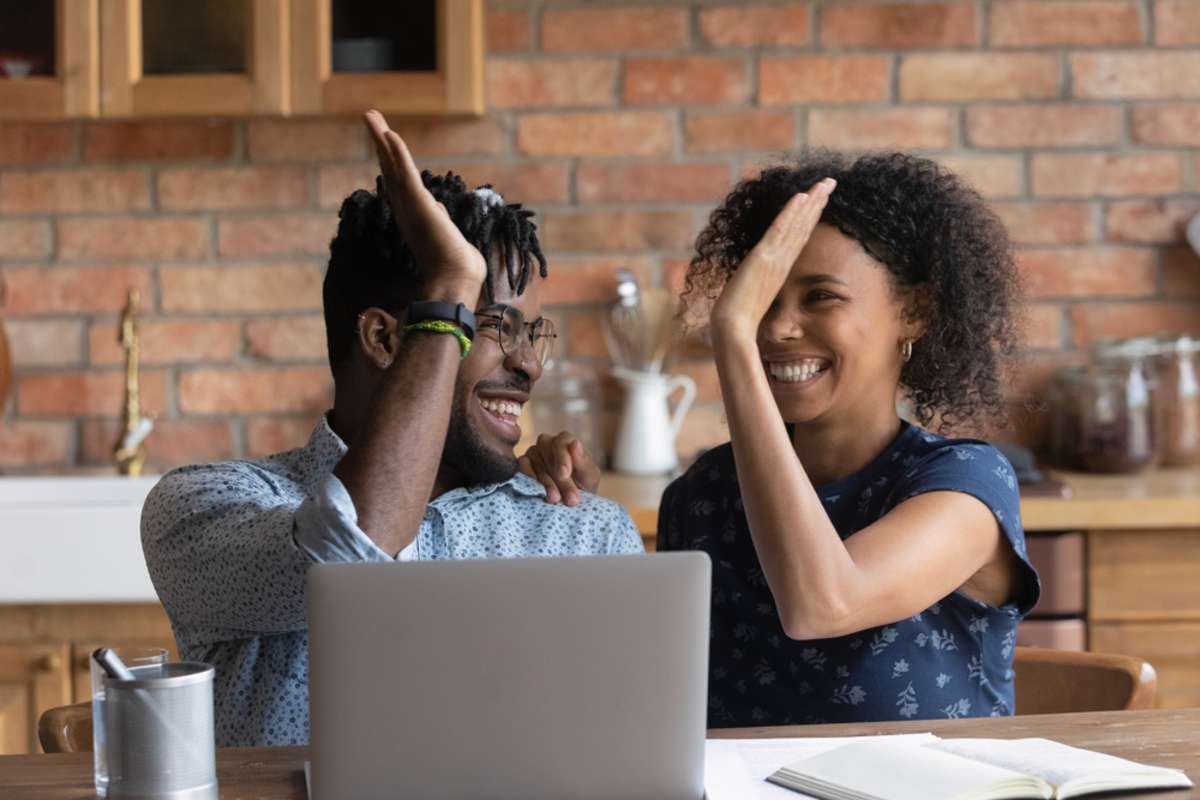 An online renters portal can make it easier for renters to pay their rent. It's also more convenient and streamlined for owners to keep track of on-time and late payments.
Offering a Residents Portal
An online residents portal is a secure location where renters can access important information about their lease agreement, pay rent, or submit a maintenance request. Having this info at hand will make it easy for renters to find answers to their questions, refer to the lease, or stay current on rental payments.
This type of portal also helps property owners track maintenance requests for residential properties!
Reporting to Credit Bureaus
Landlords can report a tenant's payment history to credit agencies to help them establish or improve their credit score. As part of a benefits package, this helps renters build their credit and shows that you are a property owner who cares about your residents.
Maintenance Availability 24/7
For renters, it's invaluable to know that if something goes wrong with the property, help is available at any time. Offering 24/7 maintenance services is a sure way to show your tenants you are a great landlord. It also helps you respond to emergency situations quickly to avoid more significant damages.
Waiving Common Fees
Even the best renters can have unforeseen circumstances leading to late rental payments. In these cases, landlords can waive late rent fees or other common charges as part of the benefits package. Doing so will show your renters that you are willing to work with them.
Offering a Utility Cost Reduction Program
To include a cost reduction plan in a benefits package, property owners can strike deals with utility and maintenance providers to lower their rates. The benefit is then transferred to tenants through lower utility bills—saving renters a significant amount of money each month. This benefit also helps property owners retain more residents in their rental properties!
Having a Self-Inspection Policy
Inspections are a critical step when renting out a property. Offering a self-inspection option means that tenants can inspect their units before moving in and after moving out—without scheduling time with you to tackle this task—saving you time and money.
However, renters must still submit a walk-through report and connect with the property owner about any issues they notice. Self-inspections don't take the place of agreeing on the condition of a property at the start of a lease term.
Providing Access to Renters Insurance
Providing an easy way for renters to maintain a renters insurance policy is convenient for renters. Making it part of this package helps property owners with peace of mind that tenants have a critical policy to protect their belongings.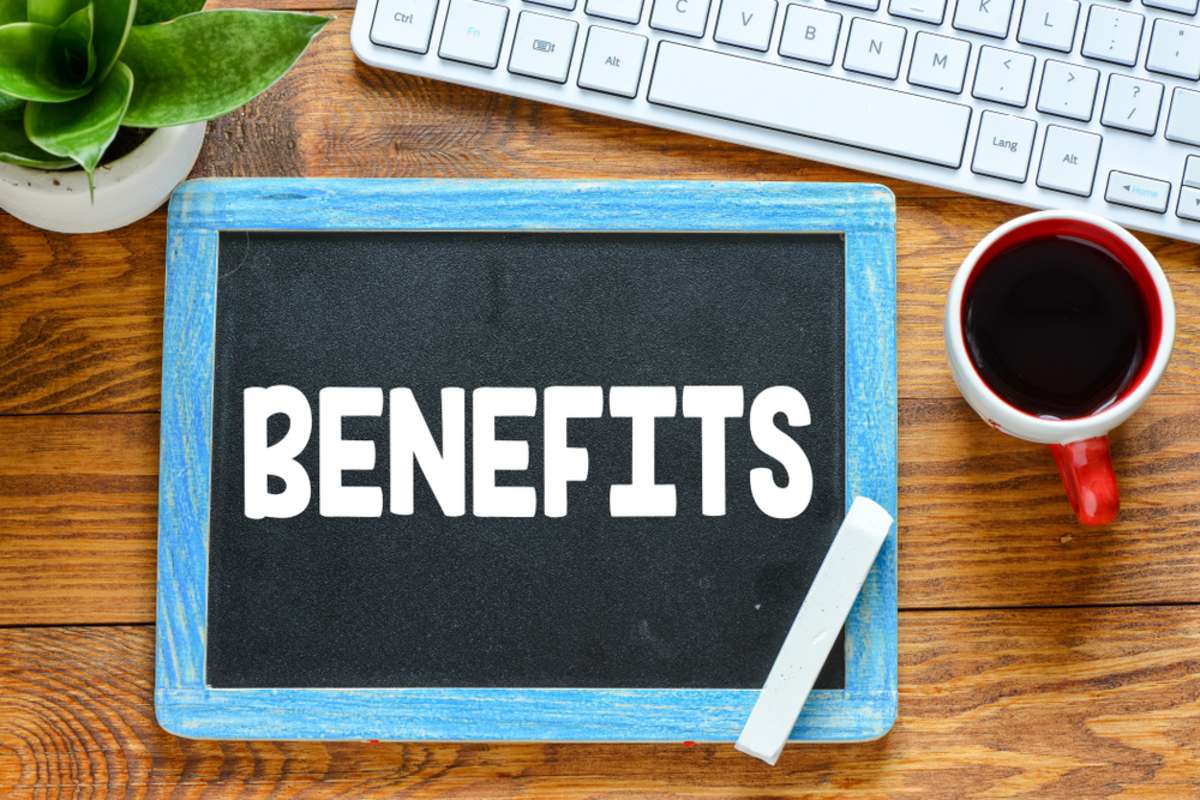 While property owners can't purchase these policies on behalf of a renter, making it easy for tenants to start and maintain a policy is an attractive perk for potential or existing renters.
Property owners that offer the services we've mentioned today as part of a resident benefits package often find that their property experiences better ROI than those that don't!
Baltimore Property Managers Helps Owners Offer the Best Resident Benefit Packages
Offering resident benefit packages is a great way to improve your property's bottom line. However, it can be challenging to keep track of the different benefits and ensure they are used appropriately. That's where the best property management company Baltimore has to offer comes in.
Among many other things, Rentwell's property management services include creating and maintaining resident benefit packages and managing renters. We'll make sure your property utilizes this strategy in a way that maximizes returns! Reach out soon to learn more about how we can help.
Get more ROI-boosting tips in our free resource, "10 Things You Should do to Increase the ROI for Your Rental Property!"