Aside from interviewing tenants, collecting rent, and dealing with midnight maintenance calls, there are a few other tedious tasks that come along with being a rental property owner. One of those tasks that always seems to fall to the wayside is keeping common areas completely clean.In some cases, you may not be fully aware of the best way to remove waste or bulk items. While cleaning up the back alley behind an apartment building may be the last thing on your mind, that certainly isn't true for your tenants or neighbors.
The above example is just what happened to one of our recent clients. This area had been an issue for the owner of this property for years and had recently become a larger issue due to the neighbors' complaints. That's when the owner decided to hire Rentwell for property management. On our initial evaluation, our maintenance team identified this as something that needed to be corrected immediately. Once given the go ahead, our cleaning team removed over 4 tons of bulk items and more than 30 bags of trash in just one week. Since then, the area has been kept clean. In the end, the property owner, neighbors, and tenants were all pleased with the outcome.
Below are some before and after photos taken by our property management team: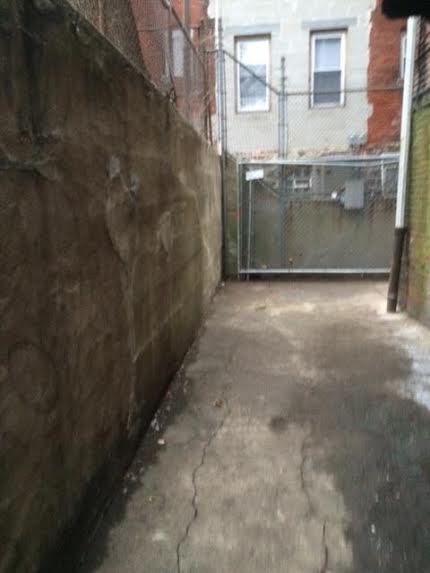 Don't let a small problem cause you to lose tenants or get bad reviews from neighbors. For more information on our services, please visit our property management page.