If you're a real estate investor in the Philadelphia area, keeping your rental properties full is a top priority. Sometimes that may require changing up the way you do things. Maybe you've thought about offering a short-term rental lease agreement for some of your properties but weren't sure if it was the best route to take. If short-term doesn't make sense, are there other options for renters who can't commit long-term?
What about month-to-month? It's helpful to understand the pros and cons of doing a month-to-month lease agreement before jumping into it. Our Philadelphia property management experts weigh in today on the pros and cons of this type of lease.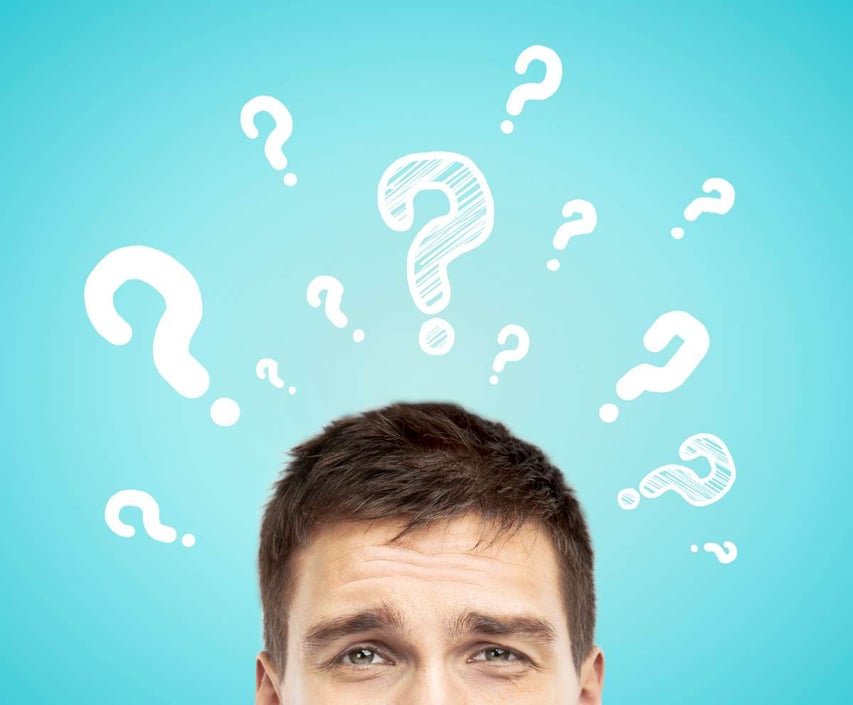 Pros of a Monthly Rental Lease Agreement
If you're considering a monthly option to improve occupancy rates or accommodate a resident dealing with sudden job relocation, there are plenty of pros to accommodating tenants with this option. Flexibility has some perks!
Not Locked Into a Lengthy Lease
When dealing with a month-to-month lease agreement, one benefit that some landlords like is that they're not locked into a long lease with someone who turns out to be less than ideal. You don't have to renew the lease when a renter doesn't pay the rent on time anyway! Getting stuck with a tenant that causes problems can become costly with a 12-month or longer lease term.
Change the Rent Amount or Other Terms More Often
Since you're not locked into a year-long residential lease agreement, you have the option to change the terms more often. Monthly leases mean rental property owners are not locked into the same rental rate for twelve months or longer. You can also adjust the terms for living in your rental home more easily, including allowing pets (or not), security deposit amounts, rules, and renter responsibilities.
Good Selling Point
Some people need a short-term rental option, and rentals that offer this kind of flexibility can be hard to find. Maybe they are working a temporary job in Philadelphia or visiting a sick loved one in another area. Renting a hotel for an extended stay can be costly and may not provide the necessary space they need. A short-term rental lease agreement can be ideal for people here for short-term work assignments or travel frequently.
Charge More for the Rental
Since a month-to-month lease agreement is not too common and offers more flexibility to tenants than a long-term lease, you can charge a bit more than you typically could for an extended one-year lease. A Philadelphia property management expert can assist you with setting the appropriate rent price for monthly leases!

Cons of a Monthly Residential Lease Agreement
Understanding the negative effects of renting on a monthly basis is also critical when considering this type of lease option. Work with a property manager to analyze the pros vs. cons before offering flexible leases to residents.
Higher Turnover Rates
Just as you have more options to remove tenants after their month-to-month lease agreement has expired, they also have the opportunity to leave. This could result in a greater turnover rate and more empty properties for you. Tenants also have to give you notice, but even a 30-day notice isn't much time to market, screen, and place a quality resident when trying to fill a rental.
More Work for You
Shorter lease terms can lead to more work for you if you don't have a property management company in Philadelphia, PA. Every time a tenant gives notice that they're moving out, you'll need to conduct a make-ready process that includes cleaning, touch-up painting, maintenance, and more to get ready for a new renter.
If you frequently have tenants coming and going with a monthly rental agreement option, you could conduct a make-ready several times within a year.
Shorter Window to Screen Tenants
Even with month-to-month leases and renters who don't stay in your property for very long, it's essential to conduct tenant screening every time! However, when you have tenants coming in and out in a shorter window of time, you have less time for screening them.
Screening helps weed out risky tenants who may not pay their rent on time or default altogether. It also makes you aware of prospective tenants who may have a poor employment history or criminal background. Screening is a vital component of reducing turnover—even with a monthly Philadelphia lease agreement.
Philadelphia Property Management Helps Investors Make Smart Lease Decisions
When weighing the pros and cons, it still might be difficult to decide which way to go for your lease agreements. Should you go with a month-to-month or an extended one-year lease? This is where the help of a Philadelphia property management company can make the difference!
Rentwell understands the challenges property owners and renters face when matching the right tenants with rental homes and lease terms. If you're not sure the best way to go, reach out today and let's talk about how our property management services can help.