Property Management Specialists
It's not fun to get a call at 2 A.M. about a leaky water heater. And it's a hassle to collect rent every month. That's why Rentwell's Property Management Division offers a Monthly Management Service. Our management services handle all aspects of caring for your property and much more. We work 24 hours a day, 7 days a week, 365 days a year so that you don't have to.
With hundreds of satisfied clients—from single family home owners to private equity groups—Rentwell has the team you need to offer unprecedented customer service and maximize the return on your rental property. We manage all types of residential real estate including condos, single family homes, duplexes, triplexes and small-to-medium apartment communities.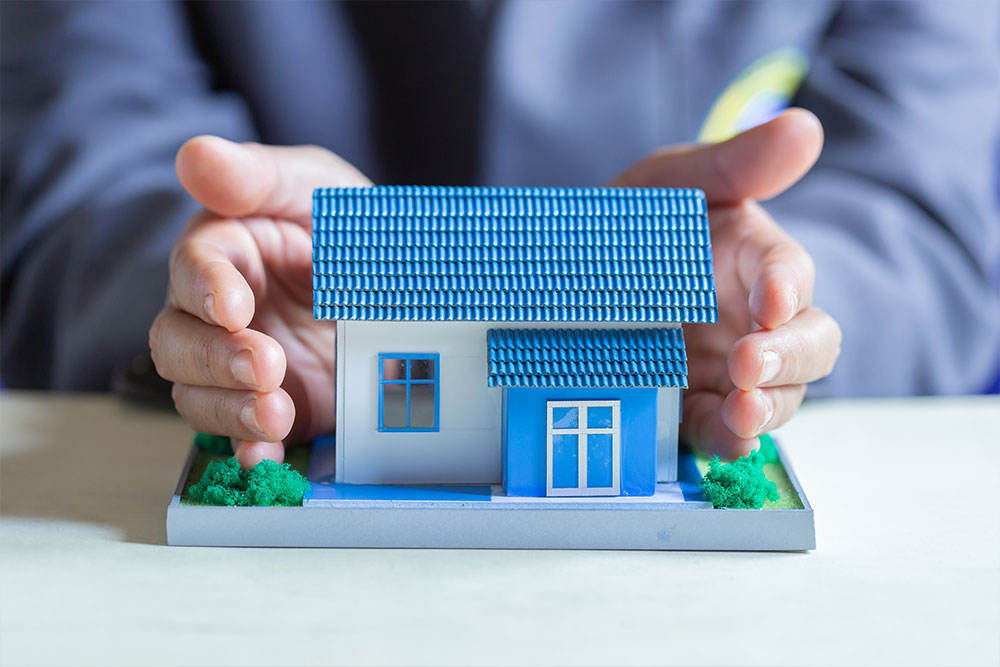 Here are a few ways we can help you manage your properties:
Filling vacant properties
We do everything—from advertising, conducting background and credit investigations, processing the application and signing the lease. The end result is great tenants who make your property profitable.
Managing Maintenance
We have a full repair service, a toll-free maintenance hotline and a system to handle any renter inquiries, which reduces emergency repair costs.
Collecting rent on time
We manage rent collection on your behalf. Rent is considered late on the 5th of the month, and by the 7th we post a notice to the property. For any late payment we have our professional staff contact the tenant. We have a 100% conviction rate in eviction court if the case of nonpayment ever gets that far.
Staying in communication with you
Financial documents, maintenance histories, and other information about managed properties are all available in our online Owners Portal.
Conducting professional building inspections
Interior and exterior property inspections are completed in each unit to check the electrical systems, roof and other elements. After every unit is inspected we develop a status report, which we provide to the owner.
Inquire About Our Services