Back in 2016, we announced our new Wilmington, Delaware office, and we've been loving our time here since then! Wilmington has undergone a revival in recent years, and now is a great time to invest. Check out our list of five reasons to move to the area.
Delaware is comprised of three counties. New Castle, the Northernmost county, is home to Wilmington, the state's most populous city. New Castle County also has the easiest access to popular commute destinations, like Philadelphia, Baltimore, and Washington.
Delaware may be the second smallest state, but that doesn't mean there aren't great places to call home! Keep reading to learn our four favorite neighborhoods in New Castle County.
Our Top Four New Castle County Neighborhoods
1. Greenville: Greenville is home to Valley Garden Park, near Hoopes Reservoir. Often called one of Delaware's best-kept secrets, those in the loop know it for its beautiful landscaping and vistas.The park is located near the Dupont historic corridor, a location with a rich history as well as beautiful mansions and museums.
Living in Greenville gives you easy access to I-95 and Route 1, making it a popular home for Wilmington and Philadelphia professionals.
2. Arden: Located just over the PA/DE border, Arden is an artsy and historic village. Ardenites are known to consider themselves a close-knit community of nature-loving, free-spirited artists and intellectuals. In 2003, Arden's Historic District was added to the National Register of Historic Places. The village has been home to Upton Sinclair, author of The Jungle; Lizzie Maggie, inventor of the board game Monopoly; and Joe Biden, former vice president.

Every Labor Day weekend, Arden is home to the Arden Fair. This festival features 120 vendors of hand-made jewelry and crafts, live music, children's games, a book sale, food, and more!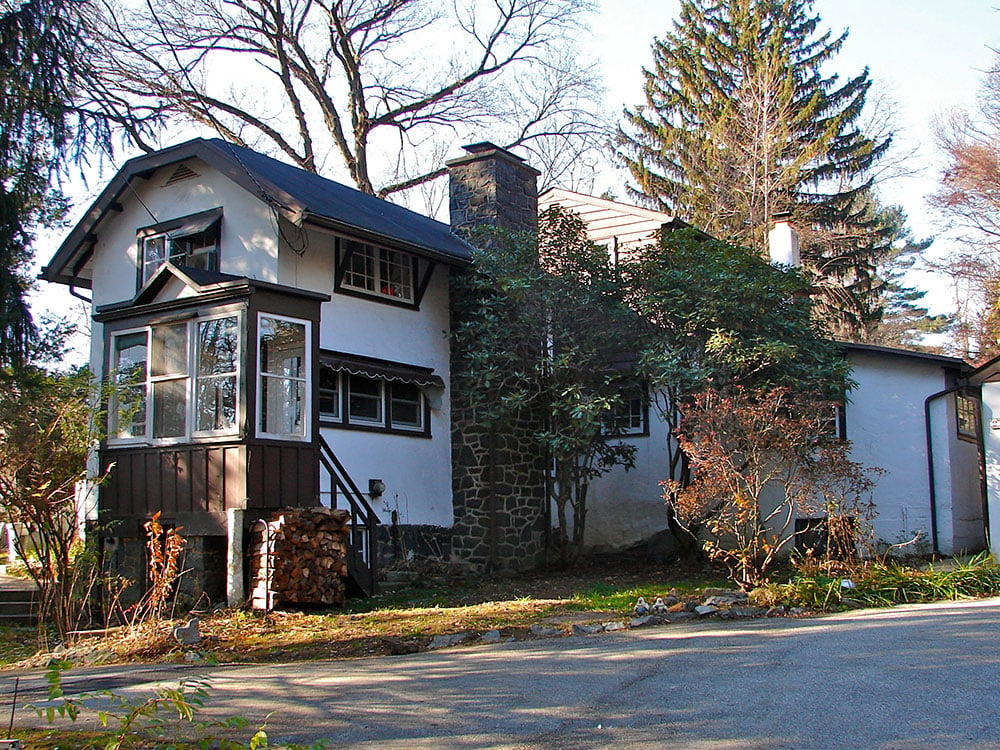 3. Trolley Square: This Wilmington neighborhood, also called 40 Acres, is home to mostly families and young professionals, but there are beautiful mansions on the outskirts of the neighborhood.

Trolley Square has a thriving nightlife, and Delaware Avenue is lined with bars, restaurants, and shops. Residents of Trolley Square are within walking distance to the Delaware Art Museum and Alapocus Run State Park. Visiting Alapocus is one of our favorite ways to enjoy the outdoors in the state of Delaware, and it is popular for rock climbers.
4. Bellefonte: This town is located with easy access to both I-95 and I-495, so it's perfect for commuters. Recently, the town has experienced a revival, and it's now home to the Bellefonte Brewing Company.
The Bellefonte Cafe is one of the most popular spots in the area. It's a great place to stop for a delicious meal, snack, or cappuccino. The cafe also features a full bar and regularly serves as a venue for live music.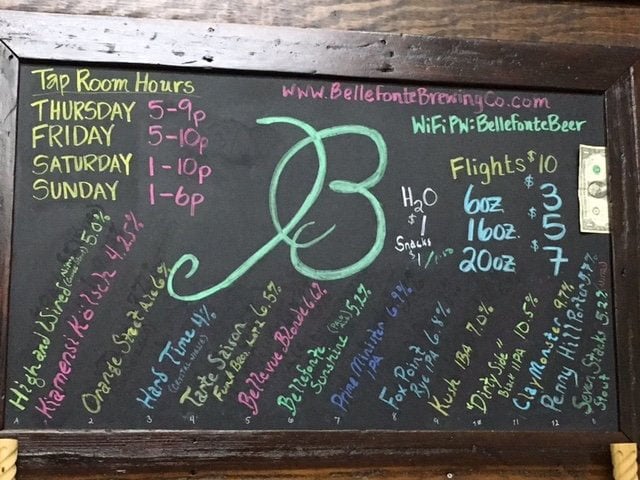 Now that you're familiar with towns in the area, check out the properties currently for rent.