Updated December 7, 2022.
You'll find that the real estate industry is like a game of chess; it's all about timing. You have to wait until the right time to invest in lucrative real estate, and you have to time property updates carefully to avoid wasting money on your Delaware rental homes.
Whether you own and operate single-family homes, condos, duplexes, or apartments, here are some helpful pointers from your Wilmington property management pros on how to time property maintenance and updates just right.
What's Your 'Why'?
For what purpose do you want to update your rental property? If you were about to just pop off on some updates because you decided you were tired of the trim colors this year, you might be spending thousands of dollars on paint and supplies for the wrong reasons. Ultimately, your answer to this question will determine whether or not it's a good idea to upgrade now or if you should wait.
For instance, if you're between renters and notice that a few appliances need replacing, then you should probably do it before you move someone new into the unit. If you're listing a structurally-sound investment property for the first time and want to make a few aesthetic updates to attract a certain type of renter, then go for it! Just don't spend $50,000 on a kitchen renovation unless you plan on flipping the property.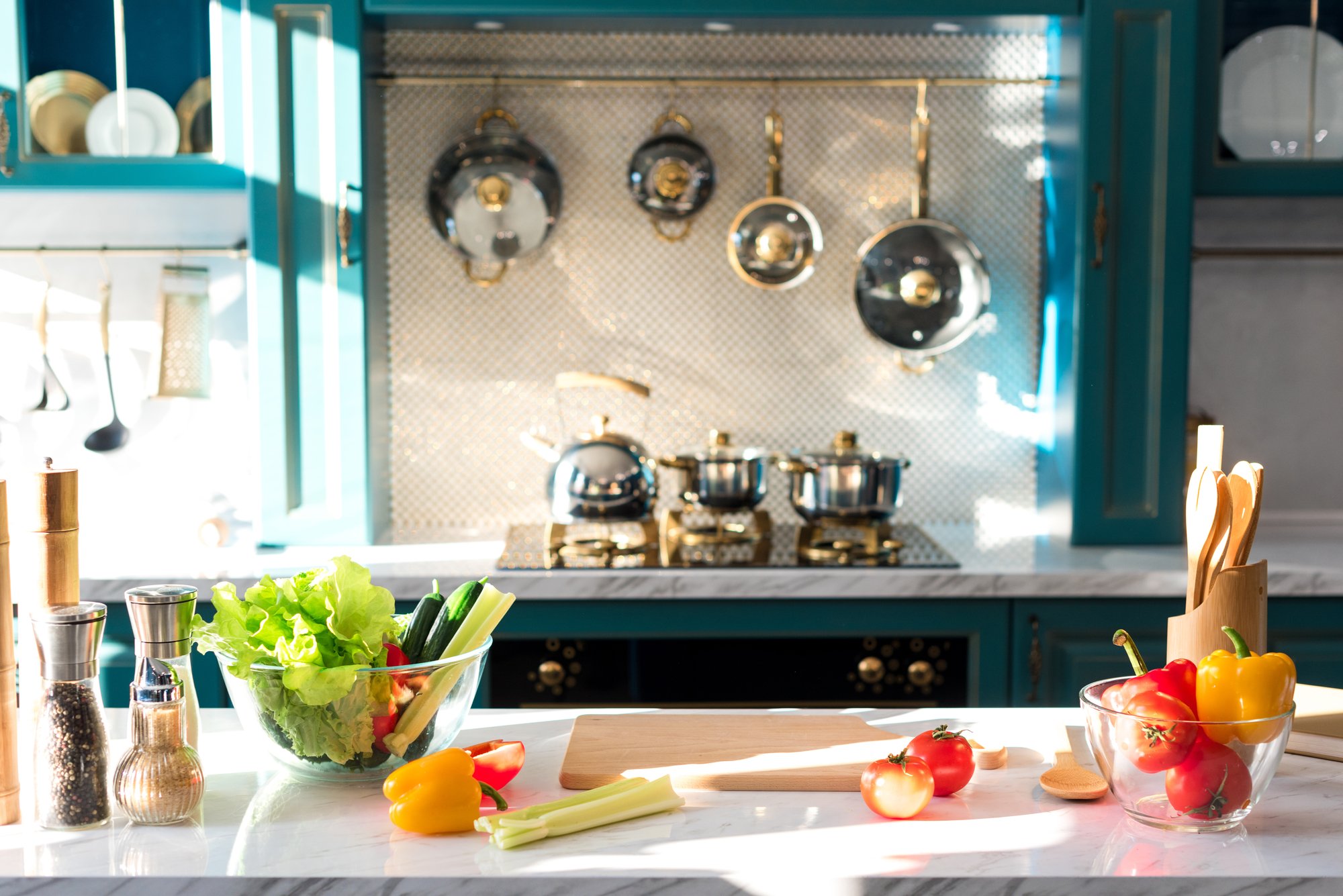 Something as simple as painting over the cabinets, buying new door pulls, and sprucing up the front door for a couple of dollars can be a great way to renovate a Wilmington rental property on a budget. Match the hinges while you're at it, and all of a sudden, you have boosted your curb appeal in a short amount of time.
Personal Preference
What happens when you notice that a well-functioning appliance has reached its natural lifespan? If planned obsolescence hasn't kicked in yet, then you're well within your rights to leave it as is. However, if the stove breaks down in the middle of tax season—and you don't have the money to repair it—you'll kick yourself for not taking the opportunity to replace it sooner.
On the other hand, Wilmington property owners have been known to replace outdated appliances simply because they 'look old.' If that's the case, then try to find gently used replacements that function like-new to save money and ensure that you have something that will last for at least another decade.
Renter Demographics
How often you make investment property upgrades and the types of updates that you make will also depend on the location of your property in the Wilmington rental market and the rental price that you charge.
Upper-middle-class renters in a high-end rental might expect you to update the appliances regularly.

Smart homes are the latest thing, so installing a smart security system or replacing that popcorn ceiling with recessed lighting can add a lot of value to your property.

On the other hand, renters in low-income areas tend to be more concerned with simply having appliances that work! As long as the items haven't reached their 'sell-by date,' you shouldn't have any issues.
Before you make any updates based on what you think renters want in the Wilmington area, run your ideas by a trusted Wilmington property management partner! We know what renters are looking for in their next home, and we end up saving the property owners we serve from making costly mistakes.
Lease Renewal
Cosmetic additions shouldn't be overdone, but giving your renters something that makes the property feel a little homier and custom—like inexpensive molding—can help when it comes time for that lease renewal and the renter starts shopping around for what else is available.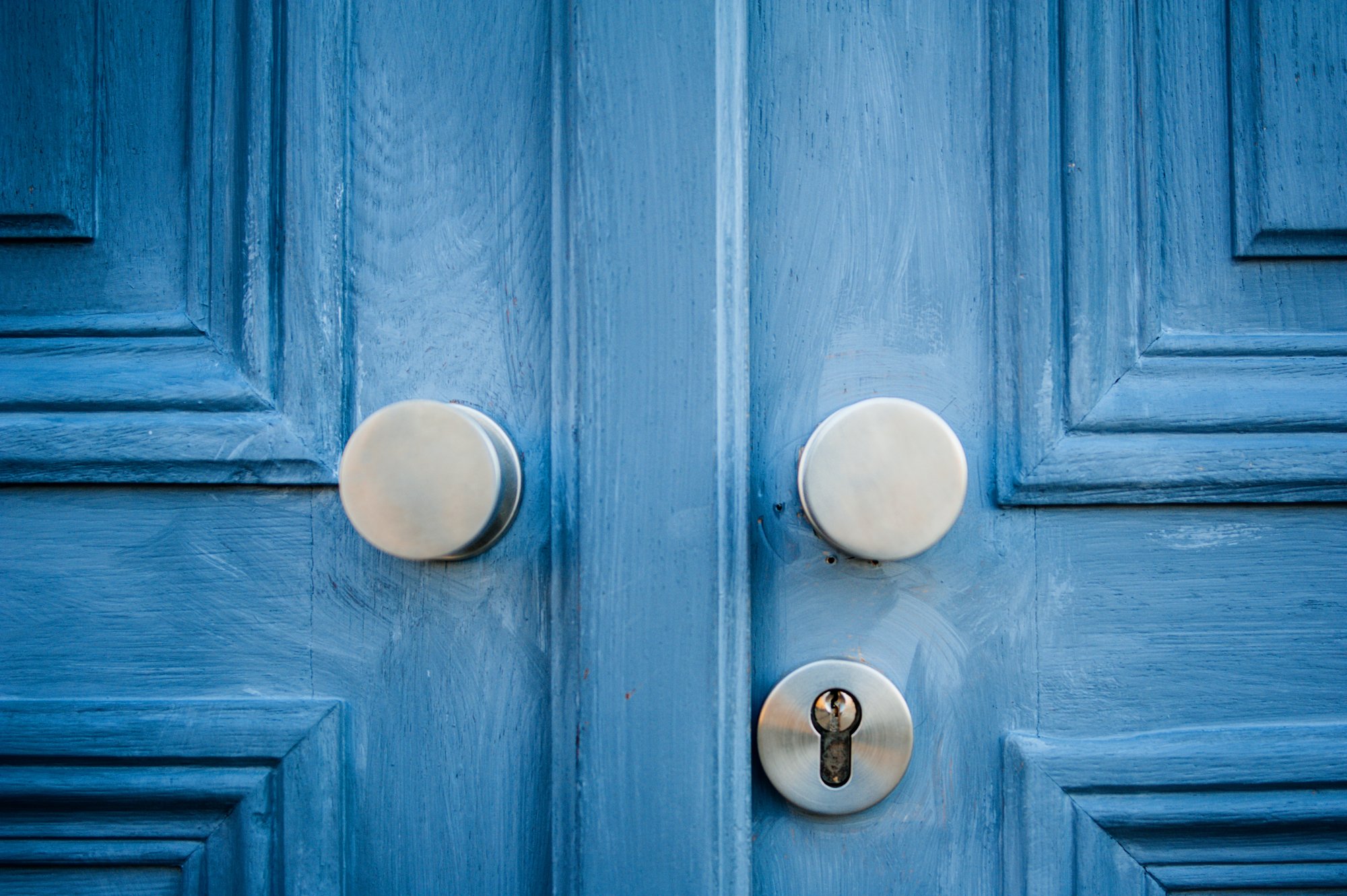 Maybe it's just enough to make them stay an extra year: turnover is costly! Plus, framing windows and doors with molding costs about .50 to .70 cents a foot, so it's a small price to pay if you want to retain renters for a long time.
Think About Your Return on Investment
A return on investment (ROI) update is one that's designed to pay for itself in the long run. Some good examples of effective ROI renovations include the 'powder room' and master bath.
You can rearrange the plumbing, tile, and install a new shower for $6,000 to $10,000 if you get stuff on sale at big-box hardware stores. You can also get creative with some refinishing work for much, much less than the cost of new.
Cruising around on Facebook Marketplace can yield some surprisingly good deals on bathroom vanities if you like to hunt for updates on a budget. As long as fixtures look clean and they're functional, they don't necessarily have to be 'high-end.'
Flooring can be another great update for your Wilmington rental properties, but it'll cost you more compared to some of the items on this list. The best kind of flooring that you could get is something that's easy to install and relatively inexpensive, like luxury vinyl plank. It looks like laminate or wood, but it requires far less maintenance.
Vinyl flooring is great for renters with pets, too. It's scratch-resistant and water-resistant—and it's a great option if your floors need to be updated because they're peeling after a long-term renter moves out.
Landscaping Helps
Landscaping is a great way to set single-family homes apart. You don't have to spend a ton of money on it: just make sure that the yard is clean and presentable. You can add this kind of simple charm to multi-family investment properties with the right planter boxes as well.
Most renters don't care about mowing the grass and won't want to water plants, so it helps to choose low-maintenance landscaping that they can't kill if they lack a green thumb. Succulents are a crowd favorite (millennials love these guys) and will instantly beautify a lawn.
Perennial plants are long-lasting, generally require less watering, and they're hardy for renters. Mulch with a weed barrier is also easy to maintain—and it's pretty unlikely that anyone could mess that up. All of these external updates add to the character and curb appeal of your Wilmington rental property.
Be Wise
The most important thing when deciding to update your property is to wear your 'investor hat' and not your 'consumer hat.' This means that you should only make updates that are appealing to your renters.
Installing a bidet or floor-to-ceiling tiles is not cost-effective and may not be appealing to everyone—despite how amazing bidets are.

Stick to neutral tones so that the renter can design the home around their own preferences, and spend the majority of your budget in the kitchen (that tends to be the 'hub' of the home).
Again, before you decide to take a 'blank check' approach to renovations, run your property by the Wilmington property management experts at Rentwell! We can run the numbers on your rental homes and provide crucial feedback to save you money where it matters most.
Once you've updated your rental property, it's time to get that beauty back on the market with the right property listing! Download our FREE Perfect Property Listing Checklist to market your rental property the right way.