As a Baltimore property owner, you have dreams of running a successful real estate investment business. No matter the types of rentals you offer, landlords must be prepared for "hidden" expenses that can offset returns.
If you have the idea that after you buy an investment property, all rental income after that is profit, you'll be disappointed (and surprised) by unexpected expenses required to successfully (and legally) operate rentals. Today we'll look at some "hidden" costs with insights from our Baltimore City rental property management team to reduce expenses and maximize ROIs!
Every Baltimore Property Has Ongoing Costs
If a Baltimore property investor decides to offer a rental property year after year without putting any more money into it, they'll quickly have a money-losing "asset" on their hands. Aside from annual landlord insurance costs and property taxes, every rental property requires ongoing investments to keep them competitive, safe, and appealing to quality renters.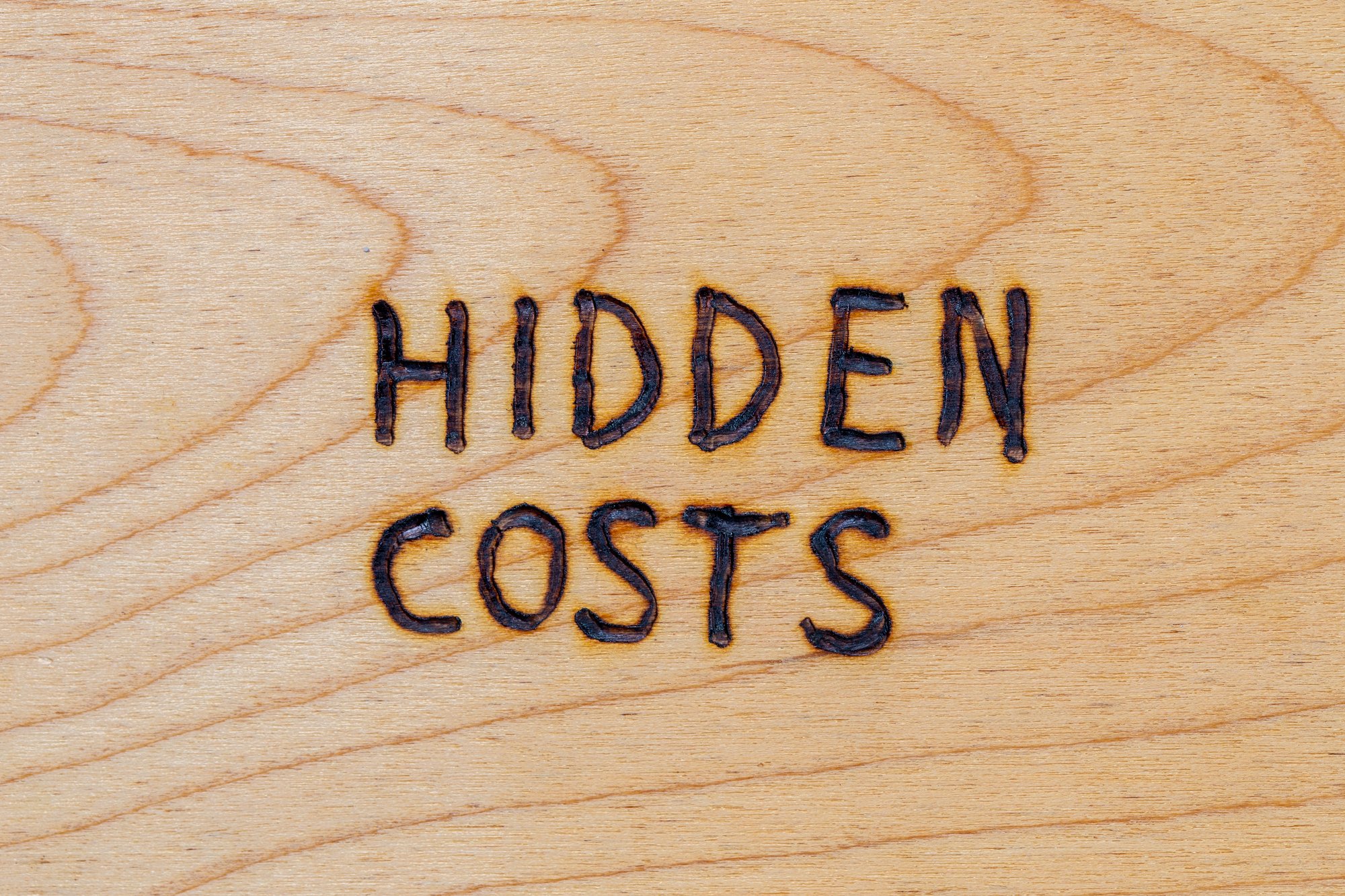 Without budgeting for adequate expenditures to offer quality rentals in Baltimore MD, investors lose money and experience vacant rental homes. From maintenance to rental property management services, put these expenses on your itemized budget.
1. Sudden Repairs
With a proactive maintenance plan, rental property owners can reduce the occurrences of sudden (and costly) repairs. However, it's impossible to anticipate every significant or emergency repair before they happen—even with an excellent routine maintenance plan and regular property inspections.
Budgeting for the possibility of an unexpected repair helps real estate investors stay prepared with adequate cash flow to handle emergencies. Work with a Baltimore City property management team to inspect rentals and keep an eye on aspects of each property, like the roof, HVAC system, and plumbing.
2. Routine Maintenance
Aside from unexpected repair expenses, rental owners must budget for routine maintenance throughout the year. With an effective preventive maintenance plan, investors can reduce the potential for those costly repairs that happen without warning and lower overall maintenance costs.
Even if you plan to handle some maintenance tasks on your own, those tasks cost money. From supplies to tools (and your time), landlords must have a plan to take quick action to fix problems before they cause more damage. For tasks like HVAC maintenance or roof repair, Baltimore property management experts recommend hiring a contractor to handle those services.
3. Cleaning and Make-Readies
After a renter moves out, it's time for the make-ready process. These tasks include cleaning the carpet, repainting, and repairs throughout the property. Make sure you have the funds to pay a contractor to handle make-ready services or to take care of the tasks, tools, and supplies when doing this on your own.
4. Bad Tenants and Lost Rent
What happens when current tenants don't pay the rent? Real estate investors get stuck with the cost of lost rent until they can either collect past-due payments or remove the renter and replace them with new tenants. A property management company knows that the cost of lost rent can become significant without a strategy for tenant screening and making rental payments easy for tenants to improve on-time rent collection.
5. Baltimore MD Vacancies
Empty rental properties in Baltimore City can be more expensive than bad tenants who don't pay the rent! When a vacancy stretches for weeks (or months), landlords must cover the costs of maintaining an empty property, including utilities and mortgage payments, until a new renter moves in. Without a strategy to improve renter renewals or effectively market an upcoming vacancy, investors risk losing money without an occupied unit.
How Costs for Property Management Services Affect Your Bottom Line
If these "hidden" costs are new information for you, don't panic! The right Baltimore property management services solution can help manage these tasks with effective strategies that reduce the impact of these costs on your bottom line. However, most traditional property management pricing plans aren't always the best choice if you need expert help to track down late rent payments, handle routine maintenance, or reduce vacancy times.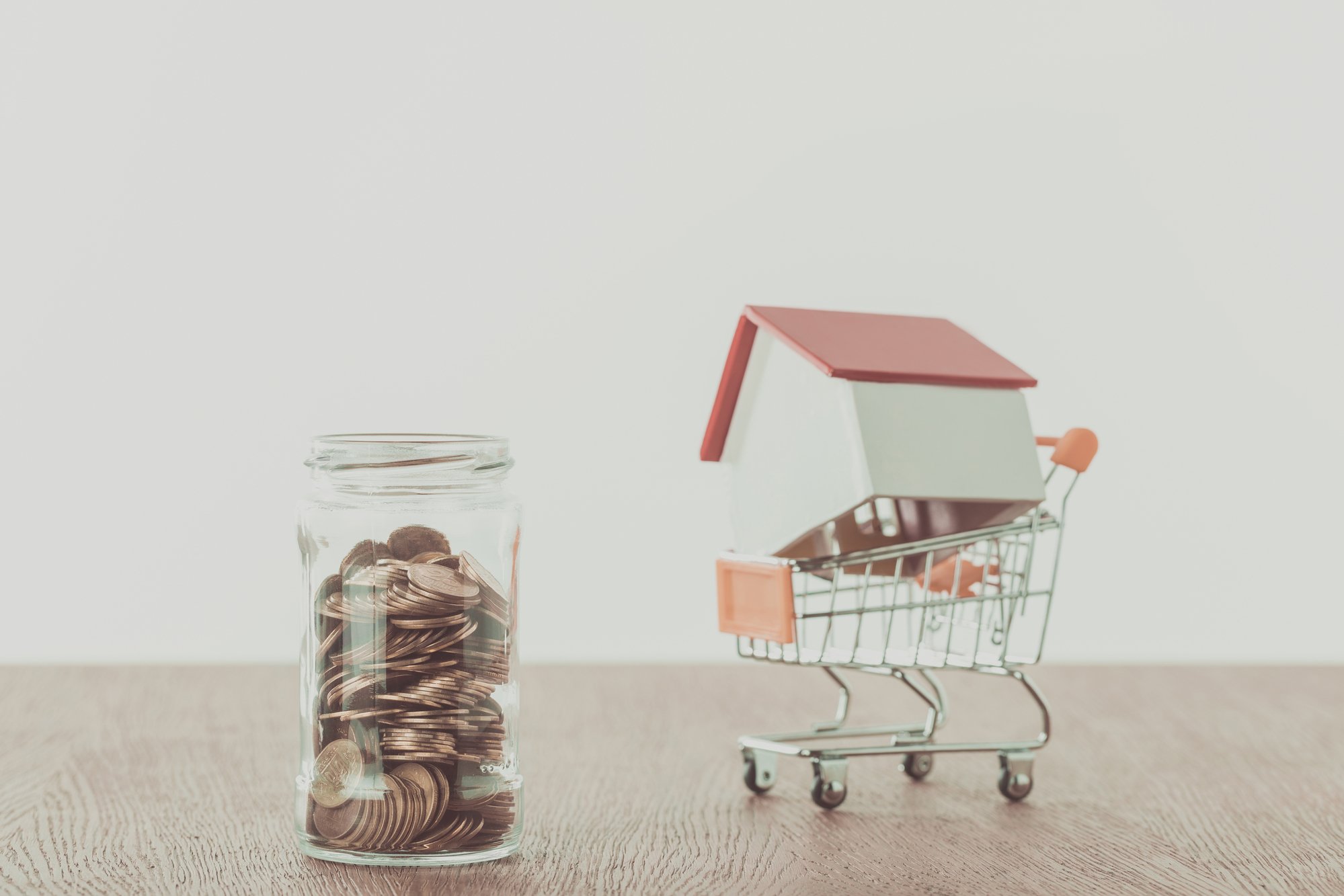 When a property management company in Baltimore charges a percentage fee for core services, investors risk paying additional fees for some other services, like eviction management or lease renewals. That means you're paying more "hidden" costs on top of the "hidden" costs that come with rental property ownership!
Rentwell's Property Management Company OneRate™ Plan Has No Hidden Costs
To maximize budgets, reduce costs, experience expert Baltimore property management, and optimize returns, investors need a property management solution that doesn't come with any hidden costs. Rentwell's OneRate™ pricing and service offerings do just that! We deliver everything rental property owners need to effectively operate rentals—all within a transparent flat-rate fee with no surprise costs for critical services.
Experience No Hidden Costs With Rentwell's OneRate™ Pricing!
While rental property owners can't completely avoid ongoing costs to operate rentals, there's no reason to overpay for the critical tasks and services your properties need for success. Choose Rentwell's Baltimore City property management team that offers the simple (and effective) OneRate™ plan for full-service property management expertise in Baltimore MD that can optimize ROIs and help you reach your long-term goals.
Sign up for our free OneRate™ Calculator to see how Rentwell's pricing compares to other property management companies.