If you own property for investment, deciding to hire a Baltimore property management company is an important decision. Although many property owners self-manage their property, hiring a property management service is a great way to earn passive income while reducing the amount of time you spend managing rentals while boosting profits!
However, property management companies charge fees to keep the rental units occupied by a quality tenant, handle maintenance, and handle tasks like receiving late-night calls and collecting rent. Is it really worth it to hire a property manager? Depending on their fees and services, yes! Here's more information to help you understand why professional management is one of the smartest moves you can make.
How Do Property Management Companies Charge For Their Services?
When researching potential rental managers, you'll find a range of prices and methods of charging for services. It's important to take several factors into consideration to find a price and services that meet your needs.
What do property managers factor into pricing structures and fees? The following aspects of your real estate portfolio can impact how a property manager prices their services for rental management:
The size of your property. Larger rental units require more work!

The type of property. The cost of managing a single-family home will not be the same for a duplex or apartment building.

The condition of the property. If your rental property is new or renovated recently, maintenance costs could be lower since the unit shouldn't require as many potential repairs as an older property.

The location of your rental units. How far your property management team must travel within the city to serve your tenants and rentals can impact costs.

The extent of the services you need. An investor who needs a property management company to only collect rent could pay significantly less than one who needs a manager to collect rent, manage repairs and maintenance, take care of tenant evictions, fill vacancies, and handles the bookkeeping requirements.
While it might seem you like you're saving money by self-managing a property, in most cases, property owners find that hiring professional managers reduces overall property expenses while improving profits!
Why Are Some Rental Management Companies More Expensive Than They Claim?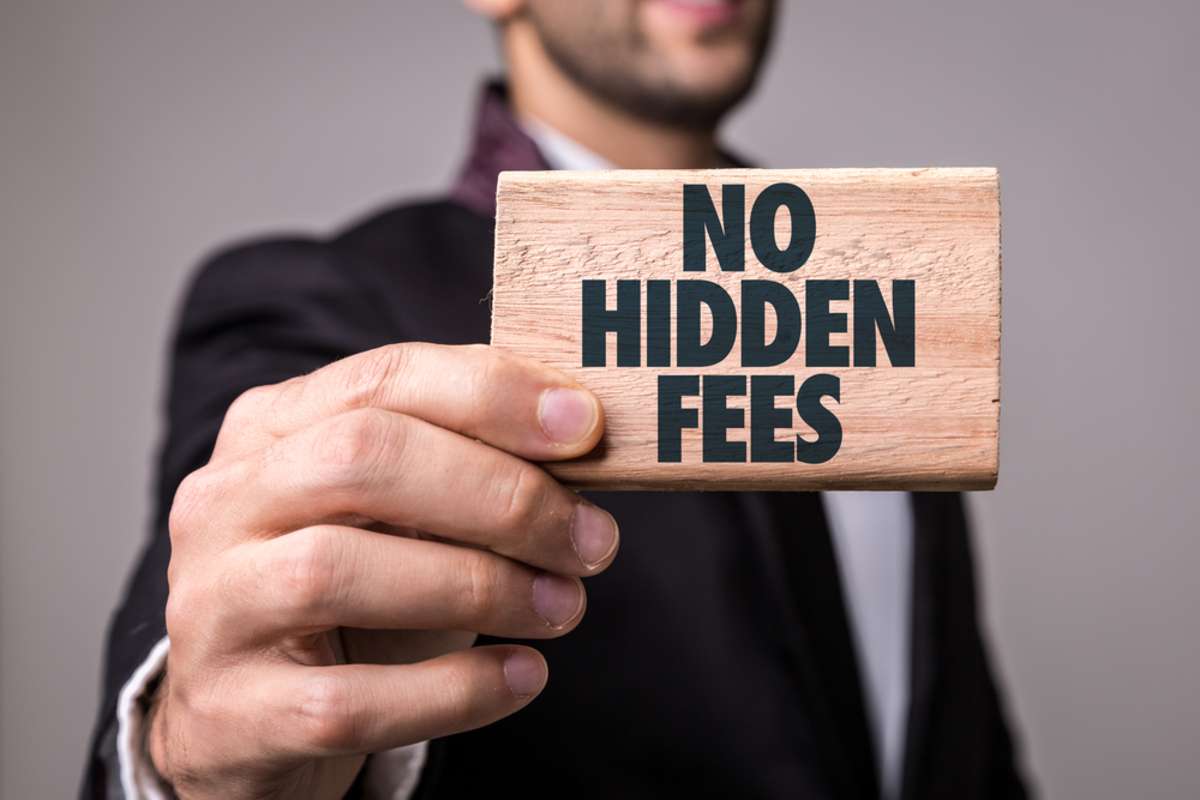 So, is the company with the lowest rates a good way to save money on professional services? Do companies with the highest prices automatically mean they are the best? You may be familiar with the saying, "if anything sounds too good to be true, it probably is." That applies to choosing the right Annapolis property management company, too. If a professional property manager claims to include every service you are looking for at a highly affordable cost, there could be some hidden fees to watch out for.
Many property management solutions advertise their services at a significantly lower cost to get your attention, then hit you with hidden fees later. When that happens, you may end up paying thousands of dollars higher than what you had budgeted for.
What fees should real estate investors look for when reviewing pricing options for professional management services? Here are a few.
Cancellation Fees
Looking through the contract of many traditional property management firms, you may come across a cancellation clause that includes a significant fee if you break the contract before it ends. This can lock you into a lengthy contract for services that you find don't meet your needs and aren't as affordable as you thought when your income doesn't improve—even with professional rental management.
Eviction Fees
The best Baltimore property management company applies strategies to find the best tenants for your property and reduce the potential for evictions. However, a property manager that charges an additional fee to handle an eviction could mean you have to choose between navigating the process on your own if your manager places a bad tenant. The best rental management companies don't charge a separate fee to represent you through the eviction process—especially if they need to remove a tenant they placed in your property!
Additional Fees
Aside from eviction or cancellation fees, watch out for property managers that tack on additional costs like an initial setup fee, tenant placement fee, maintenance fees, photography charges, or a vacancy fee. If they offer full-service management packages that don't have all-inclusive fees, they might not be the best partner working in your best interests.
How OneRate Differs
Rentwell's One Rate means not having to worry about the endless fees and add-on expenses you might find with other property management companies. You get the services you need at an easy-to-understand singular cost that you can easily add to your management budget.
Should Property Management be Outsourced?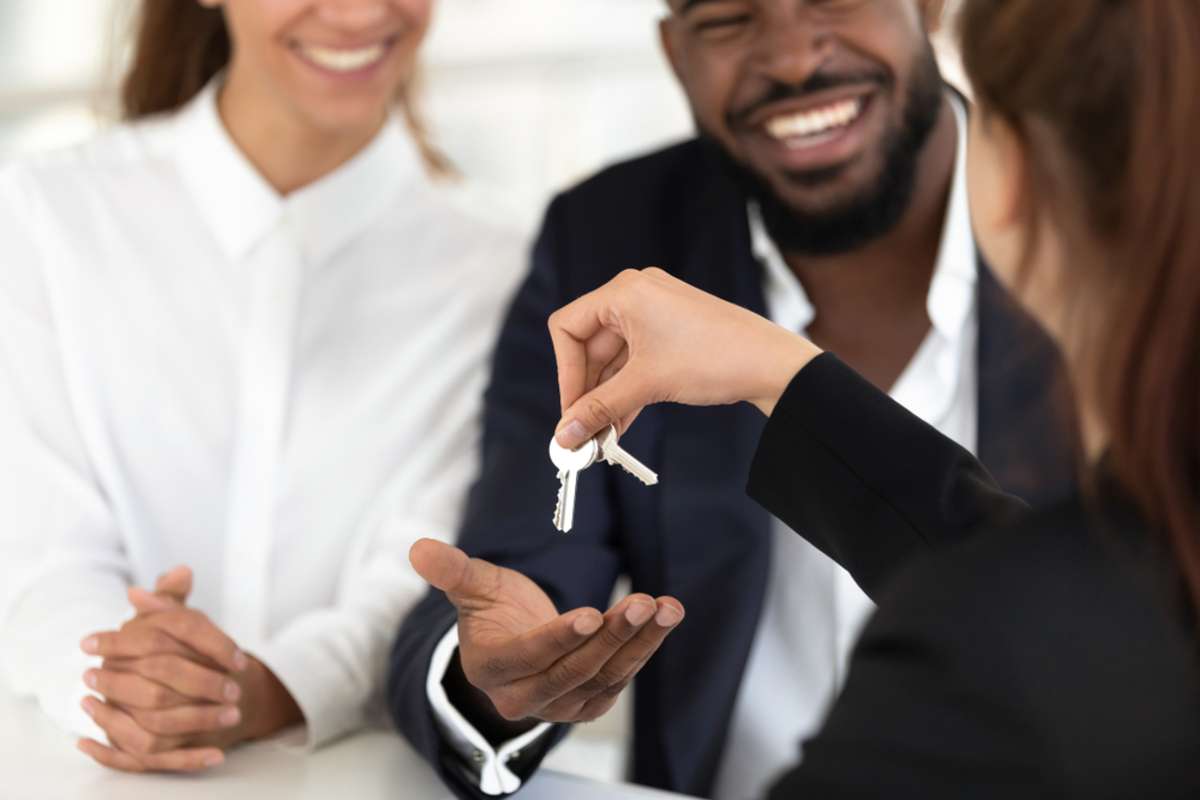 Now that you understand a little more about fees, should you still consider outsourcing your property management services? How well you manage your rentals can determine your success as a real estate investor! However, many property owners find that self-managing rentals long-term isn't a sustainable way to maximize returns.
When Should You Outsource Property Management?
As you get deeper into the real estate investment industry, you may need to consider how much of the ongoing property management tasks you can handle without professional assistance. Hiring professional Baltimore property management services is an excellent way to ensure your properties operate successfully in every way.
However, a property owner must be sure that they're making the right choice when hiring a property management company, and this is only possible when considering a few things.
How many properties do you have? If you have multiple properties, the responsibilities of dealing with vacancies, maintenance, and tenant complaints increase. To make sure that they all generate consistent income, outsourcing coil be the best solution!

How much time do you have? Having little time to dedicate to property management is another reason you should consider hiring a property management service.

Are you struggling to find tenants? If you have trouble marketing and finding new tenants for vacant units on your property, there are many ways you could benefit from working with a property manager.

Are your costs out of control? Overspending on DIY repairs or dealing with bad renters can be costly.
Rental properties require time and effective budget management for success. The right rental managers make that happen.
Is It Really a Bad Idea to Self-Managing a Rental Property?
To some property owners, the prospect of self-managing their property can seem like a straightforward and easy way to cut down on expenses. However, a self-management model comes with many risks that can be costly in the long term. These disadvantages can include:
Missing out on great marketing opportunities

Forgetting about maintenance and repairs (or failing to budget appropriately)

Becoming vulnerable to lawsuits without understanding the law

A flawed screening process that leaves you with problematic tenants
While DIY management can help you get started, you risk losing money without the experience of a property manager to reduce costs, place better tenants, and comply with landlord-tenant law.
How to Hire the Ideal Property Manager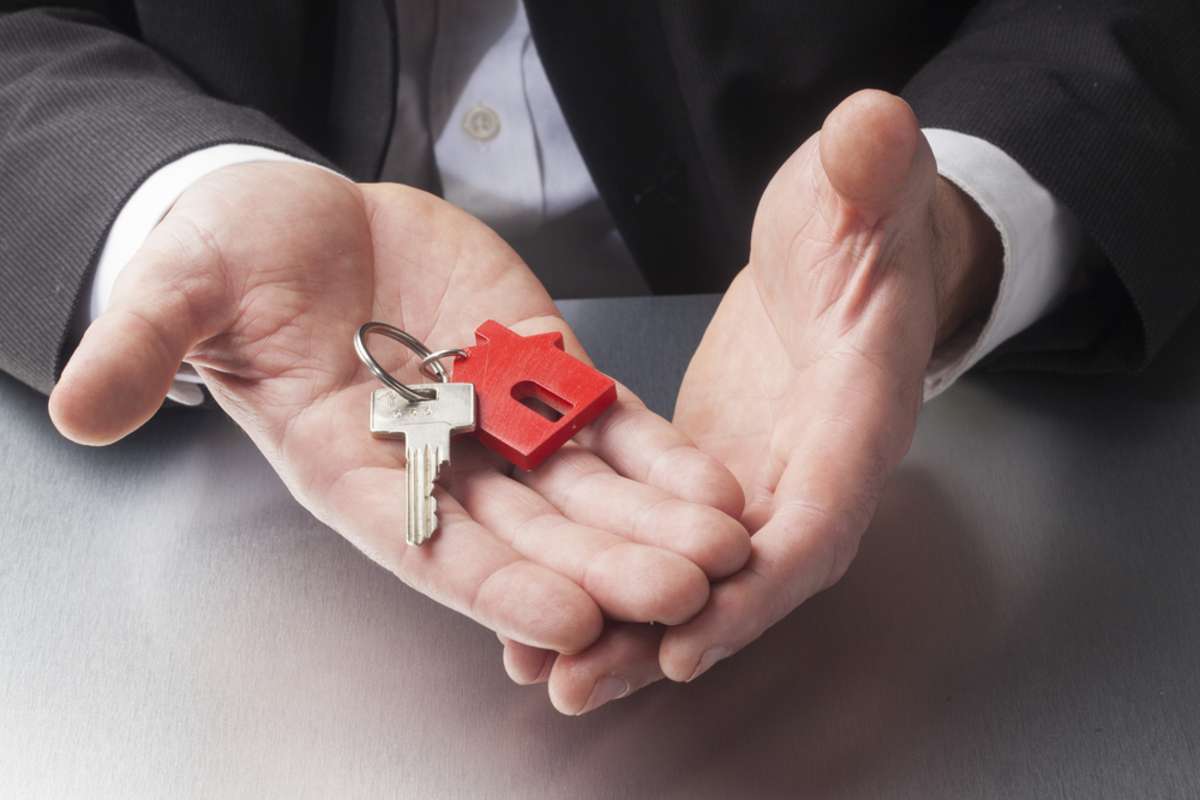 An investment property should be treated as an asset that needs professional, effective management to protect it and make it a sustainable way to generate income long term. However, finding the right property manager can be a daunting task, especially if it's for your first property.
To find the right one, follow these tips:
Look for a specialized and experienced professional. The ideal property manager should be familiar with the type of residential property you own!

Check for certifications and licensing. Find out if they are licensed brokers and have received any additional training and certification.

Go through reviews and references. Before you decide to meet a property manager, take time to read reviews about their services and company from social media channels, third-party review websites, and the company's website. The Better Business Bureau can also be a good source of information regarding the credibility of a property management service.

Carefully read through the agreement provided by the Annapolis property management company. Make sure it outlines the relationship, tasks, and fees for services while meeting your expectations. The contract is a binding agreement, so take time to understand every aspect before you can sign it.
With Rentwell's OneRate™ plan, property owners have clear-cut agreements and easy-to-understand fees. There's no need to worry about hidden fees, unclear deliverables, or the dedication our team puts toward meeting your expectations and goals for your rental properties!
Learn More About Rentwell's OneRate™ Property Management
Hiring a Baltimore property management company is one of the best investments you can make for long-term real estate investing success! However, before you get bogged down in confusing packages and pricing, reach out to learn more about Rentwell's OneRate™ property management services.
Getting the expert management you need to reach your goals shouldn't be complicated or expensive. Our all-inclusive package really just that: everything you need for full-service property management for one simple rate! You won't find additional hidden fees for things like rental listing photography, eviction services, or maintenance. Reach out to our team to learn more about how it works!