One of the best ways to improve tenant retention (and ROI) is to provide rental property amenities that incentivize tenants to stay. However, upgrades to the property aren't the only thing to consider when choosing your next investment!
As a real estate investor, you might wonder how much can I rent my house for? To determine the ideal rent amount and purchase properties that generate the revenue you need, it's important to research local and neighborhood amenities that enhance your rental unit's appeal. Consider these Baltimore property management best practices when it comes to choosing properties in locations that attract quality renters!
Why Do Local Amenities Matter?
Most renters look for more than just a great house when considering their next rental home. Whether your next tenants have kids or not, the proximity of a property to parks, public transportation, city amenities, and more can help set your rental properties apart from the competition and help quality residents choose your rentals.
Remember: the neighborhood your rental property exists in can be an amenity of its own! Plus, fantastic local features and an ideal location can help you raise your rental rates (without requiring any money out of your pocket to update the property)! So, as you research your next investment property, take a look around the neighborhood to see what is available, including restaurants, gyms, retail, and parks. These amenities can help you make sure your rental property is profitable.\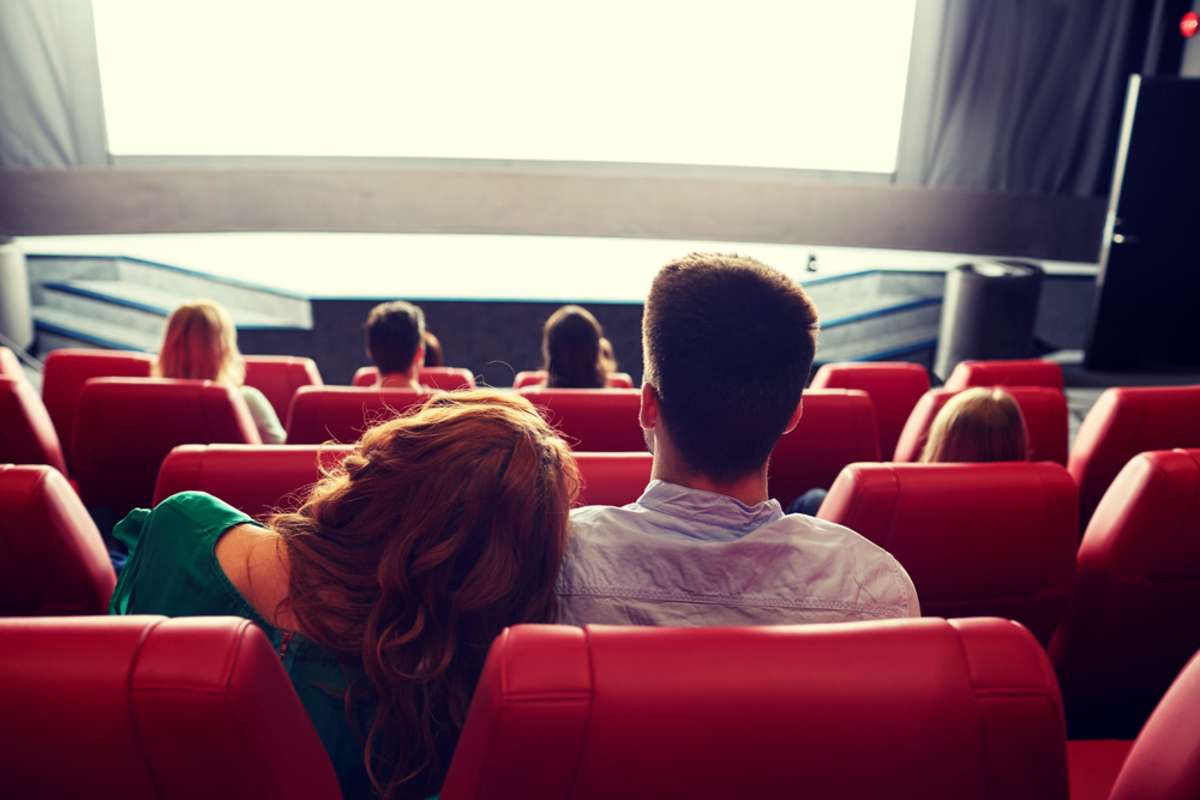 Movie Theaters
One amenity that you might not think of at first is local movie theaters. Having a rental property that exists near local venues for entertainment is a big draw for tenants. Investing in a neighborhood with theaters and other entertainment venues can be an excellent way to attract a wide range of renters, from younger generations to older residents who enjoy taking in a movie. Local theaters also attract families with school-aged kids, which can become your next long-term renters!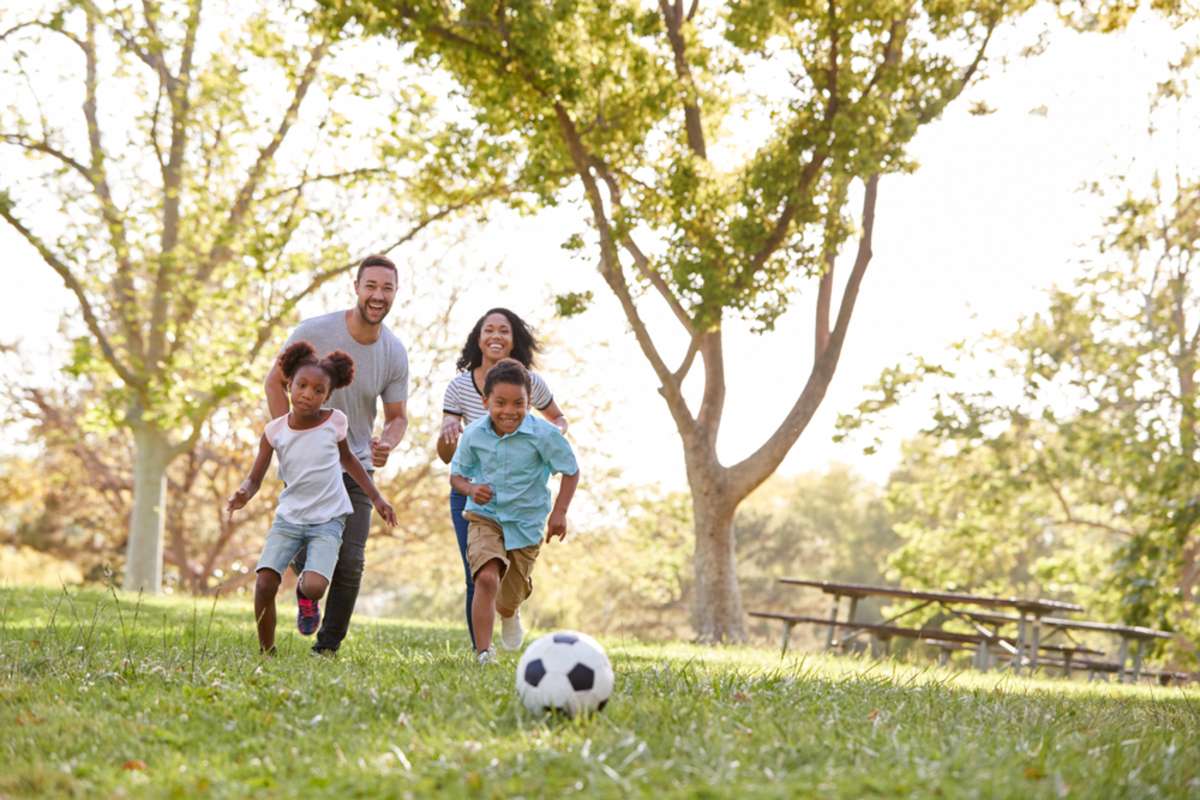 Parks
Looking for investment properties with parks nearby can also be an excellent way to boost the appeal of your rental units. Many renters enjoy homes with proximity to parks or walking trails so they can spend time outdoors or enjoy the neighborhood. Tenants with children or pets may also appreciate a nearby park that they can walk to as a family. A nearby dog park can also be an excellent enhancement to your Baltimore, MD property's location!
Restaurants and Retail
Renters also enjoy homes located a short walk or drive from plenty of restaurants and retail shopping options. These are more amenities that appeal to a wide range of renters, from Millennials and Gen Z to older residents who don't want to travel far from home to shop or enjoy a night out at a good restaurant.
Investment properties that make it quick and easy to shop and dine can help property owners attract more quality renters. It's also one more feature that can help you charge competitive rental rates to boost ROI.
Gyms, Libraries, and More
Many Baltimore residents enjoy an active lifestyle. When evaluating potential returns from an investment property, look for nearby gyms, cycling centers, or other businesses that offer exercise opportunities.
Rental homes that also provide easy or quick access to the local library, nearby museums, or other city attractions can be very appealing to residents. However, if you're not sure how close a property is to event centers, activities, or other things residents enjoy, reach out to city resources or visit online websites to learn more about Baltimore and what our people love about the city!
Targeting properties with an ideal mix of public amenities and other lifestyle resources can help you find (and keep) better tenants long-term.
Work With a Baltimore Property Manager
Whether you're local to the Baltimore area or investing here from out of state, a property management company can help you identify neighborhoods that offer excellent residential properties with plenty of nearby amenities. Online research can be a big help, but sometimes a local and experienced take on what renters really want can help a property owner find ideal properties and set the best rental rates!
A Property Management Company Helps Find the Best Mix of Properties and Amenities!
Finding the best properties and the best local amenities isn't always easy! When it's time to research your next investment property and calculate the potential return on investment, a Baltimore property management company can be an excellent resource.
The Rentwell team has the Baltimore and Tri-State experience real estate investors need to make smart investing decisions to optimize returns. We can deliver market research and insights to help you build a real estate portfolio with excellent properties that attract quality renters! Reach out soon to learn more about how our residential property management services can boost your ROIs.
What does an ideal investment property look like? Find out when downloading our free resource, "The Biography of the Perfect Investment Property!"