The best way to maximize returns on your property investment is to balance costs with income. Unfortunately, some things will sink your ROI quickly without the right strategies in place to prevent that from happening.
However, the good news is that if you know what to watch for, you can recognize and resolve these issues before they impact your income. The best Baltimore property management companies recommend that you look for these five things that might kill your ROI.
1. Ignoring Maintenance Needs
Rental properties are rarely without at least some minor maintenance issues. In addition, conducting routine maintenance helps property owners keep rental units in excellent condition (and tenants happy)!
Neglecting critical repairs or preventive maintenance is one way to ruin a property's return on investment. Real estate investors must have a system for tenants to submit a maintenance request then respond promptly. Property owners must keep properties in safe and livable condition. Ignoring maintenance requests can lead to unsafe conditions or discourage renters from renewing a lease or paying the rent on time. Plus, delaying fixes for critical maintenance issues can cause them to get worse and cost more money over the long term.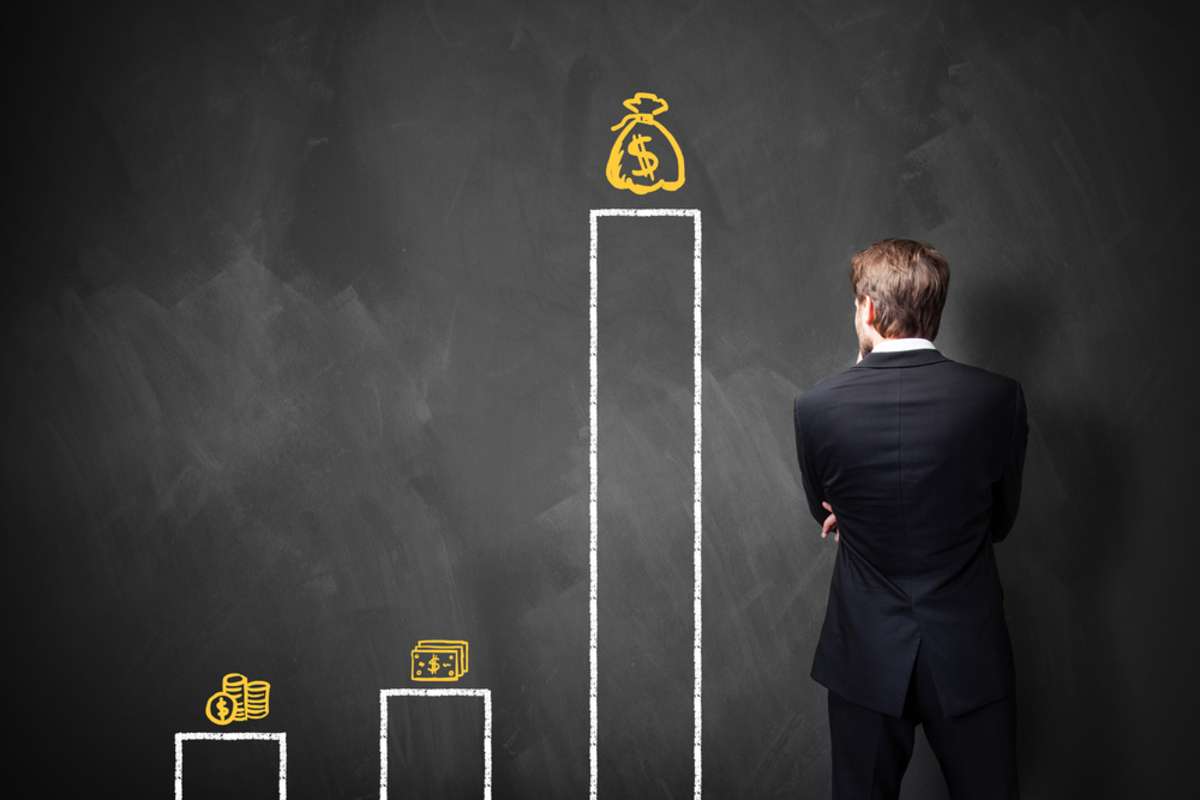 Baltimore property management companies can help if you are feeling overwhelmed by maintenance requests or keeping up with the schedule for preventive maintenance.
2. Communication Issues
A rental property owner is in the customer service business! Happy renters are more likely to stay for more than one lease term, which helps your bottom line. Building a solid relationship with renters helps protect your ROI, and often good relationships start with excellent communication.
Being proactive about property updates, checking in with tenants, and giving plenty of warning before arriving at the property for inspections or repairs helps build trust with residents. When renters feel like you're approachable, they're more likely to talk to you instead of opting to leave your rental. However, suppose you prefer minimal interactions with residents. In that case, A residential property management company can respond to maintenance issues or other requests from renters right away, ensuring that you maintain a good working relationship with your tenants.
3. Unclear Expectations
When property owners fall short of renter expectations, they risk losing rental income. From the lease agreement to fulfilling your responsibilities, it's critical to ensure your residents have the experience they expected during their tenancy from the moment they sign the lease. This includes understanding the rules, when the rent is due, and penalties for rule violations. It also includes fulfilling your responsibilities to keep the property well maintained. When tenants feel like landlords don't deliver what they promised, they're less likely to renew their leases.
In addition, real estate investors must set expectations with contractors and vendors. This helps repairs or renovations take place on time and within budget. Projects that go over budget or take too long have a negative impact on your bottom line. When a property owner, tenant, and contractor are on the same page with a needed repair and scheduling, everyone is happier, and your ROI benefits!
4. Vacant Rental Units
As an investor, you can expect rental units to experience some periods of vacancy between tenants. While this can be stressful, how you address it can help or hurt your bottom line.
Finding yourself without a stream of income because a rental property sits vacant for too long can make a significant dent in your bottom line. How long can you go without having that as an active income stream? Are you prepared with enough cash reserves to cover rental property expenses during an extended vacancy?
What does a property manager do to help? Property managers have the experience and resources to reduce vacancy times and place quality tenants in your rental homes. With consistent rental income, investors experience better returns!
5. Goals that Don't Match Your Strategies
The most successful real estate investors take time to set goals and ensure that their investing strategies align with those goals. Without documented plans that support your reasons for operating rental properties, you may make a poor decision about a property that can lead you off-track from your goals.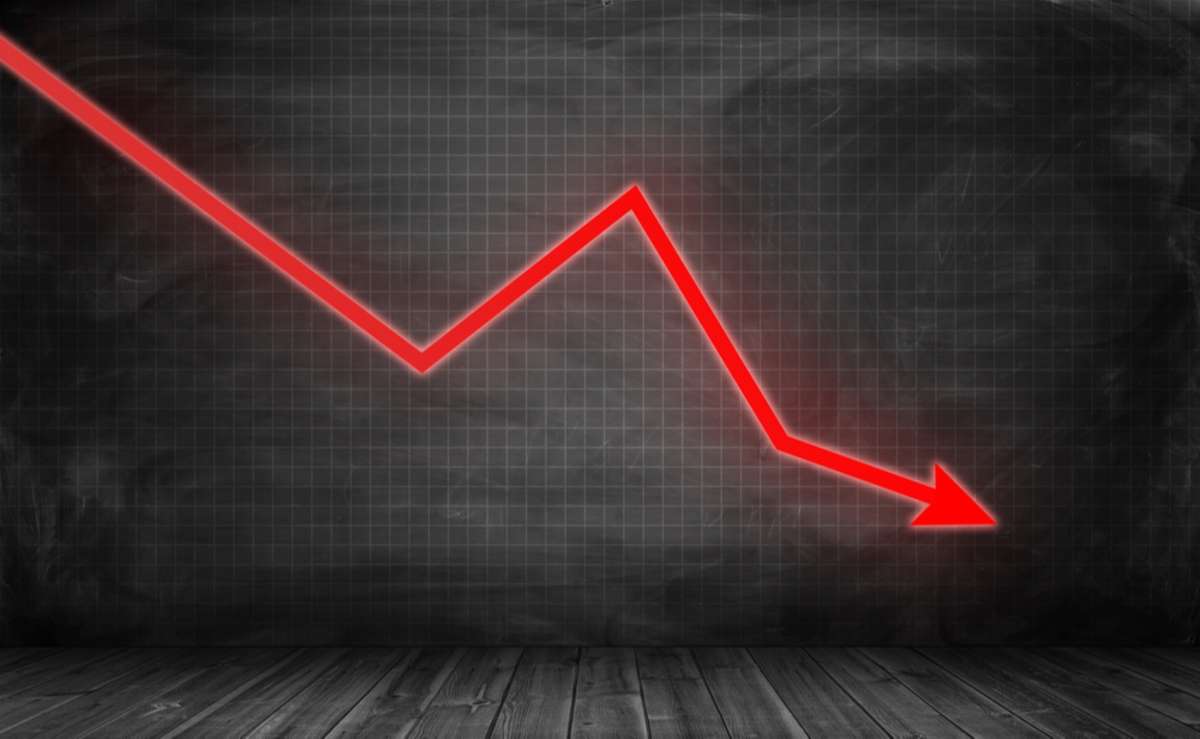 Baltimore property managers can meet with you to help you set and understand your goals, then plan the best strategies to achieve them. When operational tactics align with long-term plans for real estate investment income, property owners experience better cash flow and ROIs!
Baltimore Property Management Experts Help Investors Avoid ROI Killers
We hope these insights help you review your rental property practices and watch for issues that could be impacting your returns! When you are aware of potential obstacles to better ROIs, you can better navigate strategies to overcome sinking returns. For help optimizing ROIs, reach out to the Rentwell team today. Our residential property management services help investors fine-tune strategies to meet long-term goals.
Use our free resource to Calculate Your Rental Property ROI!