Whether to accept pets in their rental properties is a question every landlord has to answer. The initial reaction might be to say no because pets can sometimes cause damage.
However, if you allow pets in rentals, you can often find better tenants. You may also be able to charge higher rent amounts and have longer-term tenants who want to stay in your property.
Then, with long-term leases and higher rents from good tenants, your rental properties can be more lucrative. It's important to remember, though, that allowing pets does come with some risk. So, property owners must have policies in place for any rental that allows pets. Here's what to consider before making your choice.
Common Concerns When Allowing Pets in Rentals
It's natural to be concerned about a pet damaging your property, especially since you're renting it to someone you don't know. Among the most significant concerns are potential damage and owners who don't properly clean up after their pets.
Renters who have pets could also allow barking and other nuisance behavior that causes problems for the neighbors. In most cases, though, pets in rentals don't cause problems if you're careful about choosing tenants and have some basic policies for the pets you'll accept.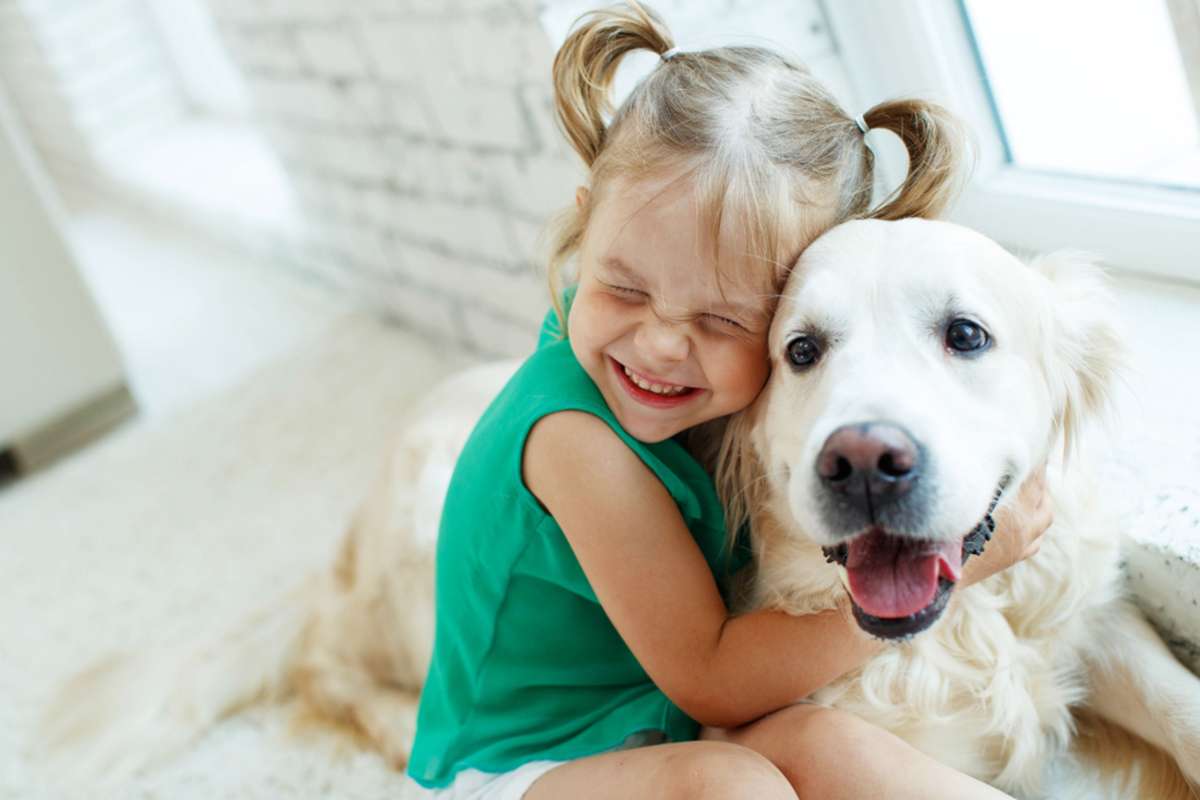 Property managers can advise that owners that don't allow pets may miss out on people who would be great tenants. People with pets are often good renters, take excellent care of your property, and pay their rent on time.
Pet owners know that it isn't easy to find rental homes that allow pets, so they don't want to make mistakes that could have them looking for new places to live. They want to be good tenants, so they're allowed to stay in the rental long-term.
How to Allow Pets and Reduce Risk
Allowing pets and reducing risk at the same time is possible! The best way to do that is to establish a good pet policy for rental property. When you create a policy, you can decide the fees and deposits you'll require for a renter to have a pet. Of course, there may be specific criteria for the pets you'll allow, too.
Some common criteria include no large dogs, no big fish tanks, and certain breed restrictions, as well as a limit on the number of pets someone can have in your rental property. That's important because someone with one cat, for example, might be a very different tenant from someone with five small dogs.
Be sure you have a legal, properly worded pet addendum for your lease. You don't want to end up with a tenant who can get around the rules because you didn't make them clear or what you're asking for isn't legal.
Additionally, you can reduce your risk while still allowing pets by charging a higher rate for these rentals. A higher rental rate can offset any damage that the pets might cause. Also, tenants who have pets will typically pay more for a rental property to bring their pets with them, and they expect their rental rates to be higher than non-pet rentals.
Enforce the Rules
Once you have the rules in place, it's crucial to enforce them. That includes penalties for any tenant who gets a pet and doesn't tell you, as well as tenants who haven't been truthful about the type, size, or number of pets allowed in the property. Even if your tenant is great otherwise, it's crucial to treat every tenant the same and that every one of your renters follows their lease agreement.
Be sure you're following the law for emotional support animals (ESAs) and service animals, though, as they don't count as pets. Therefore, any pet policy for rental property doesn't apply to these animals. Rental property owners can't refuse to rent to a pet owner with a service animal, even if the property doesn't allow pets.
Navigate Pets in Rentals Easily With the Best Property Management Delaware County Offers
As a property owner, you don't have to handle pet policies and other considerations on your own. Instead, you can choose the best Delaware County property management company to manage their rentals. Then, with a property manager to assist you, you can relax and enjoy the revenue from your properties without the daily concerns of managing them.
If you have several rental properties or you're busy with other areas of life, it can feel overwhelming to keep up with tenants, their pets, their maintenance requests, and other aspects of your investment properties. Hiring a trusted management company relieves that stress so you can focus your energy on other things while enjoying passive rental income.
Are you ready to get started with excellent management you can rely on? Contact us at Rentwell today and get the property management Delaware County residents trust to provide quality, value, and peace of mind.