What makes a great listing stand out from a good one? Is it the photography, the descriptions, or the user-friendliness of the form that helps potential tenants apply for your property?
Cracking the code for the perfect property listing is the first step to finding quality tenants who pay on time and care for the property. In this blog, we'll look at how to list rental property to attract great residents and how you can use a professional service to attract and place quality residents in the Delco area.
6 Strategies To List a Rental Property and Find Quality Tenants
If you're dealing with too many low-quality rental applicants and bad tenants, it's time to look at your listings. Quality rental property listings should attract the best quality renters, create a vast pool of options, and shorten the vacancy time to create cash flow as quickly as possible.
Follow the six steps below for a high-converting listing strategy on rental listing sites.
1. Nail The Description
A quality description may be the difference between a future renter pausing to consider your property or swiping past on their search.
To write a compelling description, think like a marketer and focus on the features first. These features should be central, such as the number of bedrooms, bathrooms, and car park spaces.
Remember to squeeze in as much important information into the title as possible using some critical details above.
When writing the bulk of your rental property listing, use descriptive language to paint a picture of what it's like to be in the property and the area. For example, "enjoy stunning city views with your morning coffee on the terrace."
The next step is to include detailed information, including the rental amount, the application process, security deposit fees, pet policies, etc. Remember that the key to effective rental property listings is to find a balance between creativity and conveying important information.
As a final tip, be sure to touch on the property's potential to paint a picture of the future in the heads of the potential residents. Good advertising can lead to more prospective tenants.
2. Use Eye-Catching Photography
We live in a visual world, meaning quality photography should be front and center of your listing plan.
While it may be a bit more costly, it is undoubtedly worthwhile investing in professional photos to capture the attention and imagination of potential renters. Property photographers can utilize light, angles, and other strategies to maximize the aesthetics of your property.
Before contracting the photographer, clean all relevant areas and declutter. Then, work with your photographer to determine which areas will come up best to showcase in the rental listings.
A walk-through video can also add a nice touch to the overall desirability of the rental property if you have the resources.
3. Determine the Rental Rate
Having stunning photos and attractive copy is excellent—but if the rental rate is off, then get enough leads on your property.
To determine a rent price, review some comps (comparables), which are a breakdown of the rental environment in your local market, by determining an average rental rate for similar properties.
To do this, consider the following:
Average rent price in the area

Seasonal changes

State of the market

Amenities or updates to the property
If you're not sure where to find the information you need, a Delco property management company can help with rental analysis!
4. Make Applications Easy
When preparing your listing, you want to make the transition from interest to action as seamless and user-friendly as possible for your potential tenants. This includes making your rental application process simple for your prospective renters.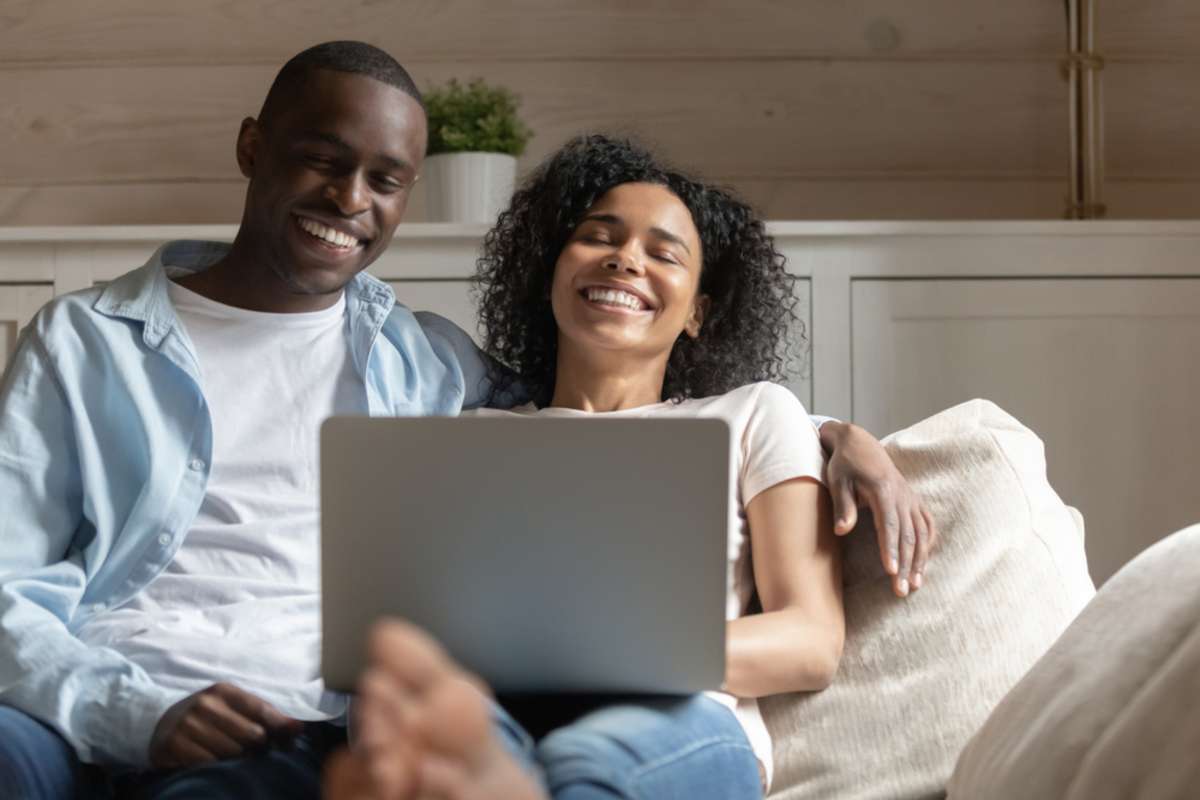 Build a simple 'Apply Here' button into the listing, followed by a straightforward and short spot for property details. Many online listing services will allow you to do this on their platform.
5. Focus on Clarity and Honesty
Dishonesty and trying to oversell the property will damage your listing. Instead, find a balance between showcasing features without overpromising.
In addition, double-check grammar, misspellings, and overused exclamation marks and make the listing look as clean as possible. Also, avoid any discriminatory language or being specific about the types of residents you might be looking for.
6. Choose Your Platforms Wisely
To find top-quality residents, consider posting on the top rental listing websites.
Opt for rental listings that are popular and well-trafficked. Don't be afraid to post on multiple rental listing sites and utilize free and paid-for services.
Use a Qualified Property Manager For Rental Property Listings
Preparing a successful property listing is quite involved, but that doesn't mean it's not essential. By following the steps above, you'll have the perfect template for launching a successful property listing.
However, an experienced property manager can take charge if your listings don't generate the interest you need or you're attracting tenants who aren't what you're looking for. At Rentwell, our tried and tested process for preparing quality property listings will help you quickly find the ideal residents for your place. Reach out to learn how property management expertise can reduce your vacancy times and improve the quality of your residents!