Back in November of 2016, we opened our Baltimore office. With its hot real estate market, for us, expanding into Baltimore was an easy decision. It's not hard to see why the millennial population is spiking in this city, so we wanted to swoop in and take advantage of Charm City's vibrant opportunities while they were still within reach.
If you're considering investing in Baltimore's real estate, you're on the right track. But in case you need some more convincing, we've compiled our four favorite reasons for investing in the area.
4 Reasons Why Baltimore's Real Estate Market is Hot Right Now
The Next Move for Millennials: Baltimore's millennial population has grown 16% in the last 5 years. In 2016, this generation--the country's largest--added 1 million households to the rental market. That number is only expected to grow.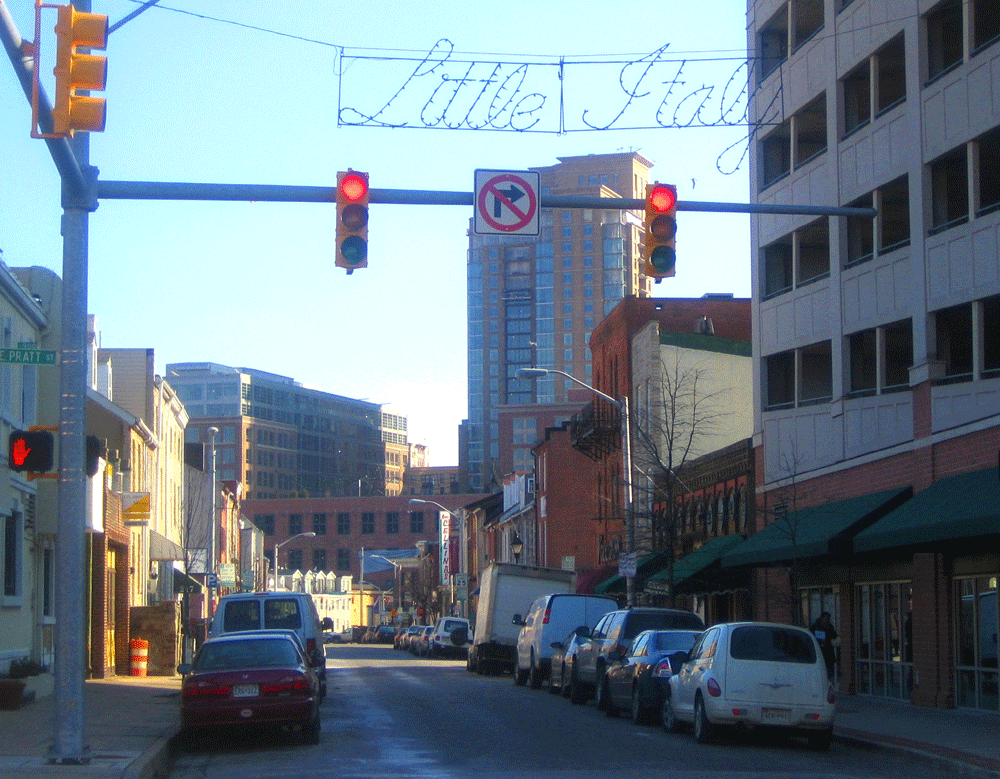 Tenants Will be Wowed by Walkability: Redfin ranked Baltimore the 11th most walkable city in the nation in 2017, and that's important. According to Redfin agents, walkability is a top factor for renters who are in search of housing.
Some standout areas are these Baltimore neighborhoods which had a walkability score higher than 95 out of 100: University of Maryland, Downtown, Little Italy, Mount Vernon, and Upper Fells Point.

A Great Place to Work Hard:
Washington D.C.'s residents have been steadily moving out of the area for the past several years. The number one place they choose to relocate? Baltimore!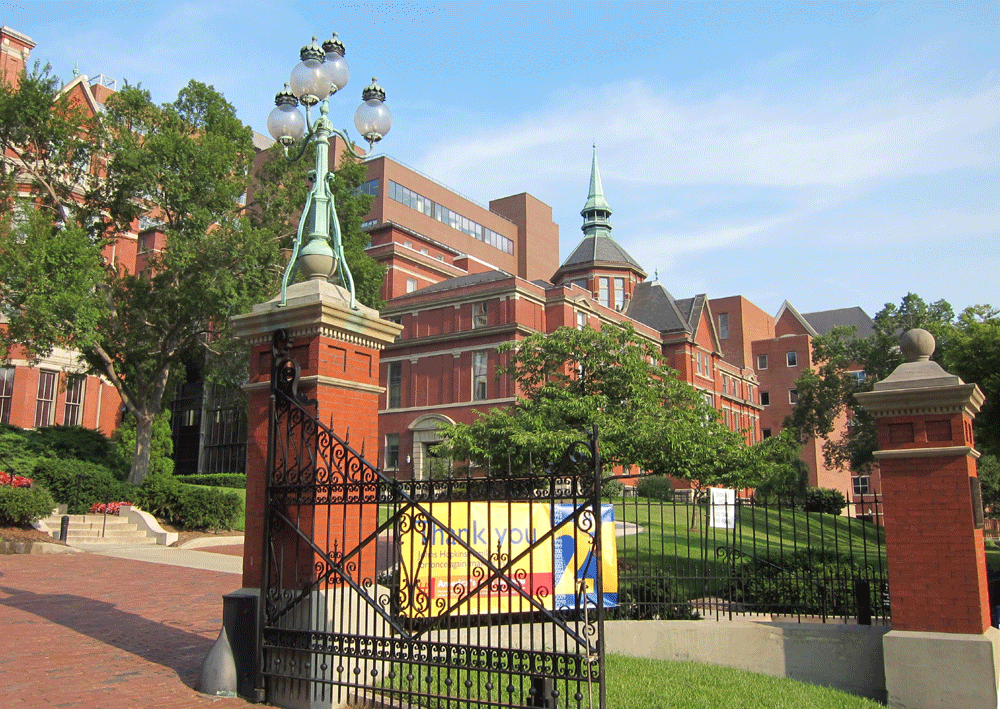 Not only is Baltimore home to employment opportunities with Northrop Grumman, McCormick & Co., Johns Hopkins Medical Institutions, and Black & Decker; but it is a comfortable commute for D.C. workers.

And Play Hard!: The famous Inner Harbor is home to waterfront parks, restaurants, shopping, museums, and the National Aquarium! Baltimore's Aquarium, the largest attraction in the state of Maryland, has been lauded by the Travel Channel and Coastal Living.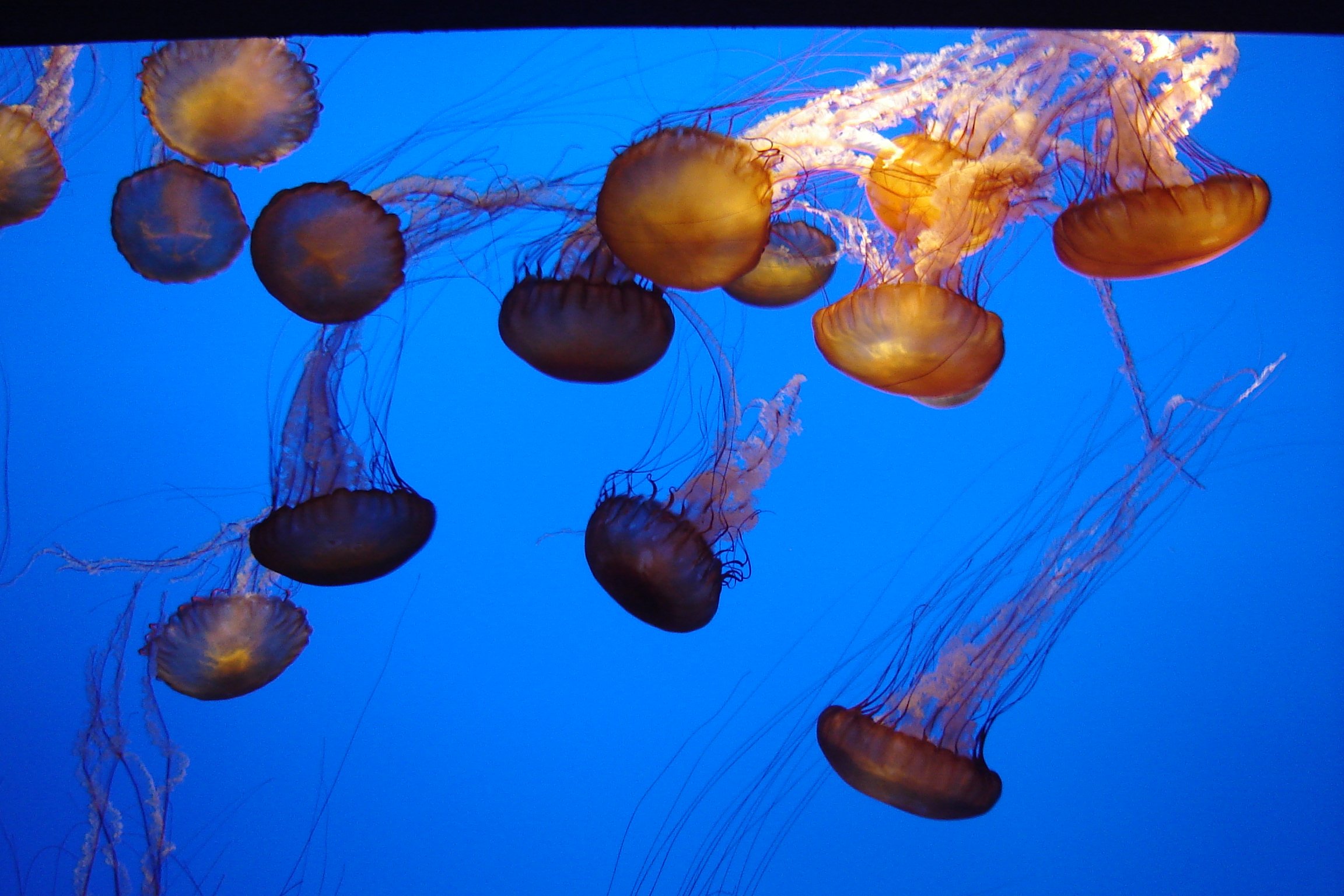 magazine. It came out on top in the Baltimore City Paper Reader's Poll for "Best Attraction" and "Best Place to Take Kids."