Updated January 2, 2023.
There's nothing more exciting than investing in a rental property and knowing that your investment will yield massive returns in the future. That's just one of the many benefits that comes from choosing the City of Brotherly Love!
However, as you welcome your renters to your single-family homes, duplexes, condos, or apartments, there is a considerable amount of stress that lingers in the air.
What are investors expected to provide for renters?
How are rental property owners supposed to act?
While you attempt to either fit into or defy the 'landlord stereotype,' there are some crucial details you need to know as you begin to dive into the world of real estate. Consider these insights from your experienced Philly property management team here at Rentwell!
Legal note: We're the best in the business, but this article isn't a substitute for legal counsel. If you're facing down a bull in your china shop, get in touch with us for help!
Decide What to Include in the Lease
If you look at online forums and real estate investment groups on social media, you'll notice that many Philadelphia-area property owners like yourself worry about even the tiniest details (like if the grass will be maintained or not). It's these very mundane-seeming maintenance requests questions that baffle most property owners.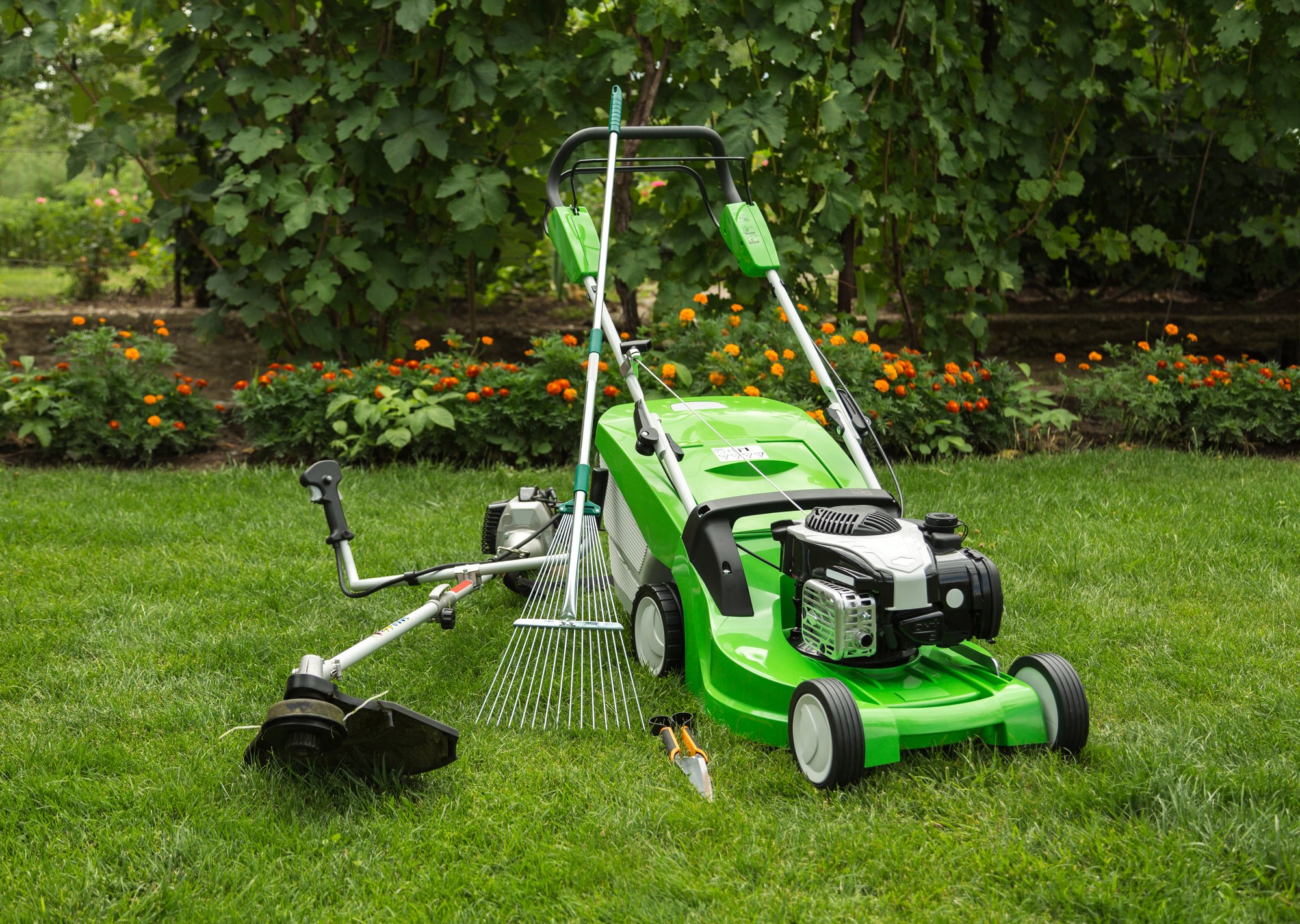 Following this example, if you've got Philadelphia homes for rent and you want your front lawn to be maintained, leaving a lawnmower 'suggestively' on the property grounds or artfully arranged with other gardening tools may not be enough. Make sure there's a detailed section of what renters are expected to maintain in your lease agreement.
While it's advisable to not be overly archaic and prescriptive in your lease if you want renters, a simple inclusion to say that renters are responsible for maintaining the garden (if you offer one) should suffice. A handy alternative that many Philly property management companies suggest is to include the expense of professional landscaping and lawn care in the rent you charge. This way, everybody wins!
Rental Insurance
This is a hot topic, but we recommend that all property owners include this crucial measure of protection in their lease agreements. Even most state governments will recommend that you 'encourage' your renters to get this form of protection for their belongings.
Renters are not covered by your insurance as the property owner, so having them acquire this HIGHLY affordable measure of security benefits their well being in the long run.

Steer Clear of Oral Agreements
This is a big no-no when it comes to your Philly rental property: just don't do it! Most oral agreements don't hold water in a business relationship, and that's exactly what your investment portfolio is.
This makes having things in writing crucial to correctly assign responsibilities and expectations, so get ready to eat, sleep, and breathe legalese—or work with full-service Philly property management that does.
Having outlined all the rules that you wish to include for your renter, understand that your written agreement will form a 'bond' of sorts between you both. This can be a saving grace when legal disputes arise, or it can be an absolute nightmare—it all depends on how you've constructed your lease.
Rules Require Enforcement
Renters can ascertain almost immediately what type of property owner you are from your behavior.

If you set rules in your lease agreement, you must enforce them when they are broken.
Confirm that your renters know exactly what is expected from them by showing that you follow up on the rules when necessary. Renters can become defiant to rules if you let infractions slide.
Learn How to Search for the Right Renters
Not all property owners are lucky enough to get renters from the get-go. As lucrative as the Philadelphia rental market is, sometimes you may need to put in some work to find the right tenants.
You'll have to create a rental listing on the internet, making sure that it's something that renters will be attracted to.

Most people search for rental homes online, so you cannot go wrong with an online listing.
The best of the best in Philly property management apply expert property marketing techniques to attract ideal renters to your property. If you decide you need help, you can never go wrong when working with experienced professionals who will bring renters to you instead of it being the other way around. It's less time-consuming, too!
Consider Your Rental Application Form
Once you get people who are interested in renting your investment property, ask them to fill out a rental application form. This will enable you to gain important insights into your potential renters.
Remember, being an investor doesn't mean simply finding someone to stay in your investment properties but finding someone who will pay the rent on time. A thorough tenant screening strategy enables you to find renters who fit the bill.
It's worth your while as a beginning property owner to place the entire screening procedure in the hands of a trusted third party (such as Philadelphia property management services). This gives you a professional buffer and removes some of your accountability for how the results are handled and the information is collected.
Ready to learn more about how to get started successfully in the world of real estate investing? You can learn more insider tips when you download your free copy of our Guidebook for a First Time Investor!