Having a healthy, positive cash flow is key to a successful investment as a rental property owner. However, after years of being in the game, your bag of tricks to maintain or improve ROI may be running low. Maybe you've already evaluated your property's cash flow, raised the rent, made reasonable renovations, and kept the property in excellent condition with regular upkeep—but what else can you do?
Updating appliances is one often-overlooked way to improve ROI on a rental property. Doing so costs much less than most renovations and can often result in an excellent bang for your bucks! Keep reading to learn why appliances matter and see how Pittsburgh property management experts can help you make smart decisions that improve returns.
Old Appliances Are Inefficient and Expensive
Outdated appliances not only make your property look old, but they also function less efficiently. This inefficiency will cost more money in the long run because of higher utility bills and increased maintenance costs.
However, newer, energy-efficient appliances can help residents save money in the long run. For example, it's estimated that the energy use of a refrigerator is halved every fifteen years. Therefore, replacing an old refrigerator could save you a few hundred dollars over the lifetime of the product, according to Energy Star measures. That means new appliances quickly pay for themselves and positively influence your ROI with time.
New Appliances Make Your Property More Attractive to Renters
When asking yourself, "how much can I rent my house for?" consider the impact of brand new appliances on that number.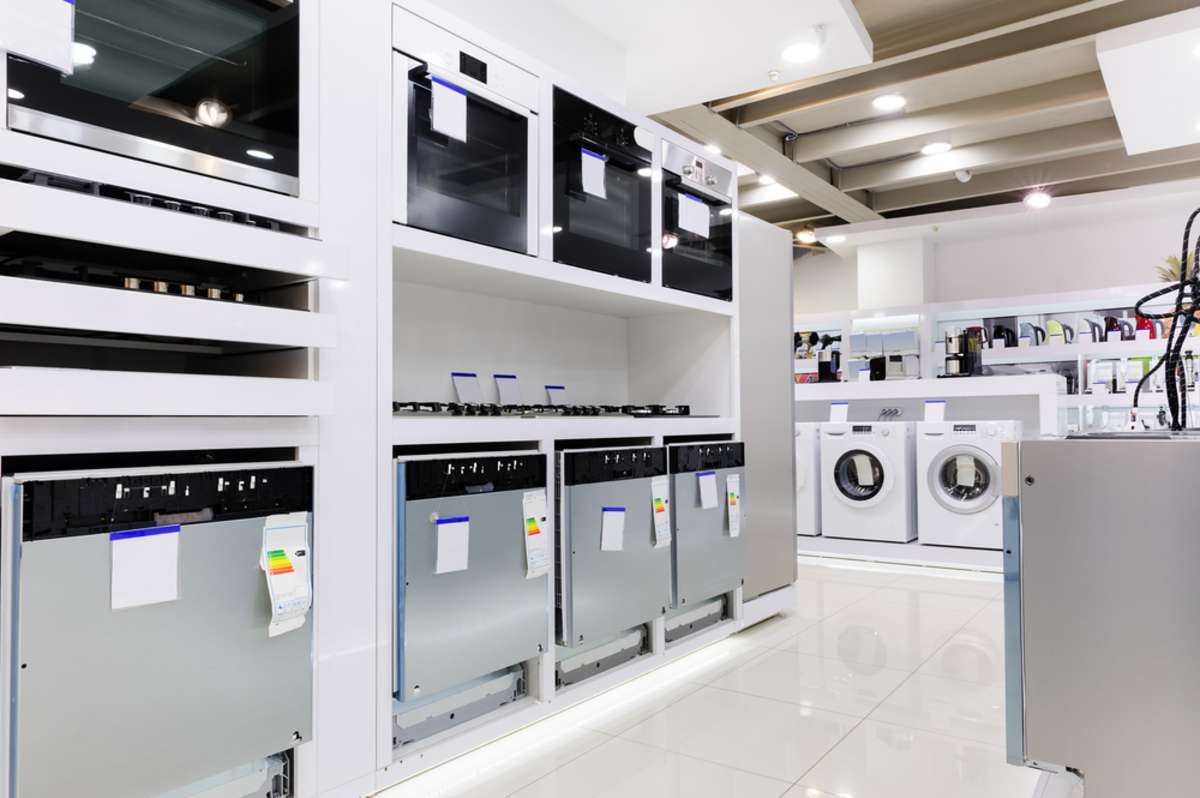 When it comes time for a tenant to sign their lease agreement with you or rental agencies, they'll compare your rental property to others on the local market. Pittsburgh property management experts suggest investing in new appliances if you want to bring in good renters and fill vacancies quickly.
When your property has up-to-date appliances, it shows in your rental listing photos! Potential residents will be more likely to inquire about your property when they see that they won't have to deal with aging appliances that might not work well.
New appliances also signal that you care about your property and want to provide tenants with a comfortable place to live—indirectly influencing how much you may charge for a month's rent. A well-maintained property updated with modern appliances will have less turnover and help keep happy tenants in your property. Therefore, keeping your appliances updated can reduce vacancy rates to help you enjoy a higher ROI.
Updating Is Also a Preventive Security Measure
Your tenants' safety should always be a top priority, and old appliances may present a safety hazard. For example, an old stove may not have the proper ventilation needed to release carbon monoxide fumes, which can be deadly. Regularly updating your appliances helps you avoid potential hazards and keep your tenants safe.
How to Know When It's Time to Replace Appliances
Refrigerators have an estimated lifespan of 12 years, whereas washers and air conditioners could last 9-11 years, on average. If any of your rental property's appliances are approaching or have surpassed these age ranges, we recommend budgeting for replacements. Property managers also recommend keeping an eye out for other signs that an appliance needs to be replaced, such as:
Higher than usual energy bills

Frequent or expensive repairs

Water damage

Unusual noises or smells
A tenant would usually report these issues to you, but it's always a good idea to do regular walk-through inspections of your property so that you can catch any problems yourself.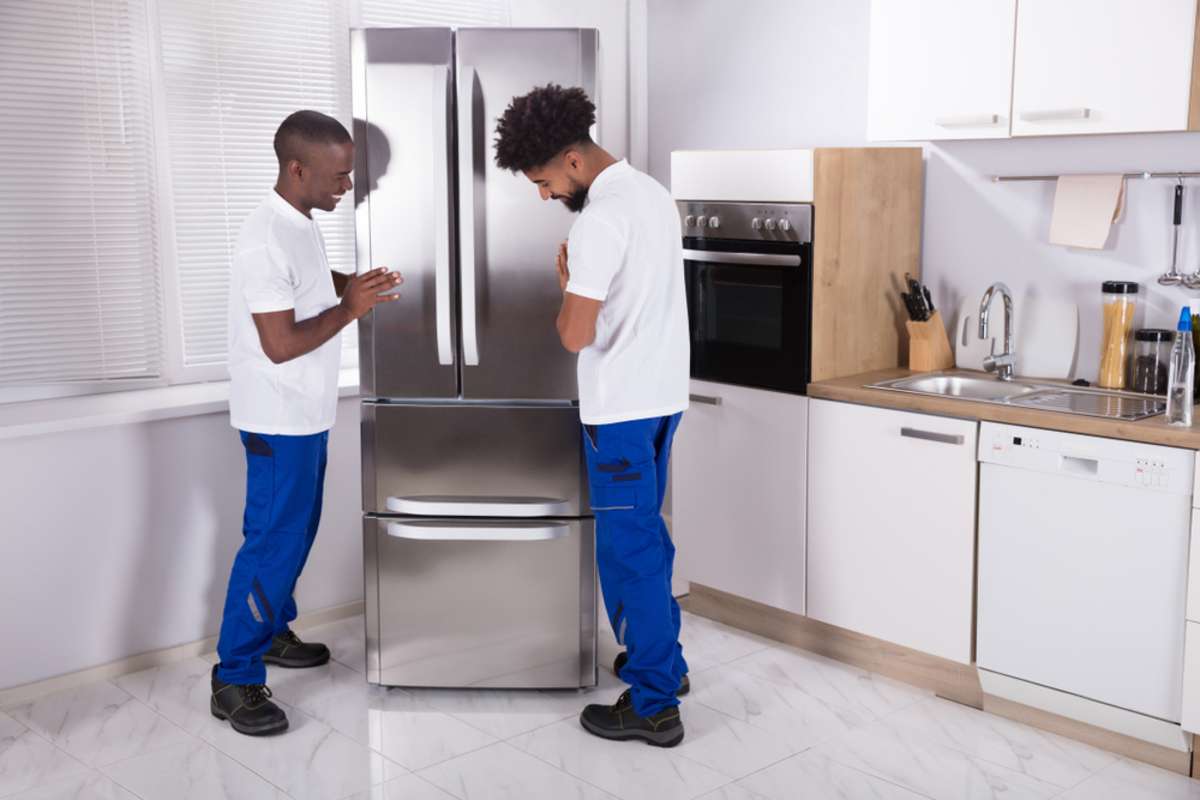 This way, you can address them before they become more significant issues. If you're unsure whether it's time to replace an appliance, Pittsburgh property management experts suggest contacting a professional for their opinion.
Updating Appliances Is Cheaper Than You May Think
Many property owners are hesitant about updating appliances because they think it will be too expensive. The truth is, there are plenty of ways to update appliances without breaking the bank. Here are a few cost-effective ways to update appliances in your Pittsburgh rental property:
Search online for appliance rebates.

Look for manufacturer's coupons.

Replace one appliance at a time so that you don't have to make a significant upfront investment all at once.

Trust a company that offers property management services to find the best deals for you.
In addition, new appliances become a tax deduction for your rental properties! If you don't wait until the last minute before something breaks, you can find great deals on appliances since you have time to compare prices and budget.
The Best Pittsburgh Property Management Company Is Here to Help You Update!
When you're ready to update the appliances in your rental property, Rentwell can help. We are a leading property management company with the experience property investors need to make smart updates and maximize returns. When it's time to replace appliances or tackle other property updates, we coordinate with renters and vendors to ensure minimal disruption to your income!
Contact us today to learn more about our services! You can also download our free resource, "10 Things You Should Do To Increase the ROI for Your Investment Property."