Updated September 30, 2022.
Calling all Realtors in the tri-state area! Rentwell® has a Realtor Referral Program—and we want to tell you all about it! Partnering with the area's best and brightest provider of property management services helps Realtors make more money—and keep their clients!
As a Realtor, your focus is on selling homes. When a home doesn't sell right away—or you happen to be working with career property investors with large portfolio needs—a tri-state property management company can come alongside you to support YOUR clients! You don't need to deal in full-service property management for rental homes to secure investor clients or lose a sale because a property doesn't sell soon enough.
How does it work? Our Realtor Referral Program benefits Realtors in a couple of profitable ways!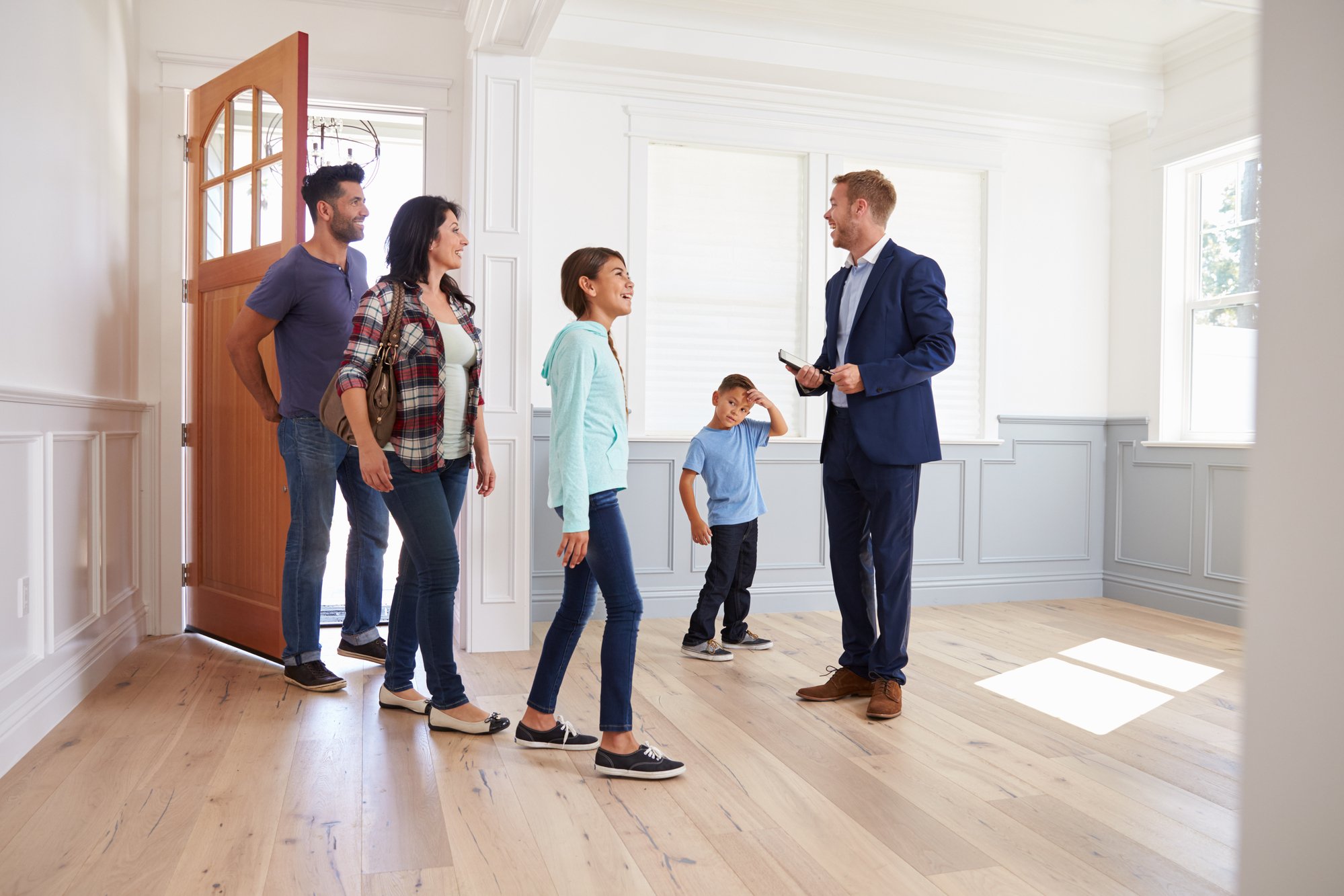 When a Home Doesn't Sell Fast Enough
When a home doesn't sell quickly enough in the tri-state area, it's stuck on the market while you and your clients continue to lose money. Sometimes, the market just isn't right for a sale. In other instances, a house needs updates that the current property owners haven't made before it appeals to the right buyer.
Without a tri-state property management partner, Realtors lose clients when houses don't sell. Your clients could decide to take the house off of the market or work with another real estate agent who might be able to help their home sell. Either way, you lose money without the sale—and you lose future business from those clients.
Timing Is Everything
In the real estate industry, sometimes timing is everything! If the timing isn't right for a sale in the tri-state area, it could be a better time to put that house on the rental market instead of the sales market.
With Rentwell as your full-service property management partner, this is a hassle-free process! Plus, you keep your client—we simply turn that empty property into a rental property with paying residents until the market is more favorable for a sale.
Your clients can move on to their next home while they earn monthly rental income from a home that hasn't sold—instead of having to pay expenses out of pocket for an unoccupied space. The property management team here at Rentwell® handles everything from getting the property ready to rent and handling tenant screening all the way through to rent collection.
When your clients are ready to sell, and the market improves, you take over again! Once the lease ends, you put the property back on the market—not us! Your clients are happy because:
The house sold for a better price when the market improved.

The home stayed in excellent condition under the watchful eye of the Rentwell® team.

They made money on their house every month through rental income rather than paying for an empty property.
This hassle-free solution helps you build excellent relationships with your clients! When you have money-making solutions for real estate that takes longer than expected to sell, you build a solid reputation as a successful Realtor in the tri-state area.

When You Work With Property Investors
Providing a full-service property management solution for investors boosts your credibility and effectiveness in our real estate market! When property investors know that you have an eye for excellent rental properties and partner with the best tri-state property management in the area, you can offer a winning solution to help investors grow their portfolios.
Partnering with Rentwell doesn't mean investors are required to choose our services. However, it simplifies the process and helps investment properties get to the rental market faster when you have a solution to offer. Investors appreciate Realtors who can lead them to the best properties and help them generate income sooner rather than later!
Our local teams provide the property management services investors need for success.

You can stick to what you do best by helping investors find the best rental properties.
After the sale, the Rentwell® team quickly gets to work readying a property for rent, finding high-quality residents, collecting the rent, and paying your clients every month.
You Earn a Referral Fee for Your Time
While you build your business and sell more homes (or rental homes), you also receive a referral fee when you send a property management client our way! Here's how the referral program works:
You get a commission: We pay you for every property owner you send our way! Just fill out our referral form to claim your $300 commission.

Your referrals get a discount: We offer a special discount to your clients just because you referred them to us!

You keep your clients: We will never try to keep a renter in a house when your clients are ready to sell again. Your clients are always yours!
It's a partnership that helps Realtors grow their business and serve more homeowners throughout the tri-state area!
Realtors, It's Time to Partner With Rentwell®!
Help us help you! Partnering with Rentwell® means you have access to the best tri-state property management services for your clients. When you are the key to finding properties and in-depth knowledge of full-service property management for property owners, you'll generate repeat business from your best clients.
Contact us to learn more about our Realtor Referral Program!