Updated August 5, 2022.
Even experienced investment property owners often experience challenges when it comes to finding great people to rent their properties. Not only is marketing essential to connect with applicants, but it also makes sure that your property is visible enough to command a competitive rate for rent.
Luckily, you don't have to learn all about property marketing by yourself—a time-consuming effort. Instead, partnering with Baltimore property management helps you launch your property in the Baltimore rental market with strong and appealing advertisements that bring in a variety of great applicants.
Starting From Known Prospects
Some of the best marketing is just word of mouth, where past renters share their experiences with friends and family.
While an individual rental property owner may have a few word-of-mouth contacts who could be a good fit, an expert Baltimore property management company that operates using local teams has a much more comprehensive collection of prospective applicants who might be interested in your single-family or multi-family rental home.
Property managers cultivate positive relationships with renters across all the units they manage, generating hundreds of connections.
They have enough properties available often enough to become a go-to website where renters look for properties—especially if they consistently provide excellent customer service and grow a positive reputation.
Great managers will also have years of experience in the business. The essential files they keep mean they can reach out to potential residents when a suitable property is available.
This kind of personal connection is the most precise form of marketing.
Benefit From Economies of Scale
Filling vacancies purely with high-quality renters and their networks would be great, but realistically, most property rental property owners need to cast a wider net at times. This tends to involve paying for advertising on the right websites or in print publications with a proven track record of reaching eligible rental applicants.
The first way your Baltimore property management company will help with this aspect of marketing is by narrowing down the places where they list your property. It's easy to assume one site is as good as another—but your property manager will have figured out the best few places to advertise to stretch your marketing budget.
They also will likely be preferred customers for these sites, since they place listings all the time—and can get a better rate as a result.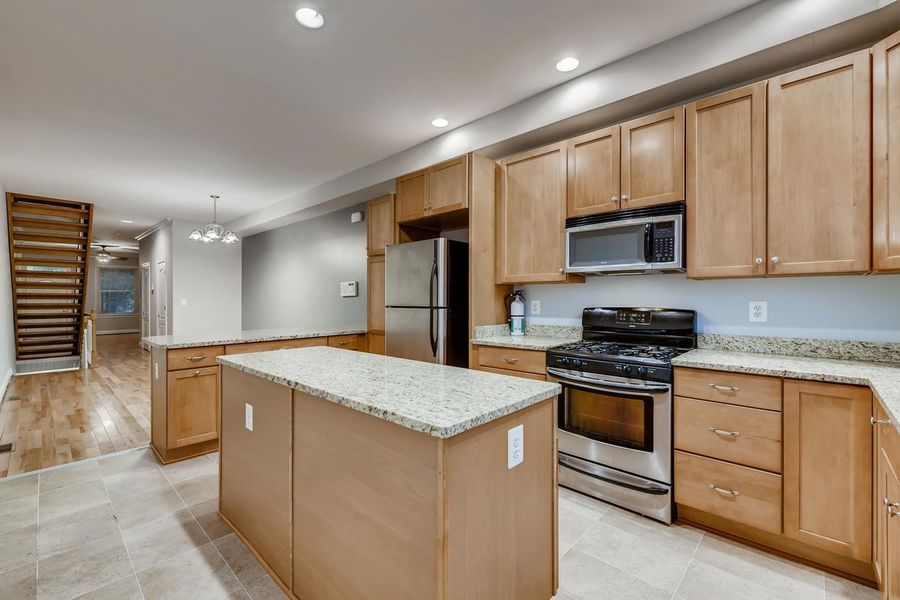 These are savings they pass on to their clients. If you work with the listings site directly to place just a couple of ads occasionally, you may end up paying much more without your property manager's economies of scale.
Experience With Listing Success
Getting a listing up on the right website, search engines, or social media is only the first part of a great marketing strategy. Once you are gaining visibility, you need to find your perfect audience with excellent photos, 'punchy' language, and emphasized details about what makes your property great.
Property management companies are experienced with the small word counts that most listings tend to have since photos are generally the main attraction on a listing.

They know how to pack a lot of information into a small space and focus on what really matters to your prospective renters.
Baltimore property management teams like Rentwell also have go-to real estate photographers who are professionals and know how to stage and photograph any property to great advantage. The time of day and the angle of photographs can completely change the perception of the rooms and the location of your property. The awesome professional photos they'll take and use in your listing are a vital part of getting your best applicants and receiving a competitive rental rate.
Finally, they recognize features that tend to make people more likely to pick your property. Whether it is the number of bedrooms, the outdoor patio space, or a particular aspect of the lighting or historic character of the home, your property managers have been so involved in getting strong rental candidates that they know what will appeal to the local community.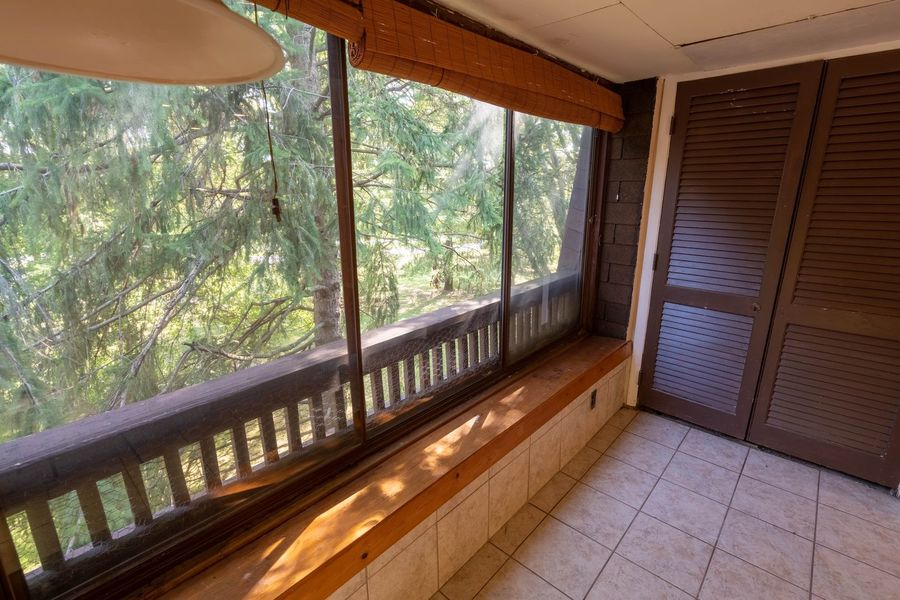 So much of marketing is just knowing what people are looking for! Rely on your property manager to help guide the right candidates your way.
How does Rentwell market rental properties? Check out this quick video.
Baltimore Property Management: So Much More Than Marketing!
Baltimore property management services save you money from the moment they start helping with your marketing efforts—but they don't stop there. Full-service property management also enables you to evaluate the candidates you've received, since you'll need to screen them for any red flags related to past rental properties.
Once your new resident is chosen and ready to move in, your property manager will ensure that the relationship stays strong through regular maintenance and prompt responses to maintenance issues if anything is needed during their stay. Your renter becomes part of your property manager's network, helping you reconnect in the future if they want to rent a different property or renew their lease.
However, this is not the only way that expert property management benefits property owners! Part of finding the right renter means setting the right rental price from the start.
Ready to Rentwell? Just reach out and get your free rental analysis!