No matter what stage you're in as a property owner in the Delaware County area, expert Delaware County property management can make the difference when it comes to the kind of returns you can expect to realize from your rental properties.
Depending on your current level of experience, the crucial property management services that a skilled partner offers will cause your mileage to vary as an investor. However, considering that professional, full-service property management is a tax deduction, you really can't go wrong with bringing the expertise of 'Delaware County's finest' to the table!
Property management is more than just an investment in your real estate portfolio: it's also an investment in yourself as the property owner. How does this value present itself to investors in the Delaware County rental market? Keep reading to learn more from our valuable insight at every stage of the rental property lifecycle—and what we handle as your property management partner!
Renewals and Resident Satisfaction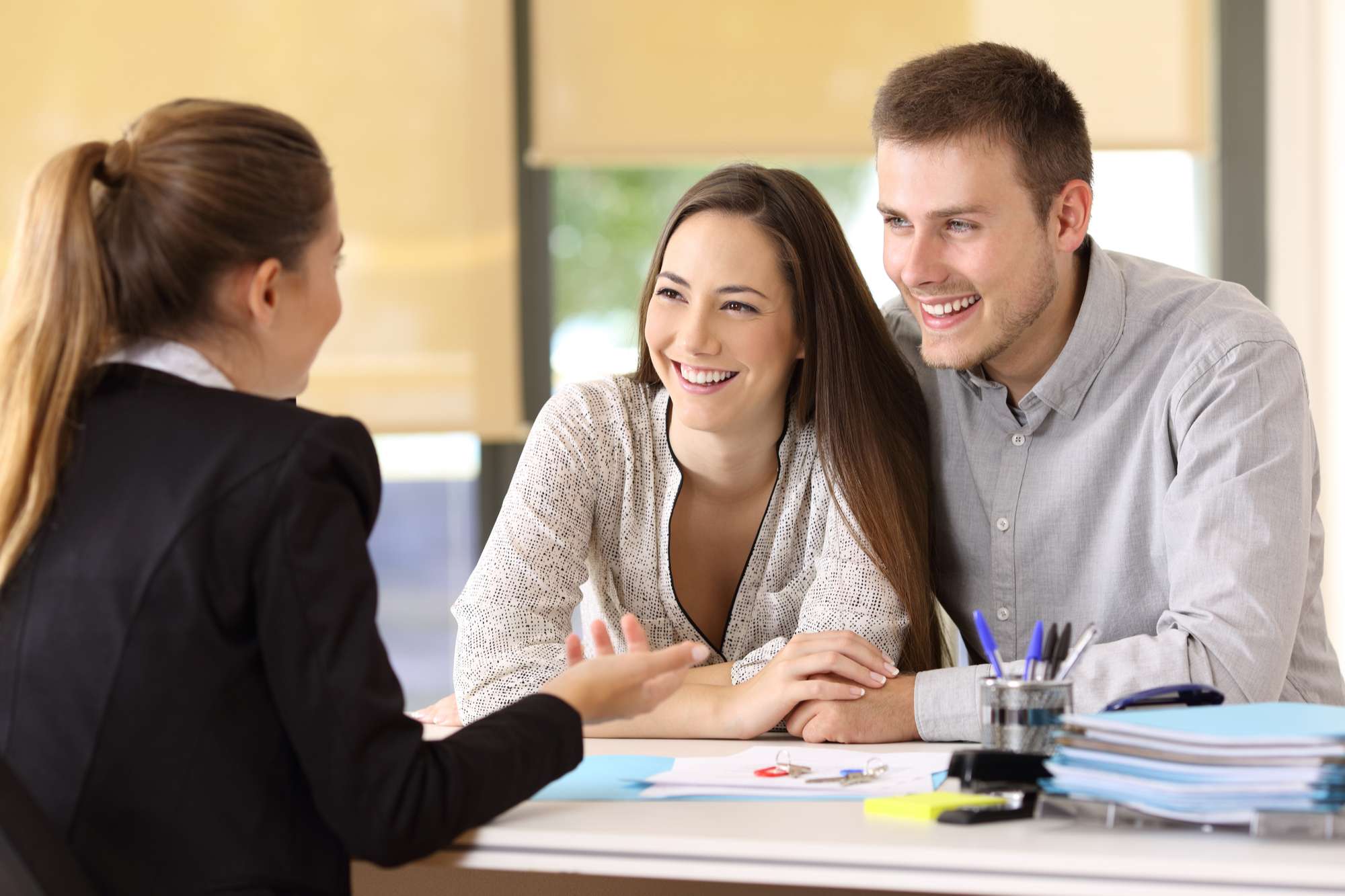 For many rental property owners in the Delaware County area, the period of time surrounding a lease renewal can be a source of anxiety and activity. If you operate on a schedule similar to professional property management services, you'll be delivering the notice of renewal to your renters about 90 days before it's actually time to renew—and probably holding your breath.
The question most property owners fail to address prior to this point is: Have you done enough to encourage your residents to stay?
Keeping Your Residents Happy
Keeping renters is an art, and it depends entirely upon how satisfied they were with their rental experience. Think of it this way: if you renters continue to be happy with your rental home, why would they have any incentive to leave? It's a common myth that the largest body of renters (millennials) are flighty enough to up and leave an apartment every year simply because they're jet setters. However, this doesn't hold water when you inspect it closely.
Millennials are a cost-conscious generation, and they're also highly aware of how challenging it can be to find rental homes that accept pets in the Delaware County area (especially for those wise millennials that happen to be cat people). They don't just move 'randomly' without some logic behind the decision: deciding to move can be one of the biggest expenditures you face in a given year as a renter.
Between the cost of packing supplies, moving help, fresh security deposits, lost working hours, sleep, and sanity, most people (in general) prefer not to move. So why do Delaware County property owners lose renters?
Sit down and assess your rental rates: Are they in line with what the

Delaware County

rental market says your single-family homes, rowhomes, townhomes, and condos are worth?
Consider your approach to maintenance and repairs: Are you responding promptly to maintenance requests and any emergency maintenance issues?


Examine your pet policies: How 'pet friendly' are your rental properties? Are your pet fees competitive to other rental homes in the area?


Inspect your payment systems: How easy is it for your renters to make their payments? Do you offer online payment options and portals that are easy and secure?


Analyze your amenities: Do you provide what renters in the

Delaware County

area expect from a rental home? Are you providing features at your price point that makes your rental property appealing?


Investigate how you communicate: Do you make it convenient for your renters to get in touch with you? Do you periodically contact your residents, or do you only message them around renewal time?
If even one of the above elements is 'out of order' (especially your approach and dedication to property maintenance issues), you'll quickly find yourself losing renters—and boosting your risk of turnover.
However, when you work with a Delaware County property management professional like Rentwell, you gain access to the kind of skills and resources that help you tackle the above concerns with ease. Plus, you get an expert in the art of forging working relationships with renters.
A property manager is both your professional buffer and your skilled liaison, meeting the needs of your renters and keeping your income secure and stable in one fell swoop.
As a full-service property management company, we go above and beyond to tackle these key issues that can cost you at lease renewal time!If you want to reduce your risk of vacancy, learn more from the property pros about how to address pain points and problems constructively for your portfolio with our expertise.
The Leasing and Marketing Process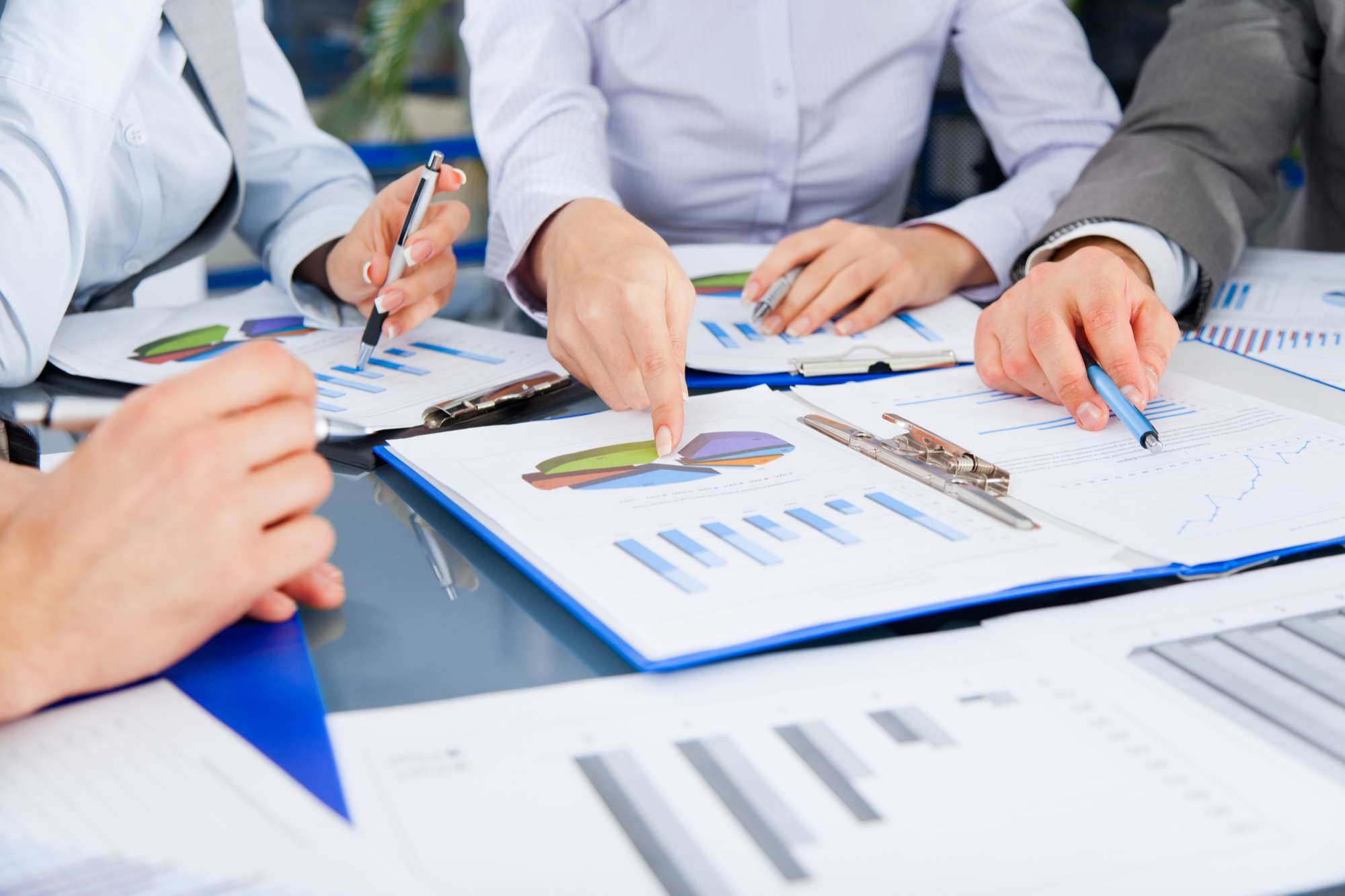 If you've checked all of the above boxes and you still find yourself with renters on the move, it's likely not you: a job loss, job change, home purchase, and other dramatic life events can still encourage your residents to move on to their next adventure.
Once you find yourself facing down this kind of reality, you'll need to spring into action to ensure that your rental property is ready to meet the expectations of future renters in the Delaware County-area rental market! That requires you to do another thorough examination of all that your now-vacant rental property has to offer—and where it might fall short.
Across a tenancy, you should be conducting routine property inspections as a rental property owner to catch maintenance issues and make any needed repairs before they spiral out of control. However, the move-out process from your former residents may have left you with a laundry list of items needing repairs and updates—even from something as routine as normal wear-and-tear.
Of course, if you find yourself with some bigger-ticket items requiring your attention, you have your renter's security deposit to turn to—as long as you know how to handle it carefully. Now may even be the perfect time for some property upgrades! However, you'll need to do the right research to ensure that your updates will be appealing to your future residents before you drop serious cash on any facelifts.
Your Online Listing Matters
Once you've got the details ironed out here, it's time to shift your attention over to how you plan to approach your rental property's (online) listing. It needs to be structured in a way that's both to the point with your property details and still creative in listing off key details you want to highlight.
That's not to say that your rental listing needs to be an exercise in the fine art of English prose and poetry, but you should try to 'jazz it up' just enough to help your renters see themselves in your property—and know right away what makes your rental home ideal for their next pad.
Finding the Right Renters
Once you've got a perfect property listing, you're bound to attract some applicants. However, only a thorough tenant screening process will tell you whether or not the applications you're getting will ultimately result in your next resident!
You'll need to carefully maneuver through a gauntlet of various 'A'-ending rules and regulations to complete this challenge successfully (The FHA, FCRA, and ADA, to name a few). Unfortunately, it's easier than most property owners think to end up on the wrong side of these powerful guidelines! If you're not working with a Delaware County property management partner, it's safer to leave your screening in the hands of a third-party provider.
Why leave your marketing process to chance? You can help yourself get that empty property rented faster when you tap into the following articles from the experts here at Rentwell!
Why the Best Management Matters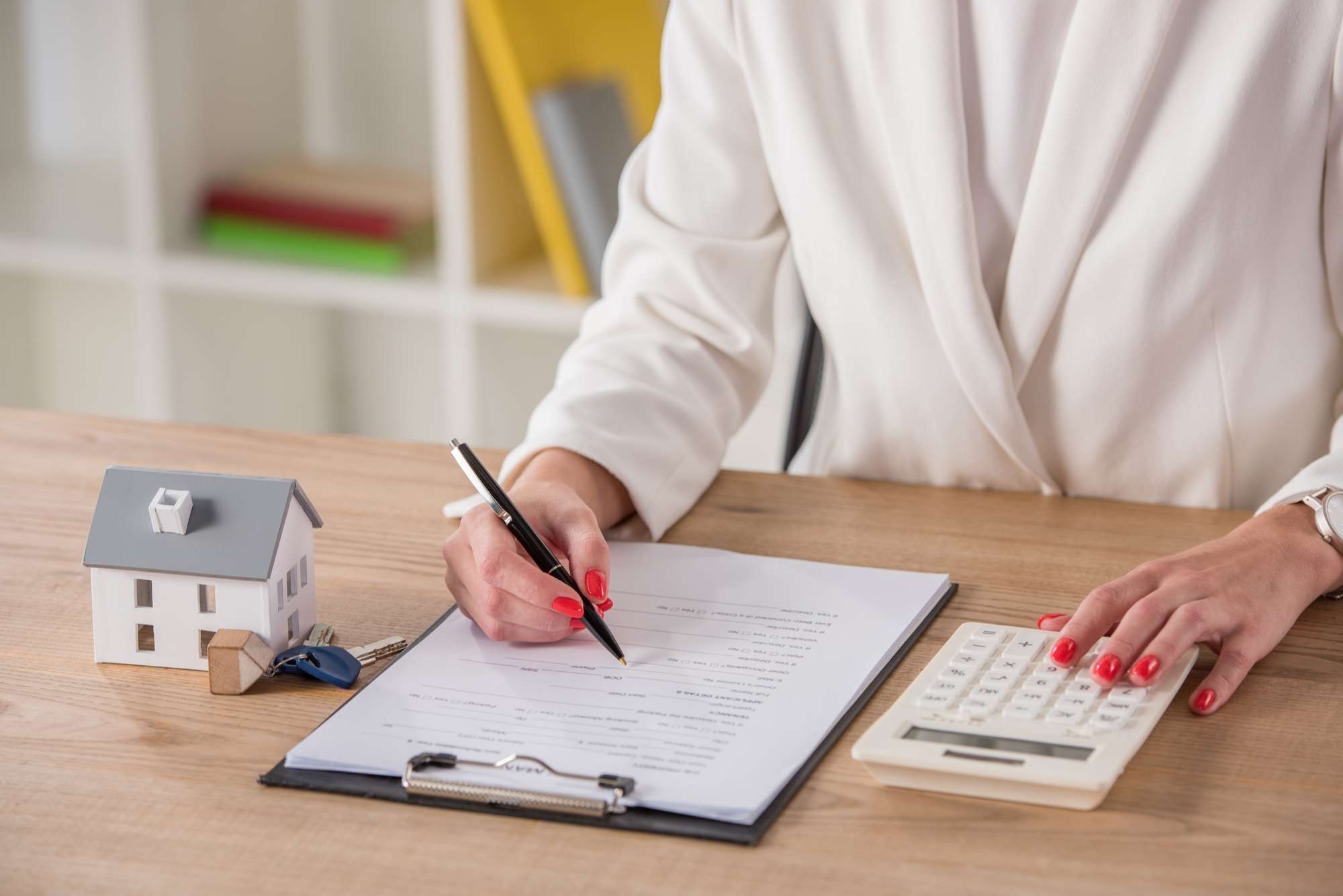 As a rental property owner in the Delaware County-area rental market, you know how labor-intensive all of the above can be when you handle every detail alone! This makes picking the right Delaware County property management partner crucial if you intend to grow in the future.
An expert full-service property management team will be able to handle every element of the rental property lifecycle for you—all you'll have to do is sit back, relax, and enjoy that reliable income! If you're handling all the work of your investment properties alone, you're not really experiencing the joys of passive real estate investing!
Property managers are also able to work on a scale that most individual investors find challenging to achieve until they're operating vast 'real estate empires'—and by that point, you've definitely branched out to bring reliable help on board!
However, if property owners truly want to enjoy the benefits that expert property management services can provide, you need to have the right partner. If you settle for a 'hobbyist' company that isn't dedicated to your success and long-term wealth, you risk experiencing many of the pitfalls and problems that solo investors face all on their own—while paying for the privilege!
Your rental homes are your most valuable asset: whether you're looking for a new vendor or your first property manager, be sure to vet everyone you entrust the care of your portfolio to.
When you've decided to tap into the benefits of excellent Delaware County property management, how do you find the right partner and local teams to work with? Learn more with our insight!
Where to Go From Here
Have you learned something valuable from our insight? Don't stop here! Take advantage of more of our free resources, and be sure to browse our other highly-informative articles to learn more crucial tips that property owners need to succeed in the Delaware County-area rental market—and beyond!