Are you including every step when analyzing a potential new investment property? Because rental properties are long-term investments, it's crucial to analyze potential cash flow and returns before buying a new rental, but that's not all!
Baltimore property owners need to conduct property valuations before making a new investment. Like investors analyze stocks and businesses before buying something new, property owners should conduct valuations before making a new investment. Today, the best property management company Baltimore offers talks about how to value a property and why it's important!
What Do Property Valuations Do for Investors?
Property valuations can help determine if a potential investment property has a positive expected value or not. Property managers know that real estate valuation is important because it tells investors how much they can make on property appreciation, rental income, or both.
Property owners can use valuations to determine if the property's actual value corresponds to its appraised value. For example, suppose a potential rental unit cannot pass an appraisal test for any reason, including location, condition status, property age, or other factors. In that case, the property might not be worth the investment.
How Can Property Valuations Help Investors Make More Money?
For investors who are buying new properties with cash or using alternative methods of finance like private money lenders, a property management company points out that property valuations can help them decide if a property they're considering is a smart investment, whether they should remortgage an existing property, or whether a property is worth selling.
Property owners who need to finance their investments should conduct property valuations before closing on a home because it helps determine what percentage of equity they might have in the property and whether they're comfortable with that amount. With an accurate valuation, a property manager can help you conduct rental market analysis and estimate a competitive monthly rent amount to analyze potential returns. However, an inaccurate valuation (or not doing one at all) can leave a property owner without crucial information that could lead to a monthly rental rate that's too low (and lost rental income).
Why Should I Conduct Property Valuations?
Evaluating property values allows Baltimore property owners to be confident in their investments before making them! Not only do property valuations help determine potential ROI levels, but it also helps create strategies for portfolios so that an investor doesn't over-leverage themselves with debt or take on too many income-producing assets. Valuations also help investors avoid adding properties to a portfolio that never generate the returns needed for overall portfolio profitability.
A professional property management company knows that skipping the crucial valuation process can leave investors with money-losing investments that never pay off!
What's Involved With Property Valuations?
The first step in conducting a property valuation is determining the current market value of properties in the area with comparable features as the residential rental property you have in mind. Properties should also have characteristics similar to those you intend to rent out and cost structures, so they match up with realistic rental rates. In addition, it's critical to compare property taxes and property insurance costs.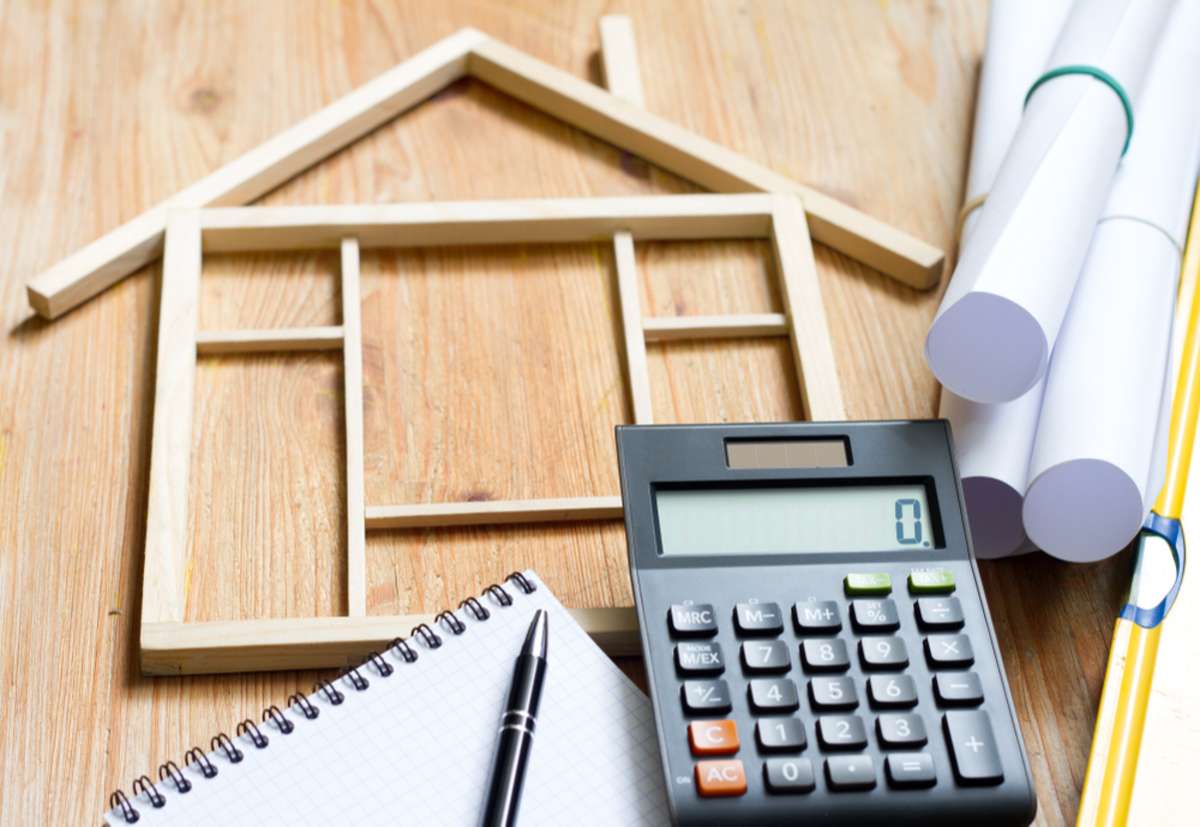 Property valuations can be conducted by people, programs, and services like property management companies. Some property owners might hire a real estate appraiser or an independent property valuation firm that charges for their service. Those who want faster results or more control over how they're done might use property valuation software instead.
When evaluating a real estate investment, consider the capitalization rate and net operating income (NOI) as crucial metrics to determine potential profitability. Many investors also apply the gross income multiplier model for additional insights into the potential returns for an investment.
Work With a Property Manager For Accurate Information
Unlike other types of investments, valuations for rental properties can be challenging to conduct—but accurate numbers are critical for successful analysis.
Because real estate markets are not as liquid or transparent as investments like the stock market, it can be difficult to get the information you need to run the numbers without the help of a residential property manager. A Baltimore property management team has local insights and access to real-time information that can be hard to get to through third-party websites or without the right connections. If you're not sure how to find the right expert help, search for "property management near me" and connect with the best rental managers in the area!
A Full-Service Property Management Company Helps Investors Value Properties
If you're ready to invest in Baltimore, ensure better success by conducting plenty of research about a potential property—including a valuation. Understanding the numbers and potential returns before closing on a property can save you from an investment that never generates the returns you need to meet your long-term goals.
Rentwell has the expert insights property owners need to make smart investment decisions! Our team is standing by to talk more about how our rental property management services can help you buy properties that make good financial sense (and avoid those that don't).
Use our free Rental Property ROI Calculator to analyze your numbers for success!