A Home Value Index report produced by Zillow was featured in a slideshow on CNBC's website. It showcased zipcodes across the nation in which price growth has increased substantially each year. Two Philadelphia zipcodes made the list and landed at numbers 2 and 3 on Hottest Zipcodes for Home Prices. Consequently, these are also two zipcodes serviced by Rentwell.
At number 3 was 19145, a section of South Philadelphia. This area made the report for its 16.9% year-over-year price growth. Located near the Philly sports complexes, this neighborhood has recently become an increasingly desirable place to live. According to Zillow, the price per square foot in 19145 was $103, compared to the Philadelphia median of $108. A combination of the sports complexes, South Street, popular nightlife spots, SEPTA stops and major highways all within a short distance makes South Philly the ideal location for renters looking for a lot of bang for their buck.
The area claiming number 2 on this countdown is 19148, the Passyunk section of Philadelphia. Here, the year-over-year price growth was listed as 19.1%. Not only is the home value continually improving in this area, but its median rent rates were less than those of Philadelphia as a whole. Those who rent here are likely to secure more affordable rates than other hot parts of the city.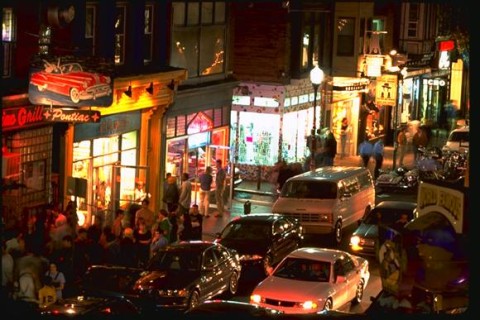 CNBC also posted an article to sum up the findings of the report. Here, they state that the best performing zipcodes are areas with more stable employment. Both zipcodes are a short commute from center city as well as many other major metropolitan areas. This makes it much easier on residents to find jobs that they enjoy without a monster commute each morning.
If you own a property in these zipcodes and are planning to lease, now is the time. With home values rising so rapidly, tenants will be eager to move in as quickly as possible. If you are a possible renter, don't miss your opportunity to lease a property in one of these up and coming Philadelphia neighborhoods. To check out what properties we have available in these zipcodes, visit our available properties page.
Learn more about Rentwells's Philadelphia property management.