In 1910, Pittsburgh accounted for between one-third and one-half of the nation's steel exports.
Though the city is proud of its routes, it has come a long way from its humble beginnings. Today, it is a thriving, trendy city, full of culture and opportunity.
Pittsburgh has over 446 bridges, more than any city in the world. Located at the intersection of three beautiful rivers, where the Monongahela and the Allegheny form the Ohio, this unique city recently underwent an economic boom and continues to grow. It's easy to see why Wallethub ranked Pittsburgh as the nation's third best city to live in July, 2017.
Keep reading to discover five more reasons to relocate to the 'burgh.
Five Reasons to Relocate to Pittsburgh

1. A City with The Best of Both Worlds: Pittsburgh offers all the amenities and opportunities of a large city, but with a population of 303,625, it's actually quite small. Unlike New York and LA where everything's been done before, Pittsburgh gives you plenty of space to start a new business or test out a new idea. In fact, the city recently moved up in small business rankings!
Even though it's a city with thriving business and artistic scenes, it has a small-town feel. Pittsburghers are known for their welcoming nature, so you'll feel at home right away.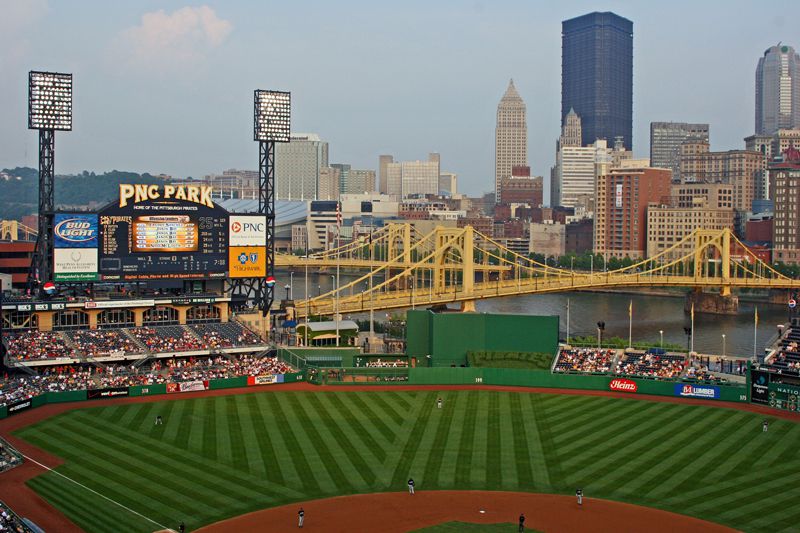 2. Ample Parks and Green Space: Check out spectacular views of the city skyline at Emerald View Park, hike the 644 acres in Frick Park, or take a yoga class near the fountain at Highland Park.
Phipps Conservatory, a year-round green oasis with marvelous blown glass throughout, is the perfect place for an afternoon walk.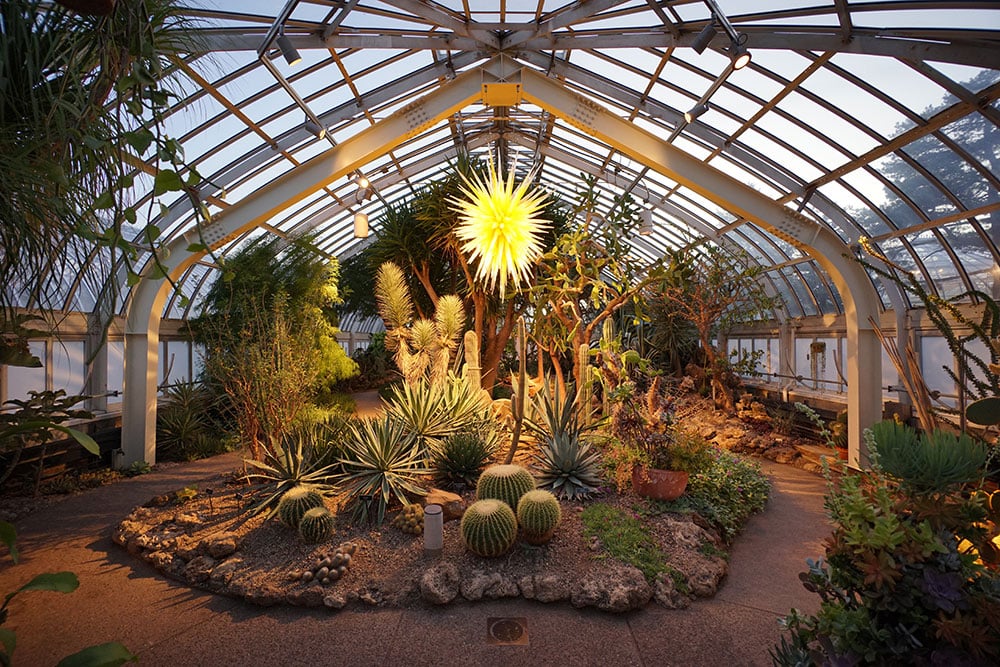 3. Business, Film, and Academia: Pittsburgh is home to PNC, Highmark, Heinz, Mellon Financial, Dick's Sporting Goods, and the Bayer Corporation. Google and Uber also have their East Coast headquarters in The Steel City, and it's often called "The Hollywood of the East." The Perks of Being a Wallflower, The Dark Knight Rises, The Fault in Our Stars, and Super 8 are just a few of the movies that were filmed in Pittsburgh.
And don't forget the University of Pittsburgh, Carnegie Mellon University, and Duquesne University are also here!

4. A Haven for Foodies: Pittsburgh is home to ample craft breweries and wineries, like East End Brewing Company.
From its earliest days, the Steel City has been a melting pot for immigrants from around the globe, resulting in a diverse and delicious culinary scene with award-winning chefs. Pittsburgh restaurants are always coming out with fresh new concepts.
The abundance of fresh farms in the area make Pittsburgh a rich with farm-to-table restaurants and fresh, local goods.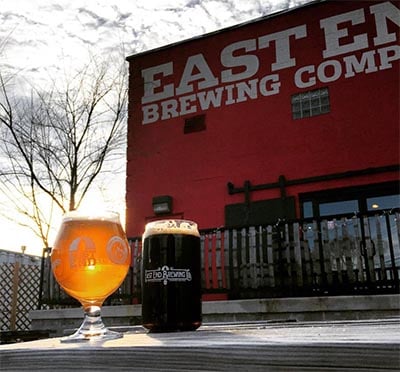 5. Get Some Culture: From the Carnegie Museum of Natural History, to the Westmoreland Museum of American art, there is no shortage of artistic opportunities in Pittsburgh.
History buffs will love Fort Ligonier, a historically-true reconstruction of the 1758-1766 original fort from the French and Indian War. If your passion is the performing arts, you'll love the Benedum Center, Greater Pittsburgh Arts Council, and the Pittsburgh Center for the Arts.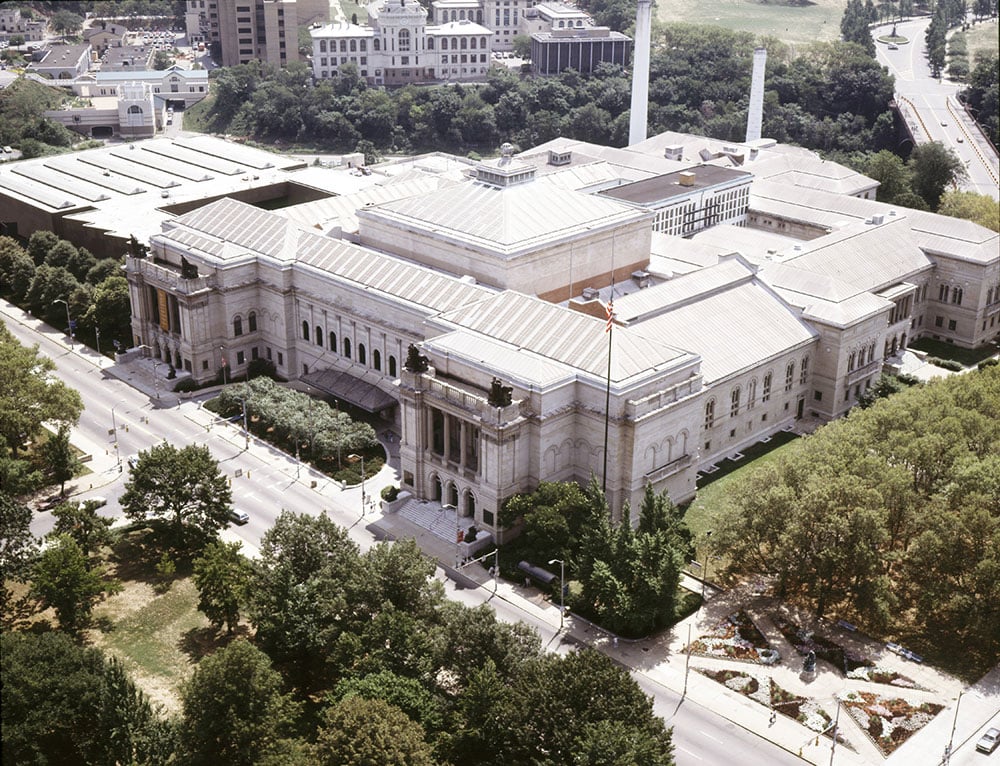 Did you know that Pittsburgh was home to Fred "Mr." Rogers, and Mr. Roger's Neighborhood was based on Pittsburgh's Highland Park neighborhood? The Klondike Bar, the Big Mac, and the first smiley face emoticon were also invented here.
Ready to join the happening scene in Western PA? Check out our properties for rent in the area.