Register for Your Favorite Topics!

We'll keep this page up-to-date with upcoming events so you never miss a topic that is important to you.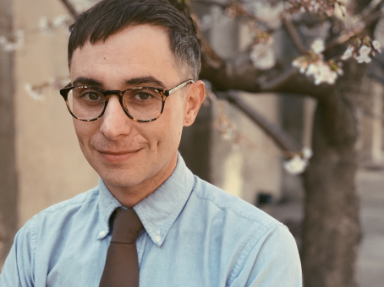 How to Detect Mold & Lead and How to Remediate it!
Thursday | DECEMBER 3rd | 12:00 PM EST

Join Rentwell and Steven A. Vena, CIH of Viva Environmental, Health & Safety, LLC to discuss how to detect mold & lead and how to remediate it.
Learn more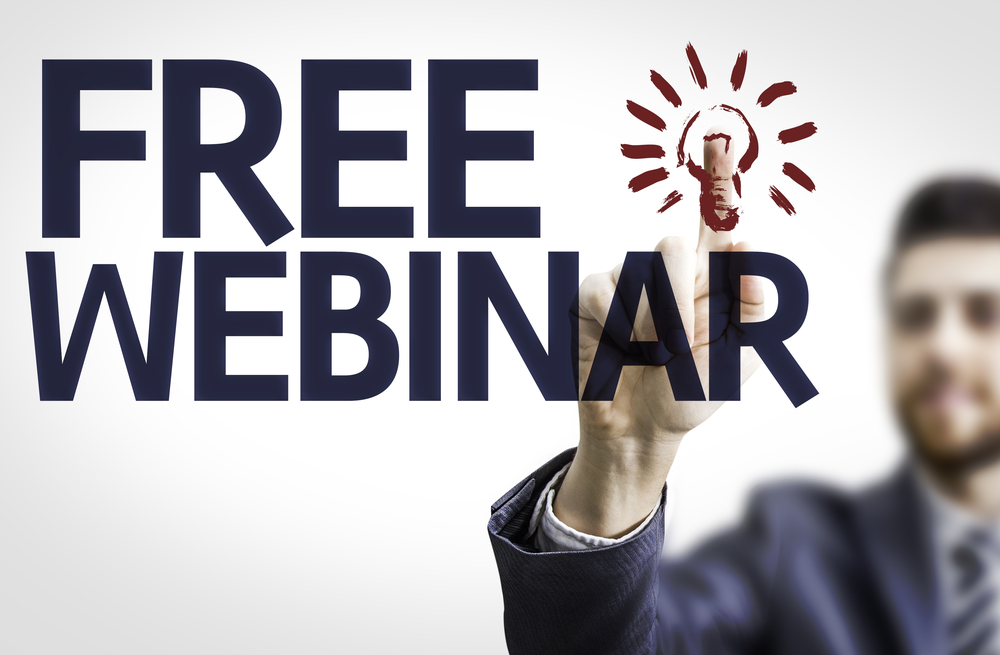 What Would YOU Like to Learn About?
Let us know what topics you hope to see Rentwell offer for future webinars!
Submit a Request