Apartment Property Management
Rentwell is a specialized apartment property management firm servicing Delaware County and the surrounding area.
If you'd prefer not to be woken up in the middle of the night when a tenant is locked out, consider Rentwell's Apartment Property Management Division Monthly Management Service. Our apartment management services handle all aspects of caring for your property and much more. We work 24/7/365, providing you with peace of mind.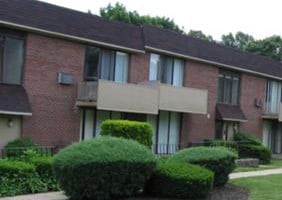 With hundreds of satisfied Delaware County apartment property owners, Rentwell is able to maximize your return on investment and offer you unrivaled customer service. We manage all types of residential properties including: Condos, Duplexes, Triplexes, and small to medium sized apartment communities.