Our team of maintenance managers and maintenance coordinators is dedicated to maintaining your property through preventative and proactive maintenance. Our teams also provide efficient responses to maintenance emergencies.

So whether your property needs a lock replaced, the grass cut, or a full renovation, our maintenance team is your ally in getting and keeping your property in good, rentable condition.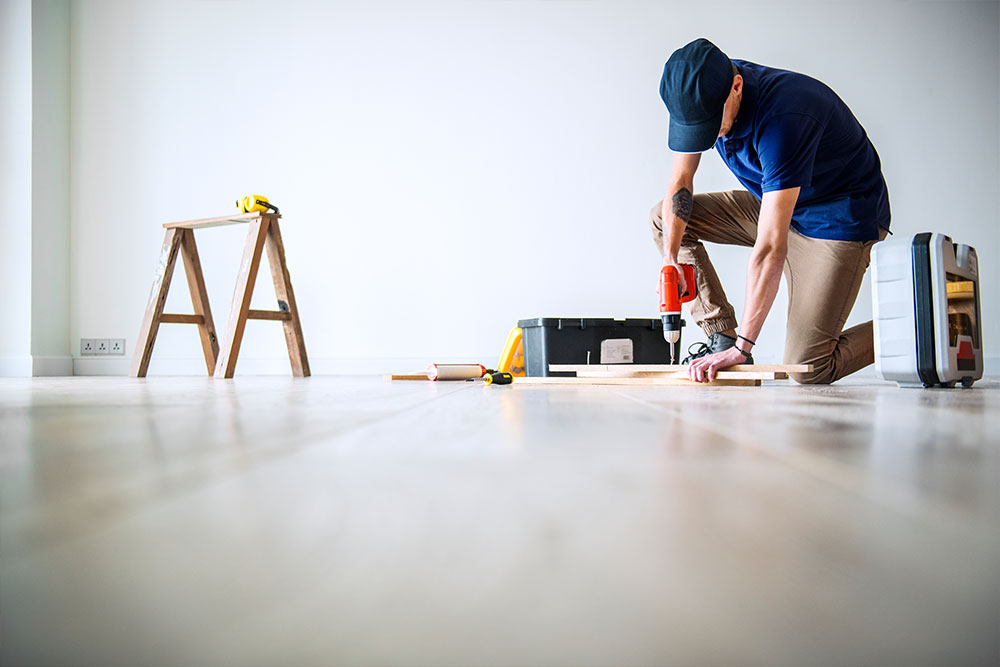 Maintenance reporting
Residents can report maintenance issues 24/7 through our Online Portal, or call our hotline at 877-473-6821 to speak to a representative who will address maintenance issues. Our standard office hours are Monday-Friday 8-5, but someone is available 24/7.
Planning for future maintenance
In addition to creating short and long-term maintenance plans, we help owners and prospective owners look at investment properties and assess future anticipated expenses.
Safety inspections
We complete thorough unit turns between renters, as well as township, borough and safety inspections.
Inquire About Our Services