Your Property Leasing Specialists
Rentwell's leasing service attracts, screens, and converts prospective renters into qualified residents.
We use an advanced system to screen potential applicants and have trained, licensed real estate agents show each and every home. As the owner, you retain final say for the rental qualifications of your home or investment portfolio—and you only pay if we provide results.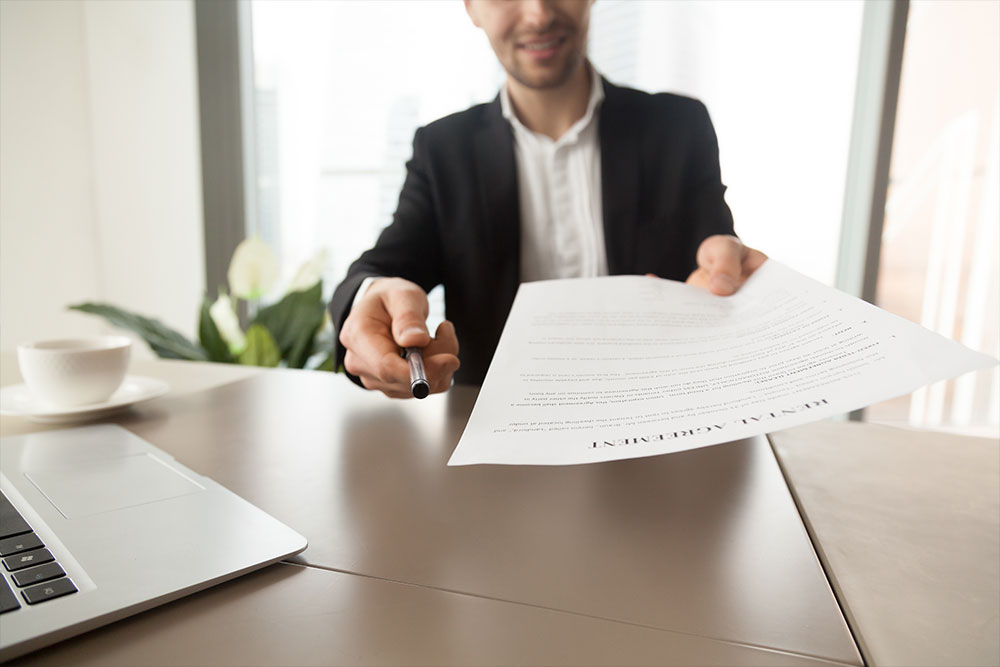 Here are just a few reasons you can rely on Rentwell to lease your property:
You'll know who you rent to
Our extensive background check and detailed application screening will tell you everything you need to know about a potential renter, including criminal, eviction and credit history. Nearly 98% of your profitability is based on your renter selection, so we make sure that you get the highest quality residents.
It's a no-risk contract
If you're unsatisfied with our service, you can cancel at any time without cause or penalty.
Our contract is simple
There are no hidden costs and no unexplained charges. We only want to be paid fairly for what we do.
We guarantee our work
We provide a 9-month Tenant Guarantee on every renter we place.
You avoid hassle and paperwork
We'll take care of the professional advertising and marketing, lease negotiations, and full accounting and reporting so that you don't have to!
Advertising on all top websites for maximum exposure
Including Trend, Zillow, Trulia and HotPads.
Inquire About Our Services